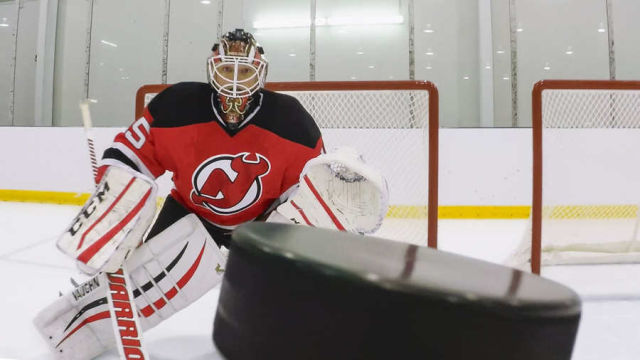 Watch in this video of hockey players, the way they control their bodies, and the amazing speed that they reacting…
The National Hockey League (NHL), the NHL Players' Association (NHLPA), and GoPro have announced an extended partnership for the 2016 NHL season.
This year's 11-part series features some new (but familiar) faces and will give hockey fans an immersive look at what happens on the ice during late night training sessions.
See the game from the perspectives of Claude Giroux, Evgeni Malkin, Cory Schneider, Duncan Keith, Tomas Tatar, Henrik Sedin, Daniel Sedin, and Gabriel Landeskog.