An independent team of designers, created this amazing Porsche Vision GT concept, for the game.
Consisted of six people, the team from around the world, had their inspiration from 1969 Porsche 908 LH race car, and the 918 Spyder.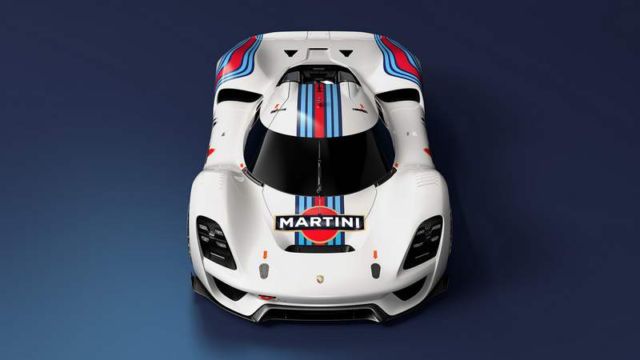 According to the team: "is a purely manual car and that they want it to give you goose bumps just by imagining yourself driving it."
"The car is made so someone could realistically fit inside and drive."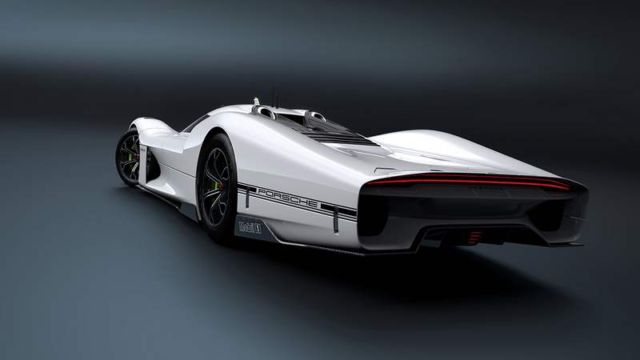 Porsche 908/04 the return of the long tail:
Porsche 908/04 is the result of team work with contributions from 6 key people: Alan Derosier (Exterior Designer), Marcos Beltrao (Exterior Modeler), Martin Peng (Component Modeler), Guillermo Mignot (Interior Designer), Hasan Umutlu (Interior Modeler) and Tom Wheatley (Image Retoucher).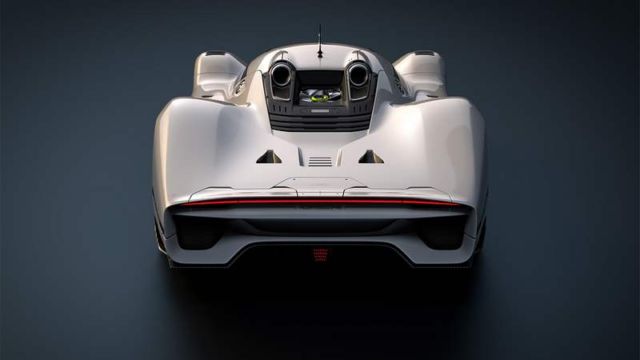 We wanted to create a car that nobody makes anymore. A "back to basics" kind of feel, mainly focused on generating a feeling for the love of racing.
A car for real "Car guys" and "Piston heads" just like us. A car that would give you goose bumps just by imagining yourself driving it. Forget about sequential transmission with paddles shifter, there's nothing like a good, old mechanical shifter. A purely manual car, like many Porsche guys miss nowadays. We wanted to give it an advanced look with a truly mechanical soul, the "form follows function" ideology of Porsche.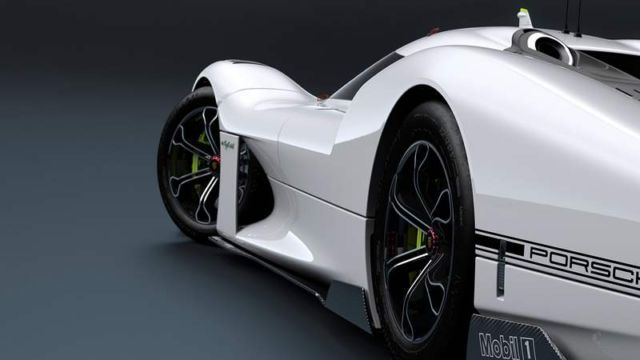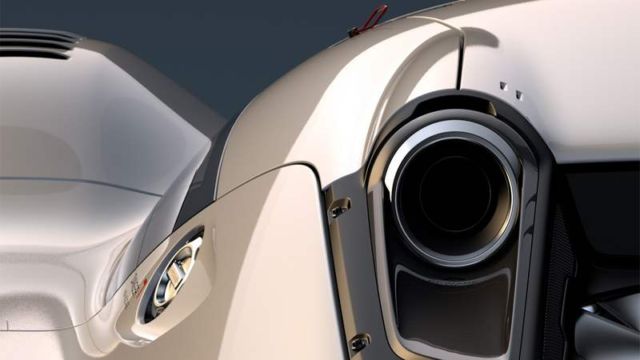 via autoblog
source porschevisiongt