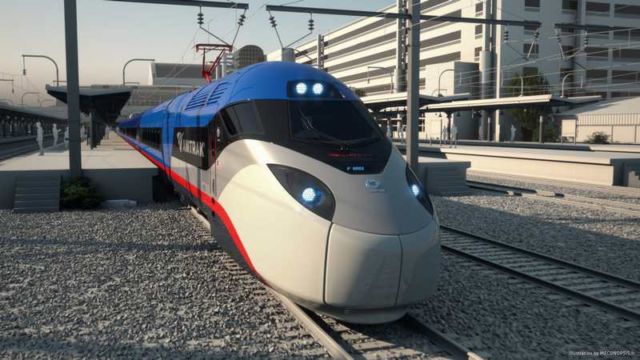 Amtrak next-generation of high-speed rail to Washington, New York and Boston by 2021.
Amtrak announced the upcoming arrival of the next-generation of high-speed rail. The $2bn project will bring 186mph next generation trains.
It will replace the current Acela Express equipment and begin service in 2021.
The trains will carry more than 400 passengers, at a maximum speed of 300 kilometers per hour (180 miles).
For this project, we are pleased to be partnering with Alstom, a leading global provider of innovative systems and equipment in the railway sector. Alstom will be building these new trainsets in New York State, with 95% of the trainset's components being made in America, and parts coming from 350 suppliers in 30 U.S. states.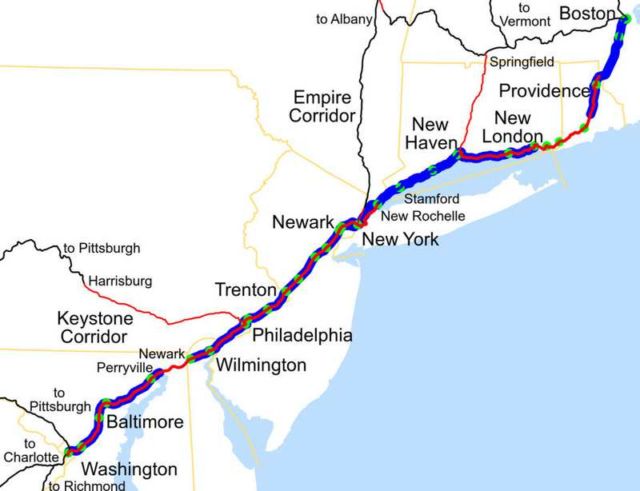 Images credit Amtrack
source amtrak.com