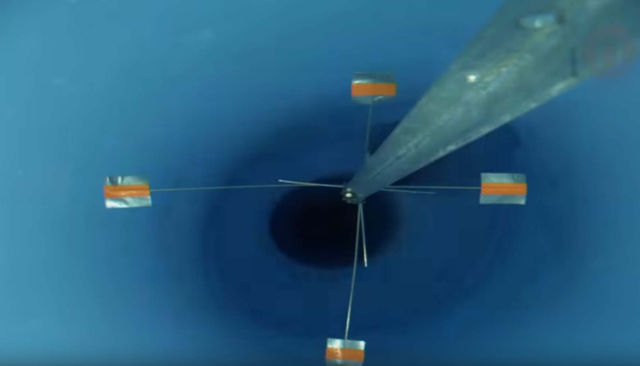 The stunning discovery of tardigrades and ancient crustaceans, found from a mission to drill into an Antarctic lake.
Researchers have emerged the bodies of tardigrades, diatoms and algae in a body of water buried beneath a kilometer of Antarctic ice.
Scientists from the Subglacial Antarctic Lakes Scientific Access (SALSA) project, used a hot-water drill to 'drill' a kilometer of ice, with a diameter of 60 centimetres.
The carcasses, originated from warming periods 10,000 to 120,000 years ago, are the first results from that project.
More at news report from Nature.