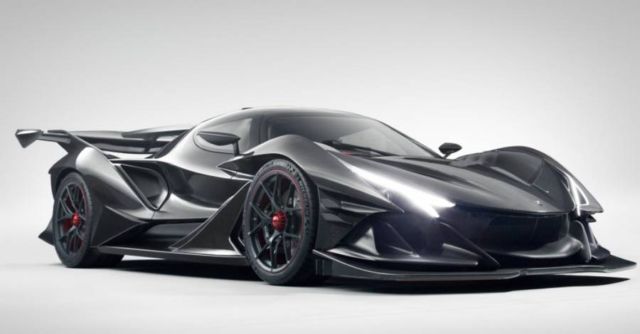 The Apollo Intensa Emozione the truest, most organic form of the hypercar, is the beginning of the next chapter of the brand.
The Apollo Intensa Emozione is a superleggera that combines the aerodynamic efficiency and mechanical grip of a modern GT1/GT3/LMP race car with the classical thrill of a high-revving naturally aspirated V12.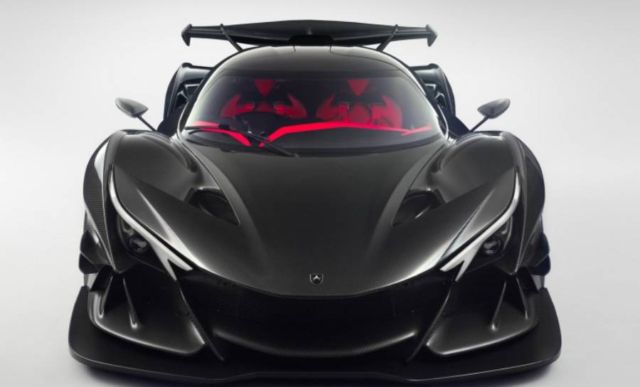 This car has an organic granularity that other modern hyper-cars strive for, but are unable to deliver. All this while featuring a modern, intensively striking design language that symbolizes the brand.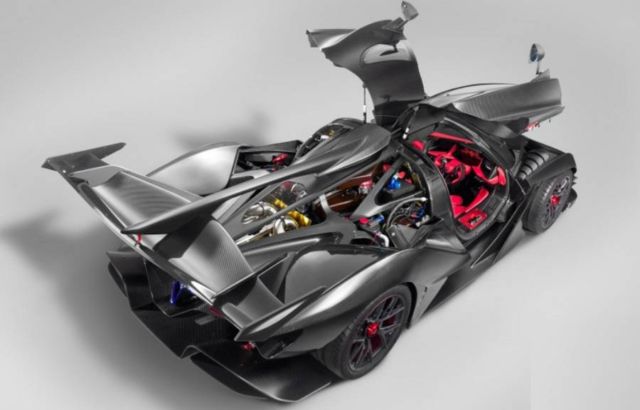 This is a car that captures the lost emotion and fading spirit of the cars we grow up loving.
A car with its own soul. A car that provides the driver with modern, yet nostalgically pure, unadulterated sensory experience. A car that is fuel for the senses. A car that lives and breathes with intense emotion.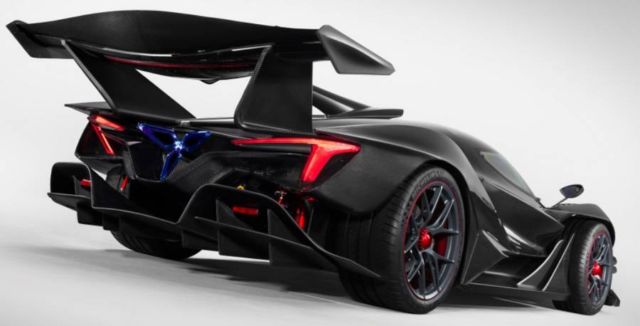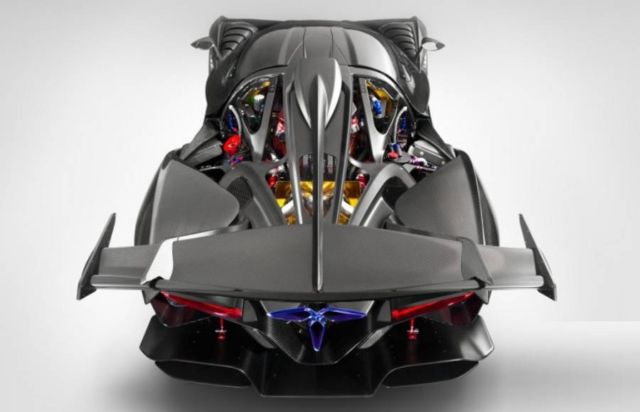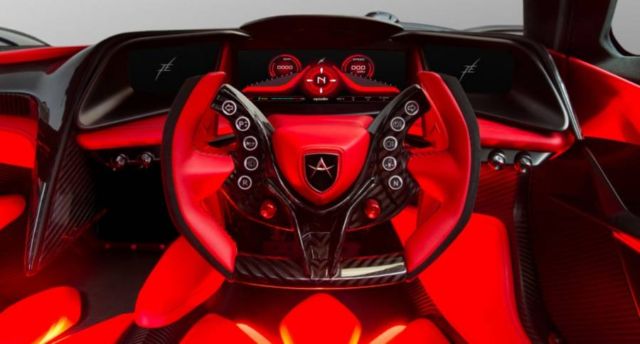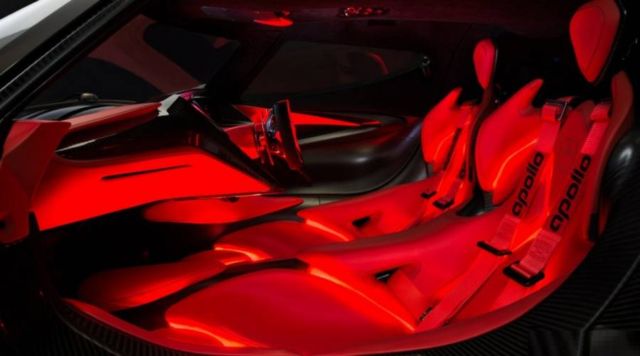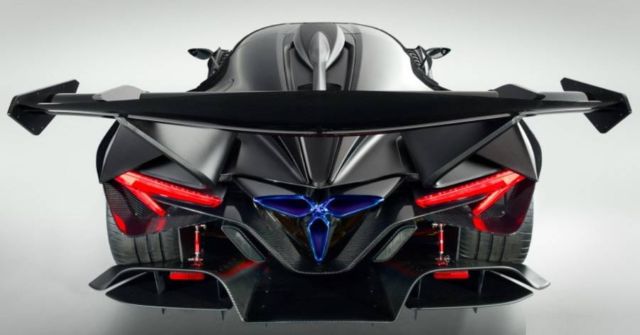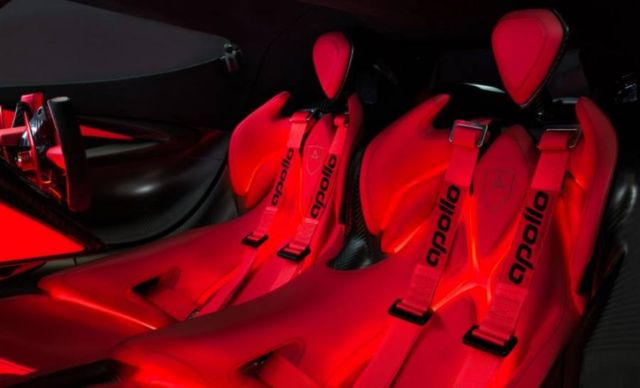 source Apollo Intensa Emozione