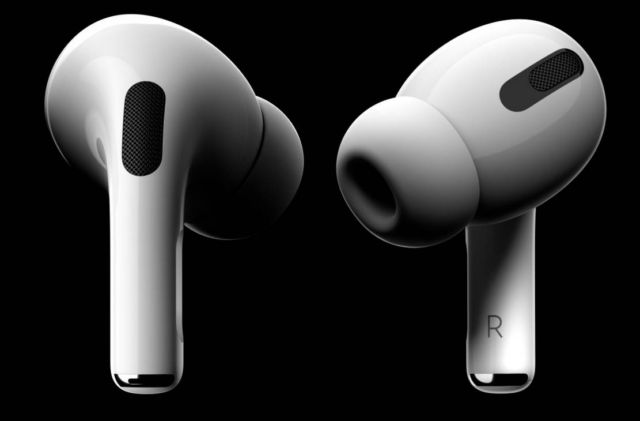 Apple reveals AirPods Pro. Active Noise Cancellation for immersive sound. Transparency mode to hear what's happening around you.
And three sizes of silicone tips for a customizable fit. It's magic like you've never heard. Order online now.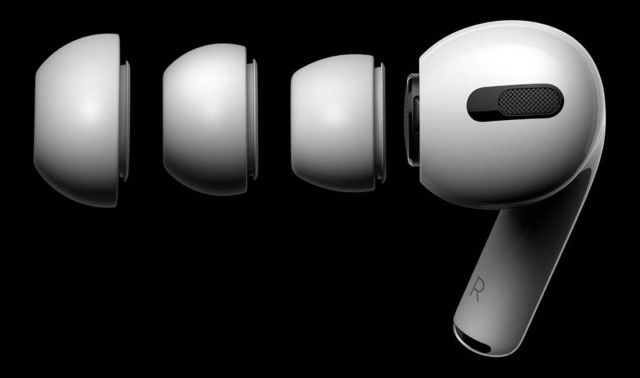 The internally tapered tips conform to your ear shape, keeping AirPods Pro secure.
And with vents helping equalize pressure, you feel like there's nothing in your ears.
Available in stores October 30 for $250.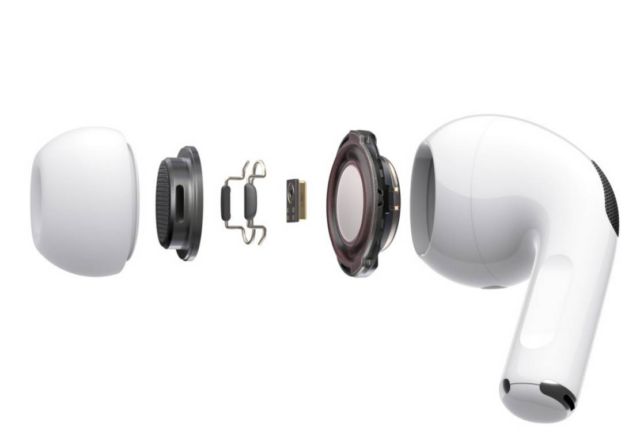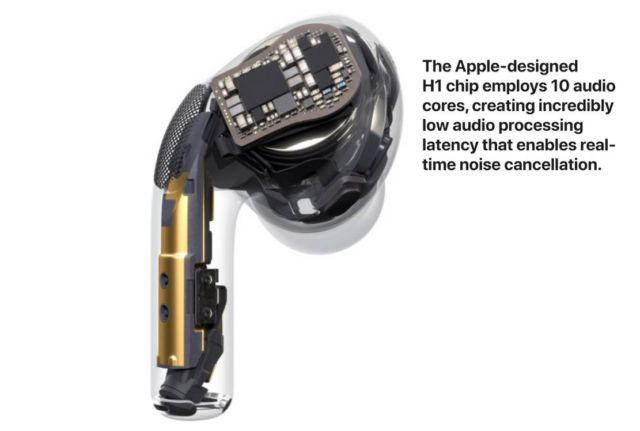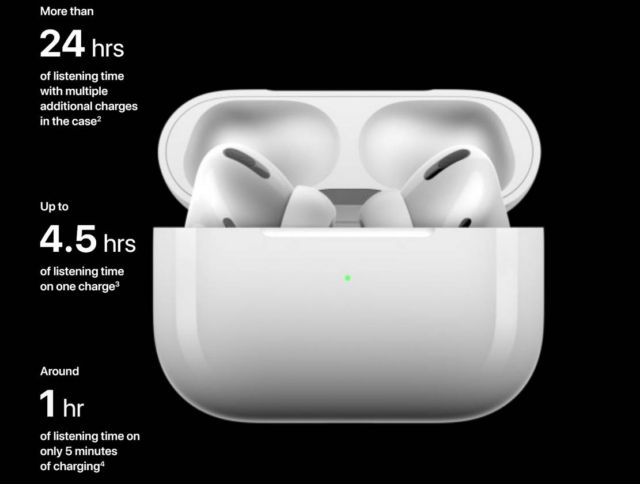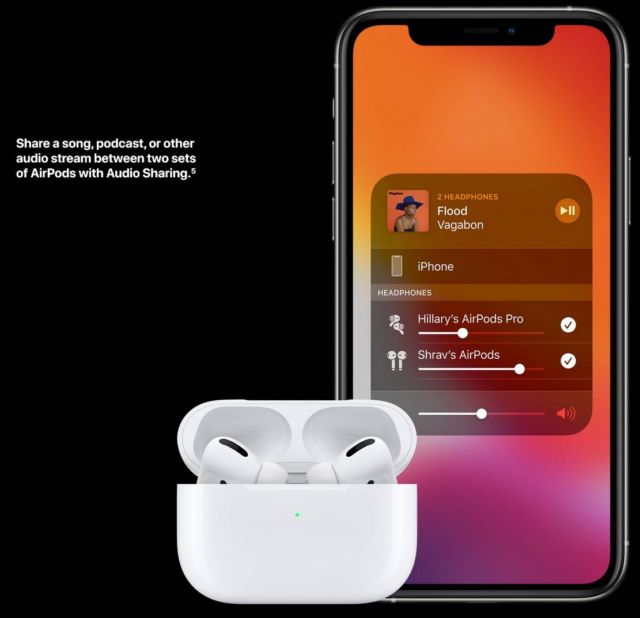 source Apple