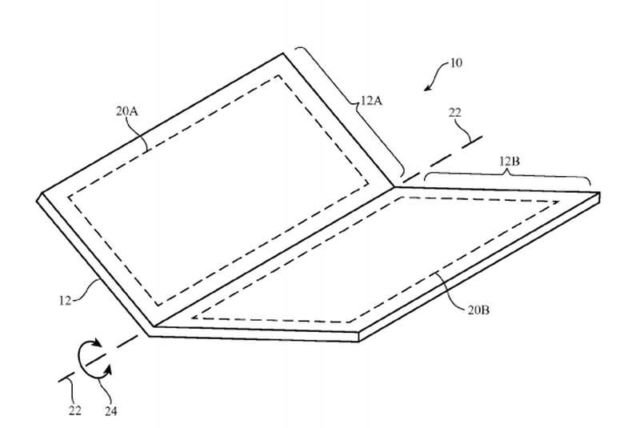 Apple received a patent for flexible carbon nanotube circuits, allowing a device to bend.
A just received a new patent, showing that the company is exploring a foldable iPhone concept.
According to new evidence, the company is now trying to make this concept a reality.
The patent uses the iPhone name and uses several drawings showing the current design of the iconic smartphone, including the home button.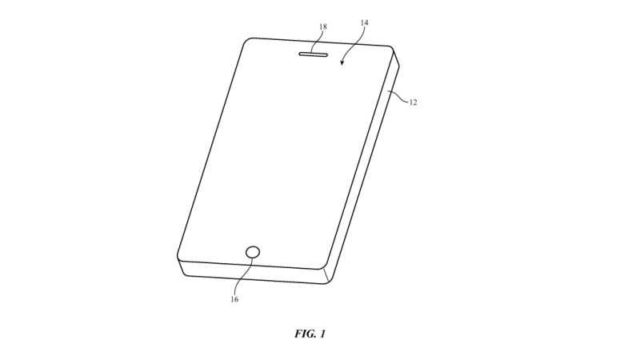 Conductive carbon nanotube paths can form signal paths that are flexible and resistant to cracking. The carbon nanotube structures may be incorporated into signal cables such as flexible printed circuit cables, rigid printed circuit boards, printed circuits that include rigid portions with flexible tails (sometimes referred to as "rigid flex"), portions of display structures, portions of touch sensors such as capacitive touch sensor arrays for displays or track pads, camera structures, antenna structures, housing structures, internal device structures, electrical components, substrates, brackets, housing walls, other structures, or combinations of these structures.
via USPTO
source Patently Apple]