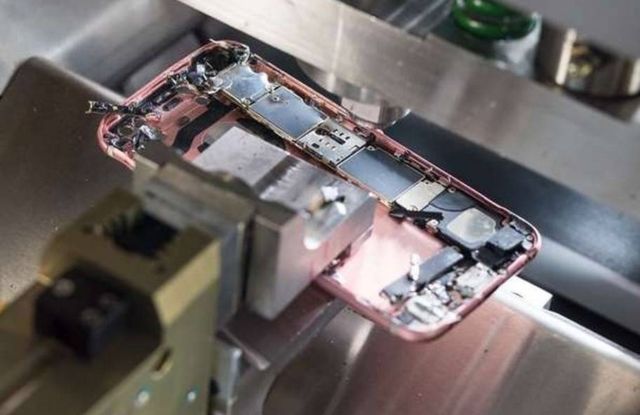 Apple's Daisy newest disassembly robot, used to reclaim more of the valuable materials from the iPhone.
Daisy, created through years of R&D, features revolutionary technology learnined from Liam, its first disassembly robot. Daisy is capable of disassembling and recycling nine versions of iPhone.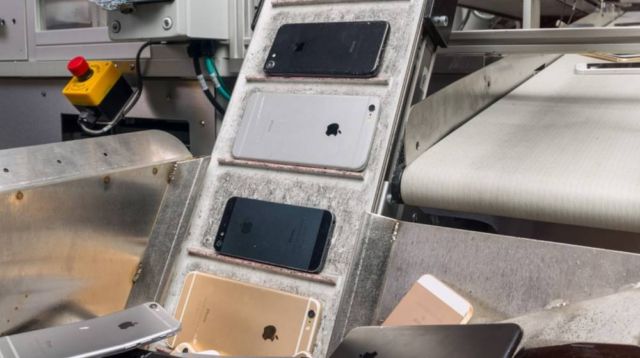 It can take apart up to 200 iPhone devices per hour.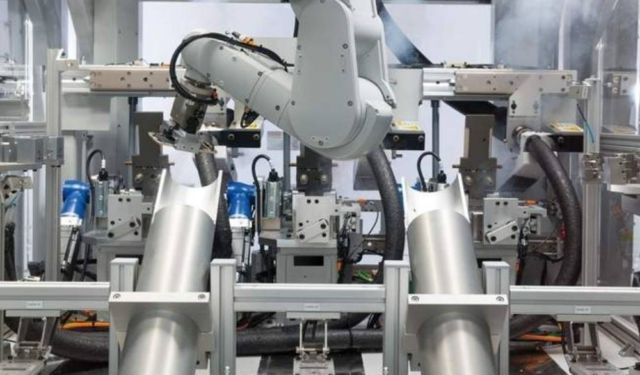 via 9to5Mac