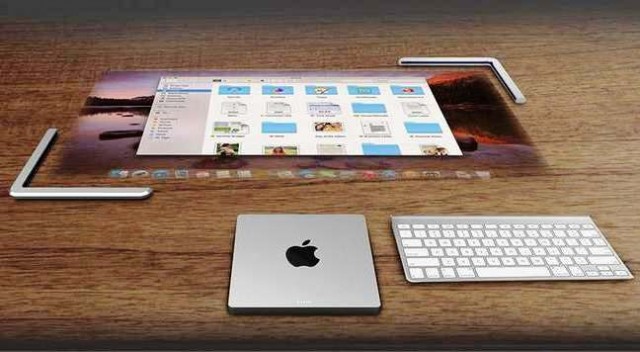 Apple Lightmac concept, a model that combines the power of desktop with a projected touchscreen, shows what could be in Apple's future.
Apple Lightmac concept developed by an industrial designer Tomas Moyano, shows the potential of what could come in future.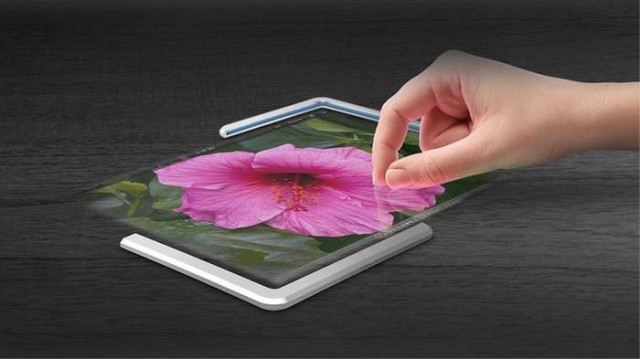 Lightmac by integrating projected touchscreen technology, combines the power of a desktop computer, with the portability and usability of tablets.
According to the designer the concept has 24 hour battery life, the i9 processor that has 16 GB of RAM, works in sync via Bluetooth 6.0.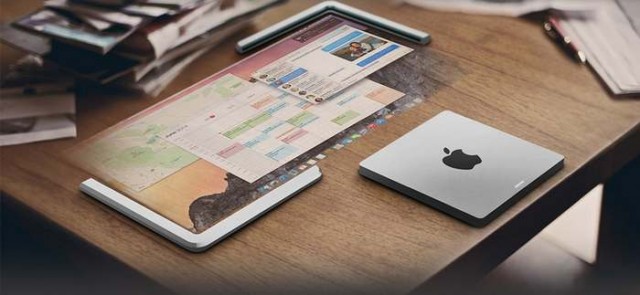 via stuf