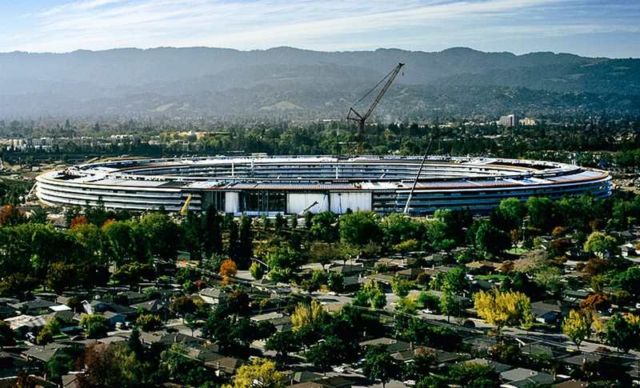 The newly-named Apple Park will start operation this April, nearly six years after Steve Jobs unveiled the plans of the Campus 2.
Designed by Lord Norman Foster the circular shaped spaceship, is a part of the 175-acre complex.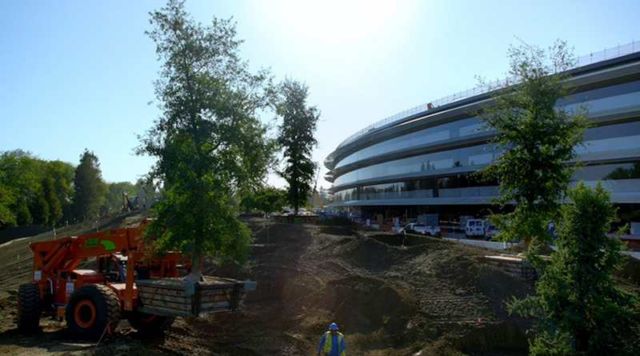 On site are 100,000-square-foot fitness center, two miles of walking paths, a visitors center, a secure research and development department and more than 9,000 trees.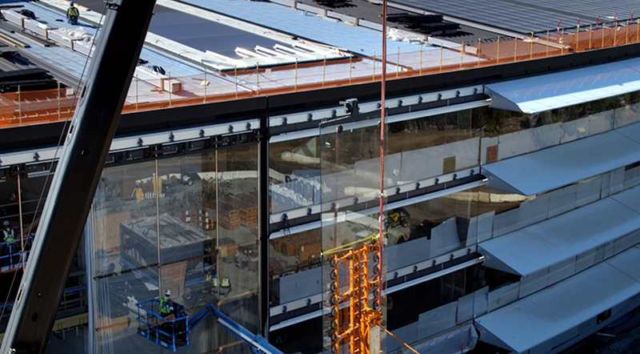 Images credit Apple