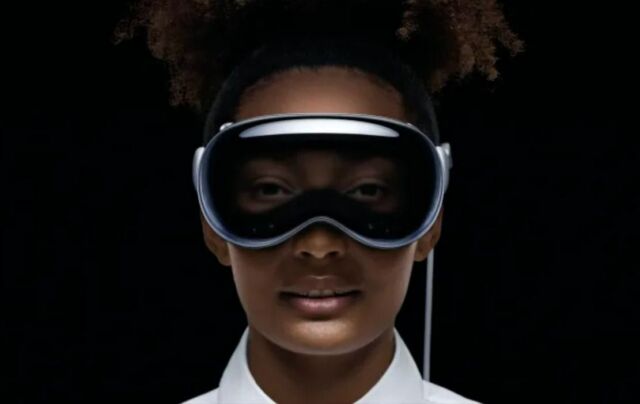 The era of spatial computing is here, where digital content blends seamlessly with your physical space.  Apple introduces Vision Pro.
To enable user navigation and interaction with spatial content, Apple Vision Pro introduces an entirely new input system controlled by a person's eyes, hands, and voice.
visionOS features a brand-new three-dimensional interface that makes digital content look and feel present in a user's physical world.
By responding dynamically to natural light and casting shadows, it helps the user understand scale and distance.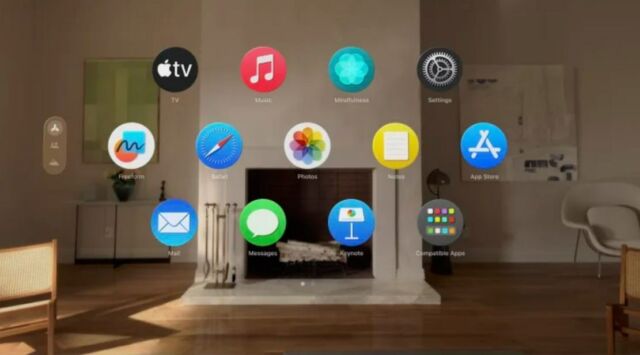 Users can browse through apps by simply looking at them, tapping their fingers to select, flicking their wrist to scroll, or using voice to dictate.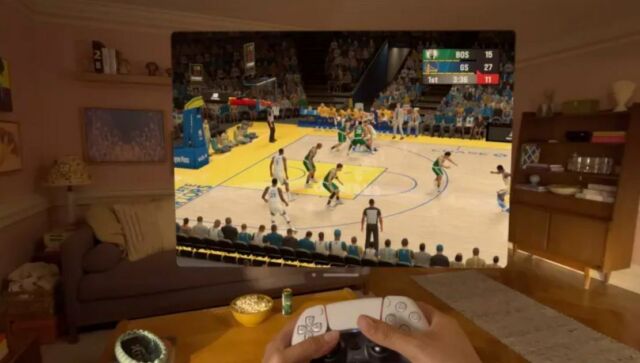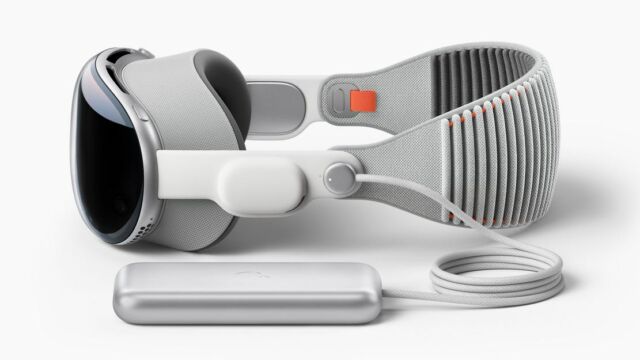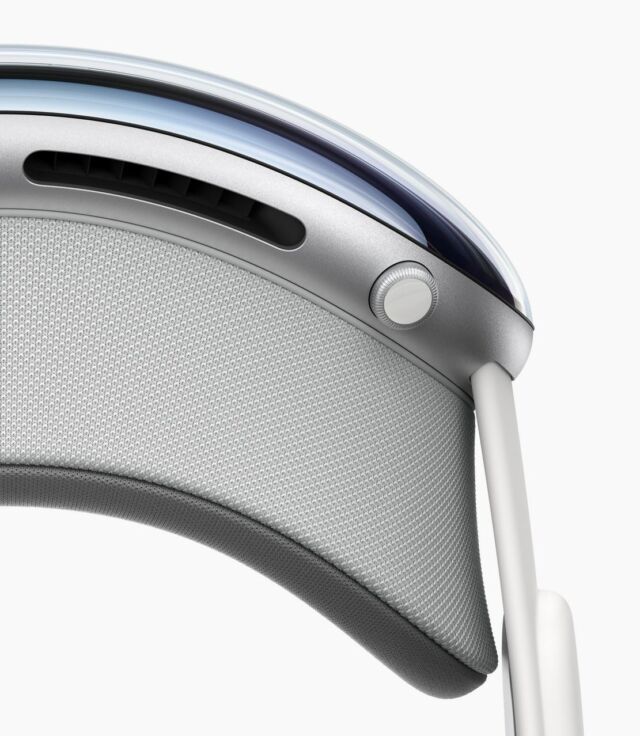 Images credit Apple