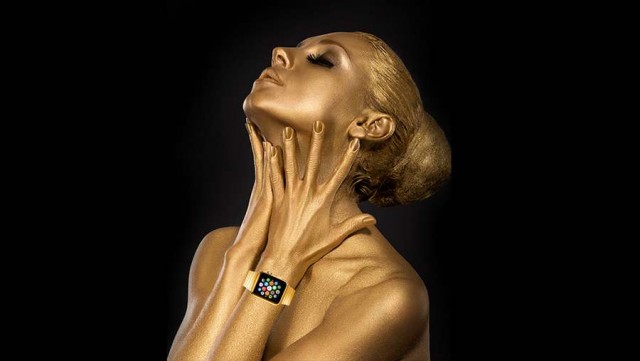 Apple Watch is available April 24 in a variety of models and prices, starting at $350 up to $17,000 for the golden model.
Images credit Apple
Apple's boss Tim Cook said the device has an 18-hour battery.
The cheapest is the Watch Edition with a sport strap, at $349, the stainless steel Watch starts at $549 and the most expensive (38mm in rose gold or yellow gold) are priced at $17,000.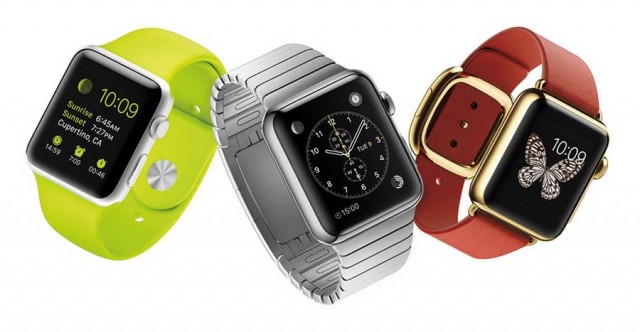 The 18-karat gold developed for Apple Watch Edition is up to twice as hard as standard gold.
https://www.youtube.com/watch?v=dDAP9OWtQro
Youtube
source Apple