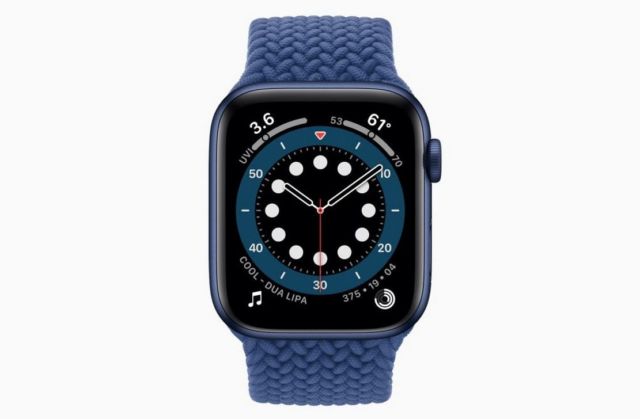 The new Apple Watch Series 6 model can do a lot of different things and all your health and fitness tracking.
Apple Watch Series 6 also provides another key health metric, with a blood oxygen sensor.
The design is the same as the Series 5, but the always-on display is brighter and easier to read.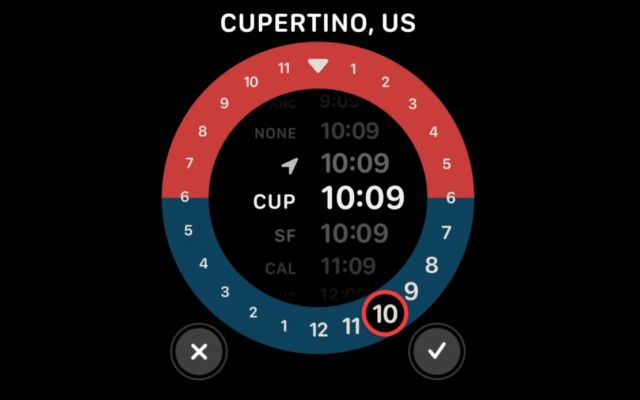 The frame now comes with a graphite stainless steel, blue aluminum, product(RED) aluminum, and a 'gold steel.'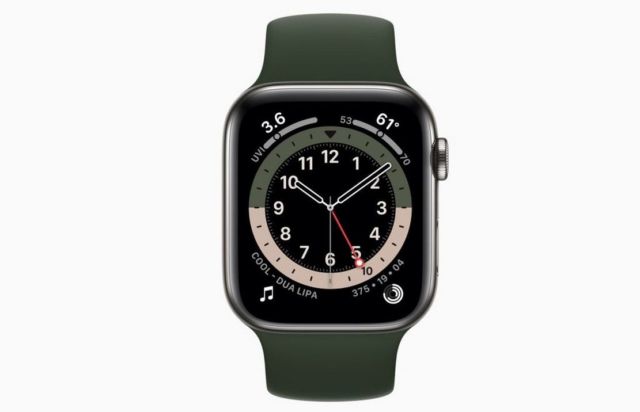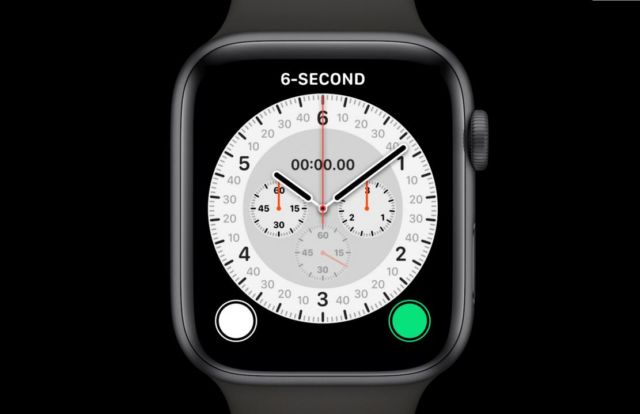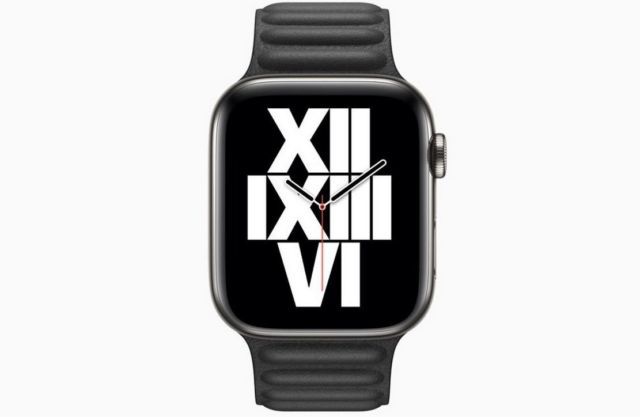 More info about the new Series 6 model, in Apple website.