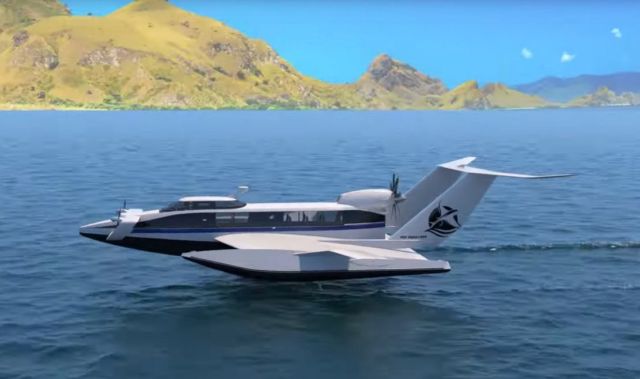 Aquas EP-15 Ekranoplan a marine ground-effect craft for high-speed passenger and cargo transportation.
Aquas EP-15 Ekranoplan has a max speed 200 km/h, 12 persons + 2 crew capacity, advanced safety, comfort, and seakeeping performance.
The idea and conceptual parameters of the multipurpose marine WIG craft were inspired by dozens of inquiries from potential operators around the world. The craft may be applied for different transport tasks.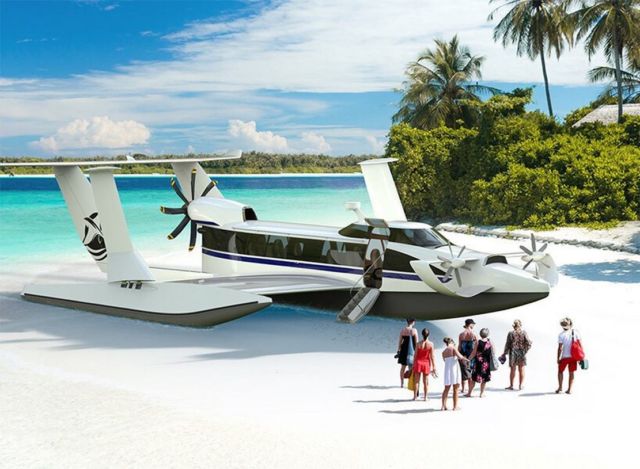 "We develop advanced ground effect vehicle designs for water transportation that can revolutionize the marine passenger market. We are at the edge of aviation and ship-building industries as we are building a flying ship."
"Our team works on the design, development and future production of a new generation of marine transportation vessels, using mainly the ground effect technology. RDC Aqualines is comprised of engineers that are highly experienced in the field of aeronautics and naval architecture technologies."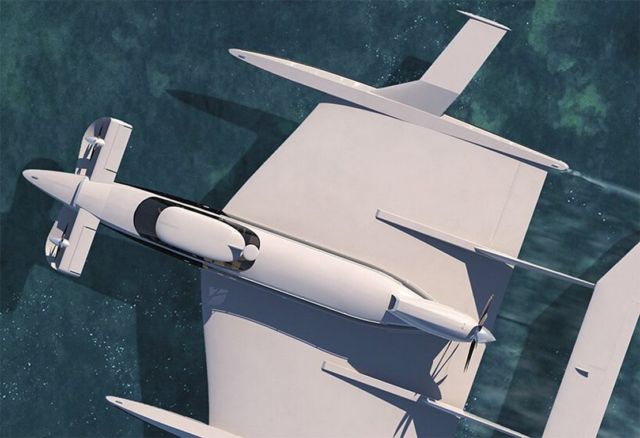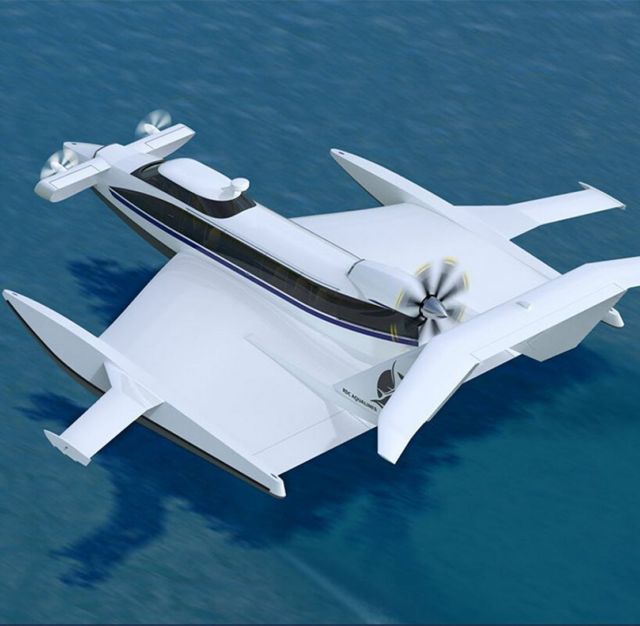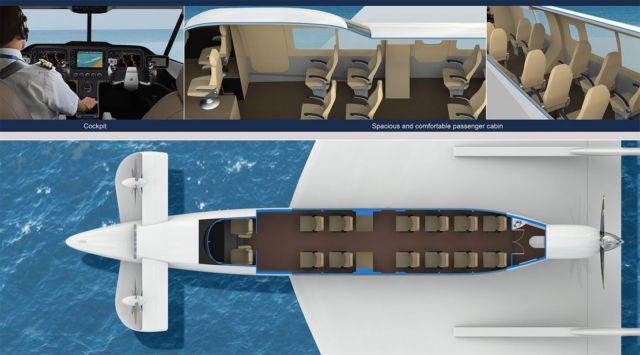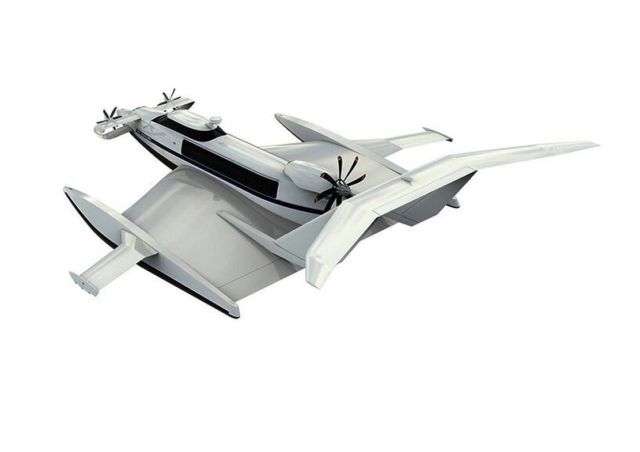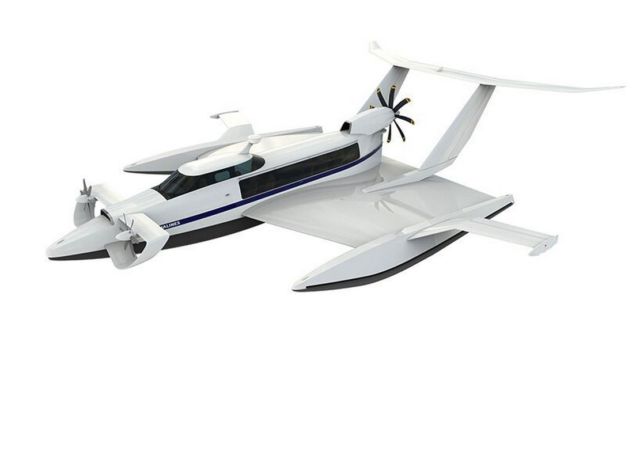 source RDC Aqualines