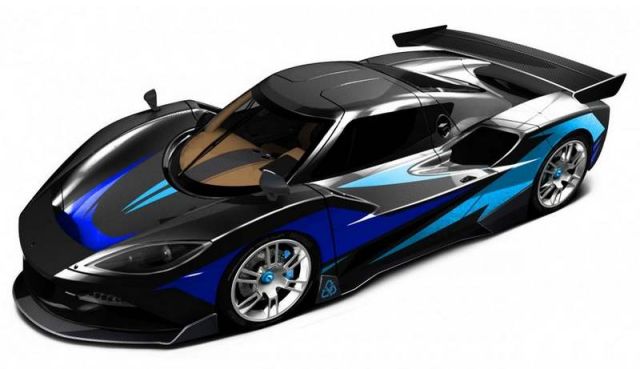 The Arash AF10 Hybrid supercar producing an incredible 2080 horsepower, will be unveiled at the Geneva Motor Show next month.
The Arash AF10 Hybrid comes with four 1180bhp electric motors and 900bhp petrol engine, total 2080bhp!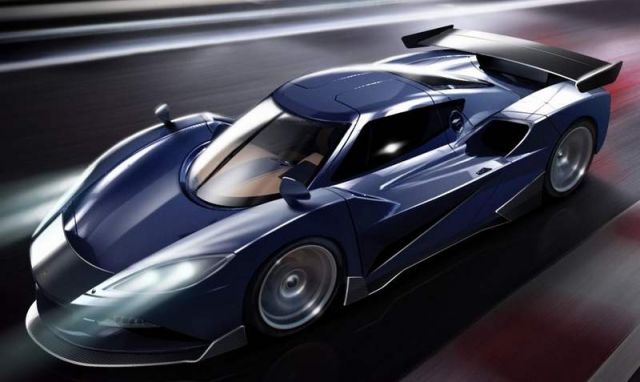 Fixed rear wing and moving front wing for when it's needed – big speed. With the tight cabin, you could argue the AF10 has more spaceship DNA than car.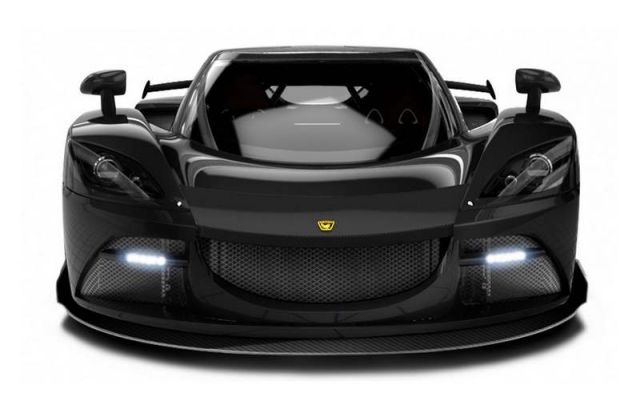 Powertrain: Consists of 5 parts, 4 motors and 1 petrol engine. In total the warp drive system weighs 280kg. Each warp drive unit has it's own gearbox, 2 speed for the electric drives and 6 speed for the petrol engine. Manual or Paddle-shift.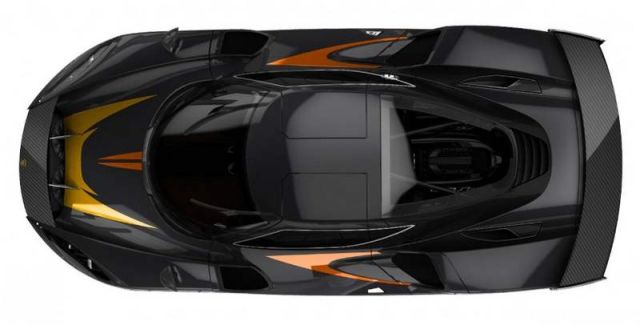 It's a carbon bathtub. It has a patented 13 piece construction. Very strong, light, stiff, like a plastic construction toy block. Everything hangs off this structure.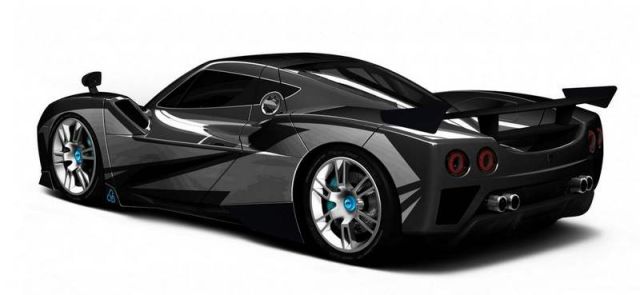 Arash AF10 (1 x v8, 550 Bhp, 6 speed manual gear box) – from £350,000.
Arash AF10 Hybrid (the one with Warp Drive) – from £1,100,000.
Arash AF10 Hybrid Racer (the one with Warp Drive & racing overalls) – from £1,200,000.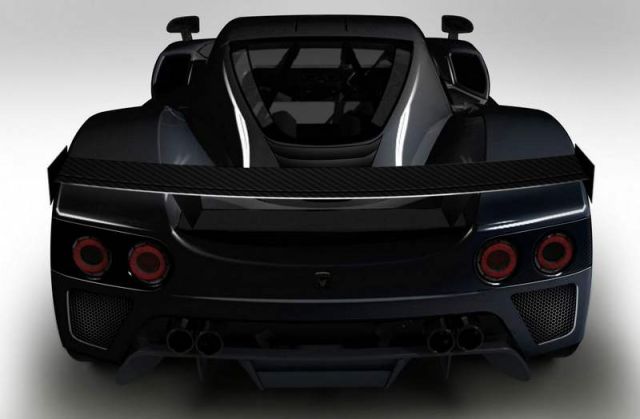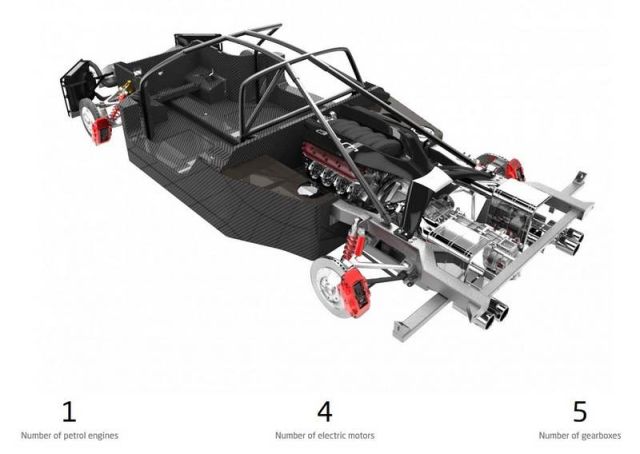 source Arash