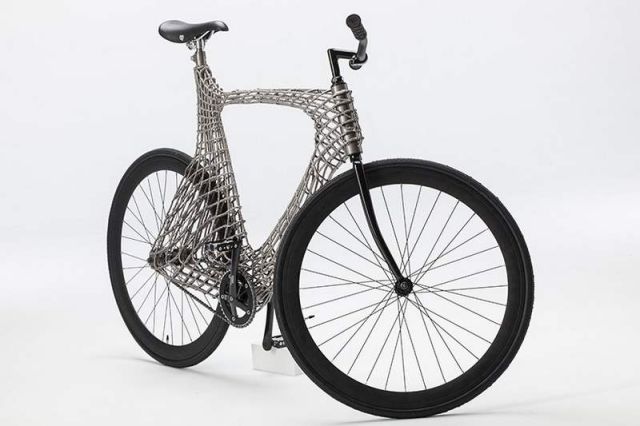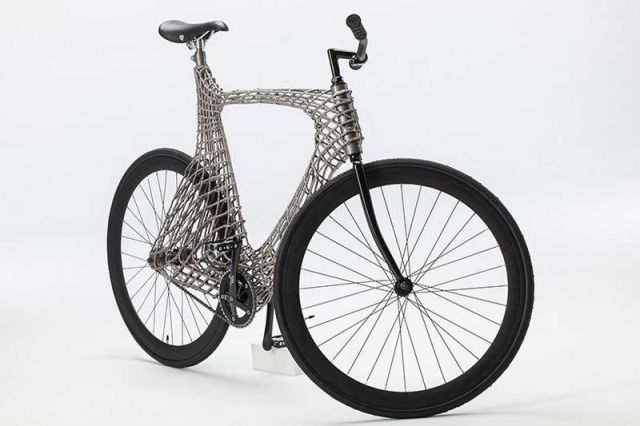 Five students created the ingenious Arc Bicycle that has 3D-printed steel frame.
A student team from TU Delft in the Netherlands created a fully functional 3D printed stainless steel bicycle.
The students achieved the goal of their three-month project by printing the Arc bicycle frame with the help of MX3D in Amsterdam.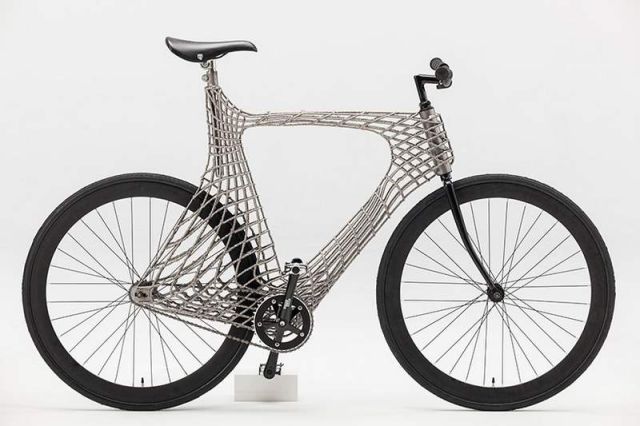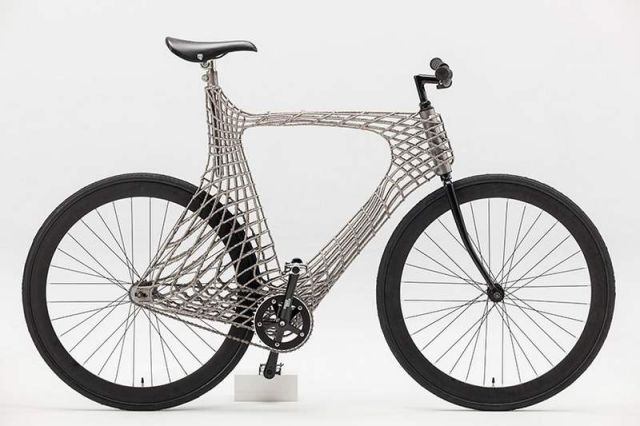 The Arc Bicycle is the first ever 3D printed metal bicycle to be produced using a welding process.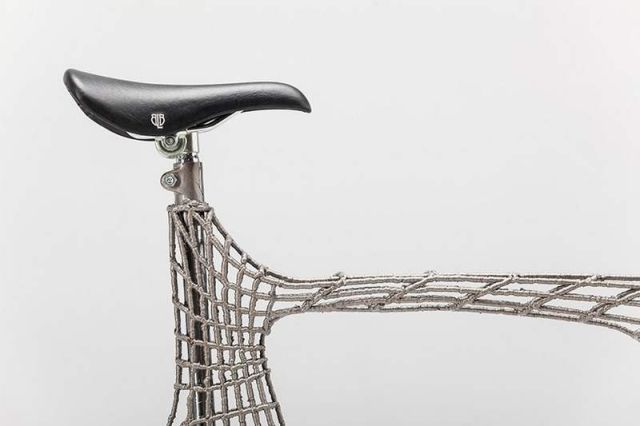 Team member Harry Anderson, industrial design student at RMIT University, in Melbourne, explains:
"This method of 3D printing makes it possible to produce medium to large scale metal objects, with almost total form freedom."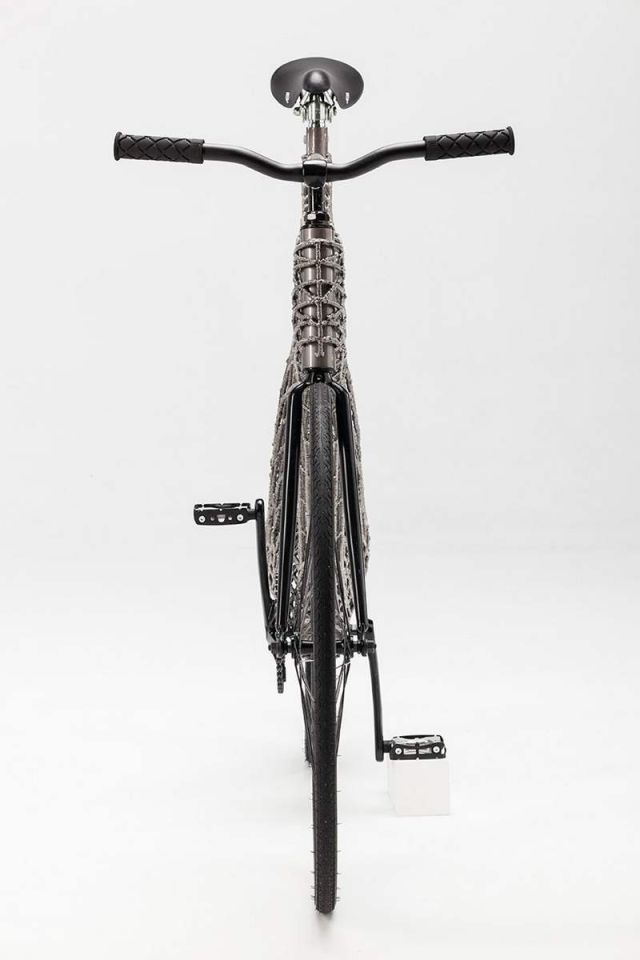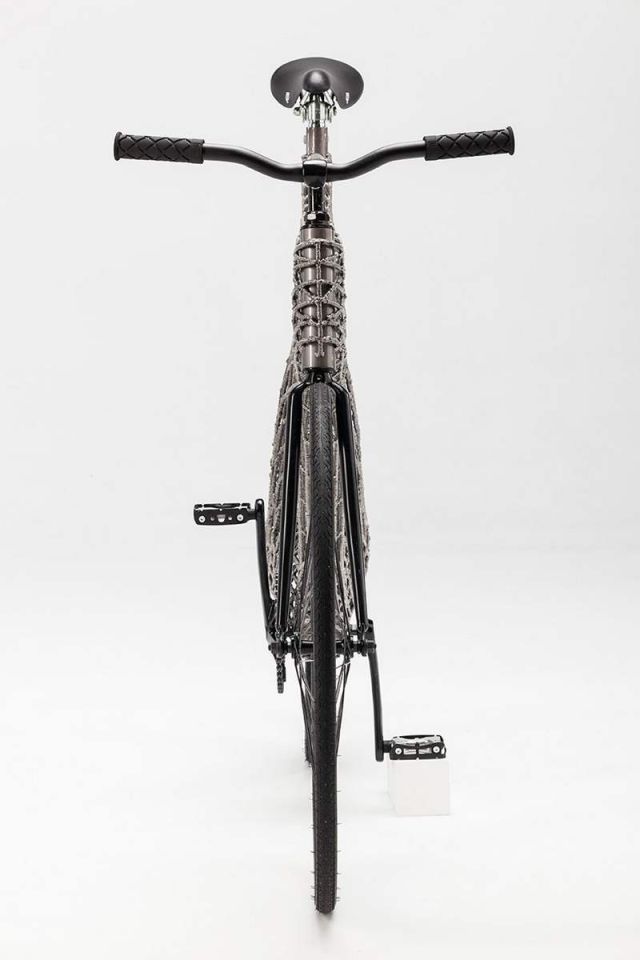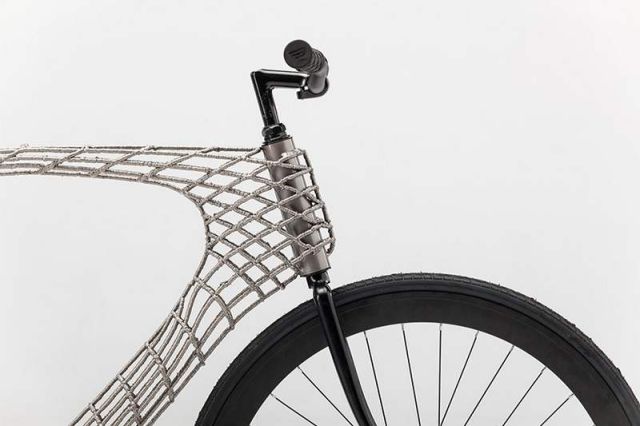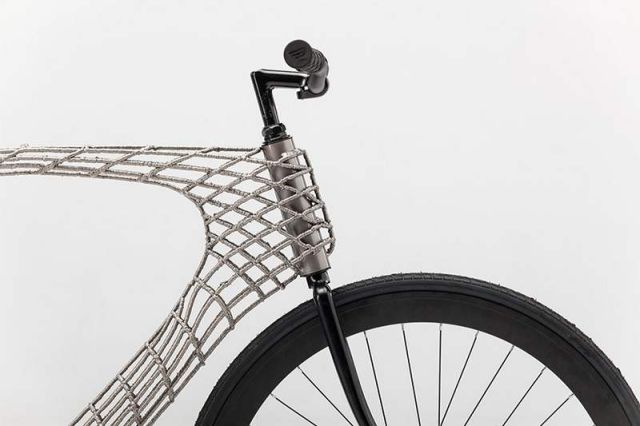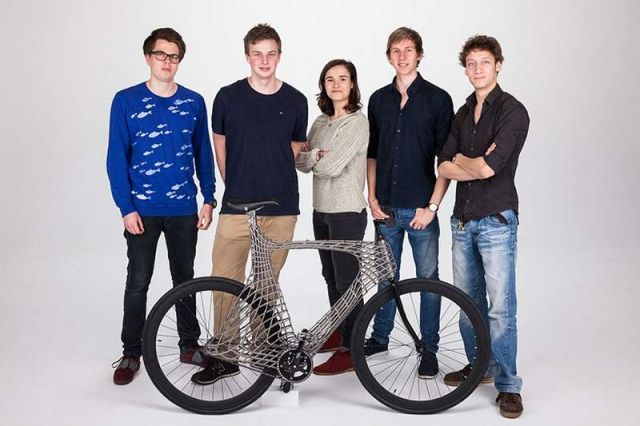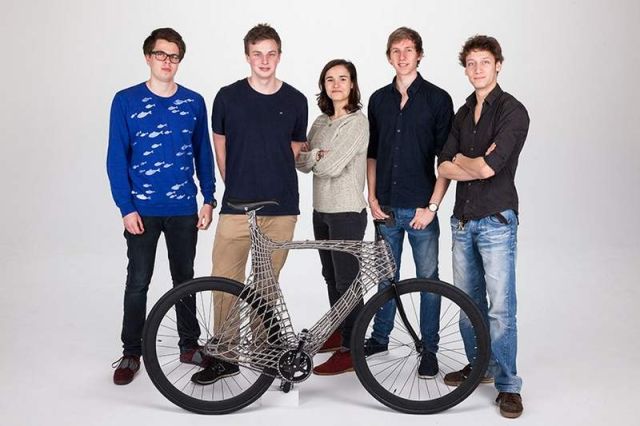 Project Coordinator: [email protected]
Student Team: [email protected]
source Arc bicycle