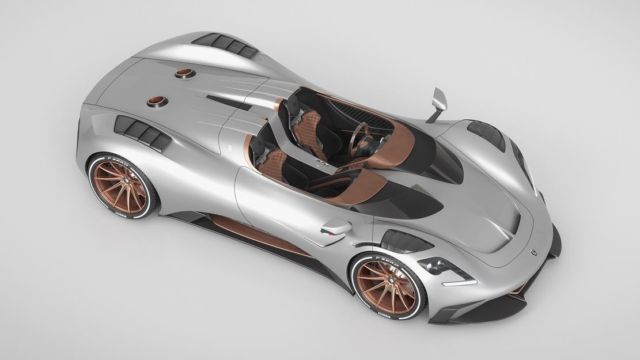 ARES reveals roofless S1 Project Spyder 715hp hypercar.
S1 Project Spyder adopts the style of its coupé twin, but at the same time rebuffs it in a new form that is even more extreme and uncompromising, with a design enriched by the absence of the roof and the windscreen.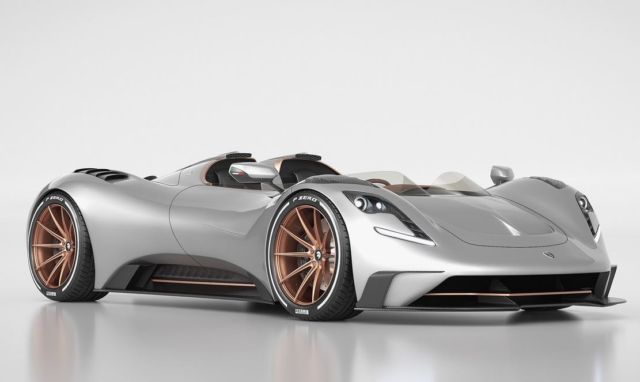 To assure the ultimate driving experience, ARES' Centro Stile designed two wind deflectors that flawlessly emerge from the streamlined bodywork, redirecting the air flow over the passengers into the air intakes behind the headrests and creating a virtual canopy and a calm driving environment, to fully enjoy the unique dynamic experience.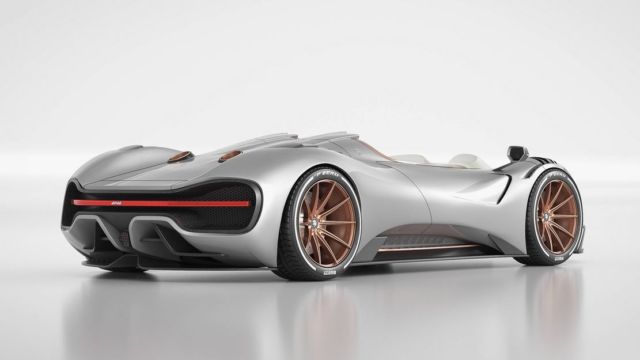 Beneath its handmade carbon fibre bodywork, the S1 Project Spyder houses a centrally mounted, naturally aspirated V8 engine. With a maximum of 8,800 rpm, the car's powerful acceleration will deliver a 0-100 kph in 2.7 seconds.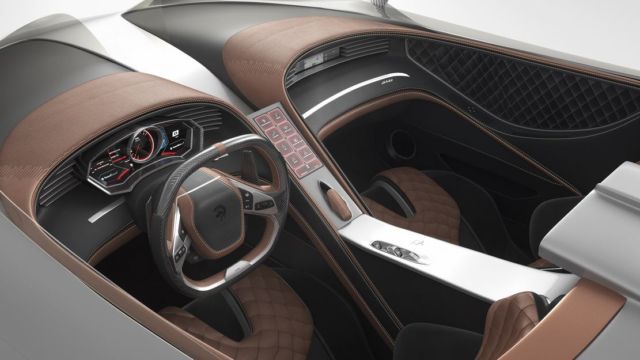 We created S1 Project to bring the experience of driving a supercar back to a more authentic and visceral level, an experience that uses today's technologies and materials to rediscover sensations of yesteryear. But that wasn't enough for us: we wanted to create something even more essential, direct and unfiltered. We wanted to create a car that was pure emotion.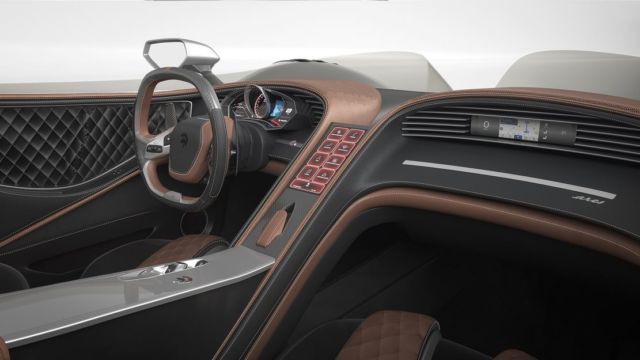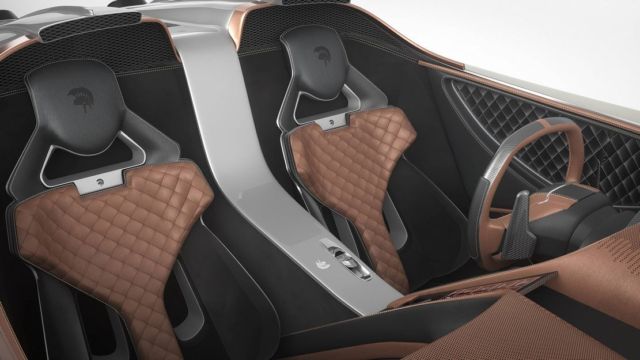 source Ares Design