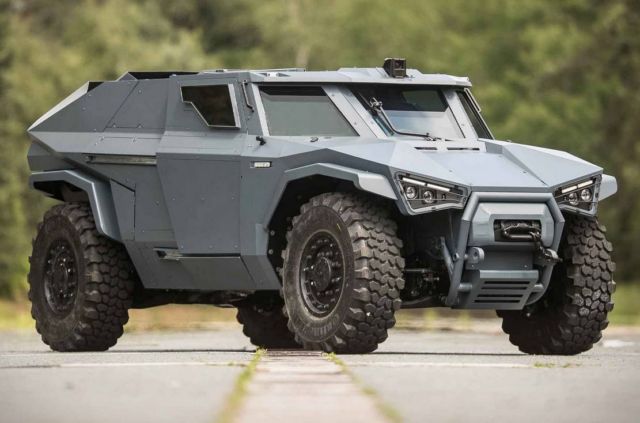 Arquus Scarabee Armored Vehicle offer a large payload capacity, robustness and autonomy.
Arquus vehicles are combat proven with fifty years of active duty in French Army operations.
Introduced at the 2019 Paris Air Show, Arquus Scarabee, a light armored vehicle combining the most advanced technologies related to mobility and protection.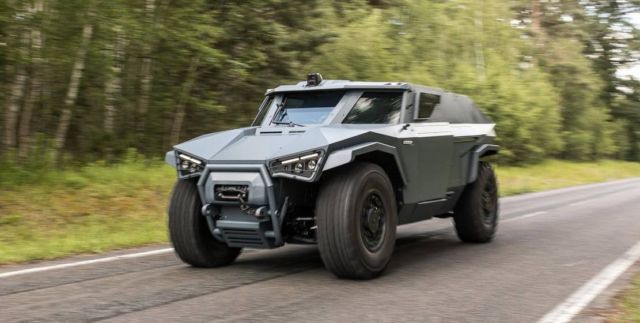 A successor to the VBL and heir to the Panhard armored cars, the Scarabee is a concept offering avant-garde innovations and achieving unrivaled performance.
Offering collaborative ergonomics and maximal comfort, it will enable innovative energy management and exceptional payload.
Moreover, simple vehicle maintenance will make it optimal for foreign operations.
source Arquus