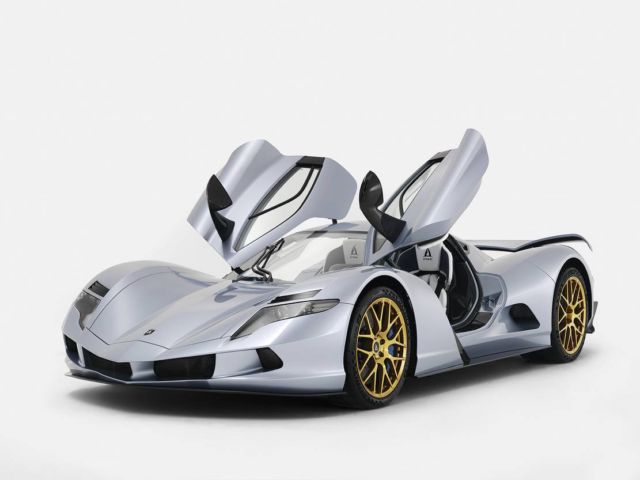 Aspark presents the production version of the Owl, the fastest accelerating car in the world: 0-60 mph in 1.69 seconds.
The production version of the full-electric hypercar Owl has been finally unveiled at Dubai International Motor Show by Masanori Yoshida, Aspark CEO.
The Aspark Owl world most powerful electric hypercar, is the first Japanese full-electric hypercar, producing 2012 horsepower (1480 kW).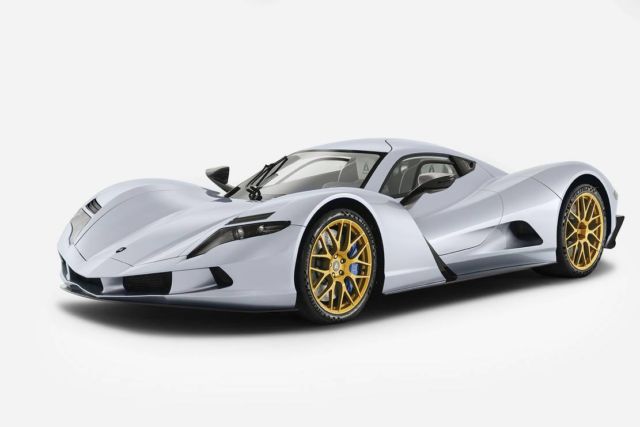 – Drive range 450 km with a top speed of 400 km/h
– Lithium ion battery with a total power of 1300 kW and a Battery Monitoring System to keep it under automatic control.
– Chassis: carbon monocoque structure.
– Body: the highest quality of CFRP, it has a height of 99 cm: it is probably the lowest road legal electric hypercar in the world.
– Three-level ground clearances and four driving modes.
– Limited edition for 50 units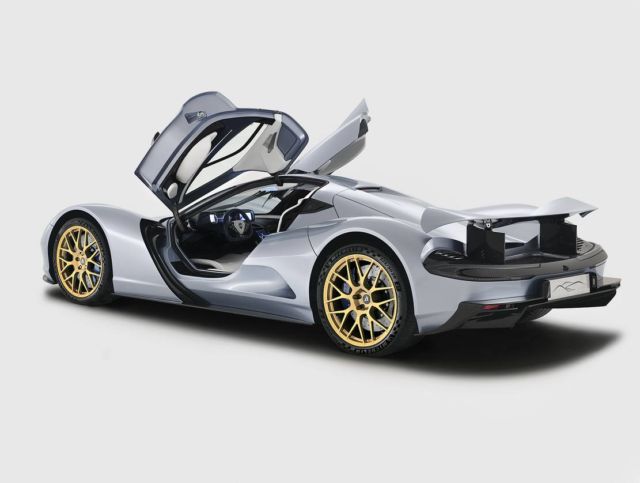 Body, chassis and much of the components entirely made by top-level carbon fiber materials, extremely powerful four electric motors, a unique torque vectoring system, an exclusive battery system, and handmade premium interior: the full-electric hypercar Owl is a compendium of state-of-the-art technology, design and functionality, mixed with a genuine passion for beauty.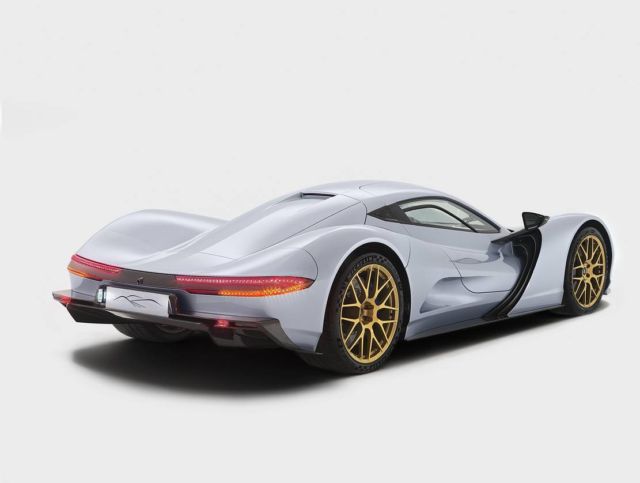 With 4 Permanent Magnet Synchronous Motors (PMSM) that produce 2012 horsepower (1480 kW) representing the most powerful the Owl has a unique battery pack for a range of up to 450 km.
Images credit Aspark
source Aspark