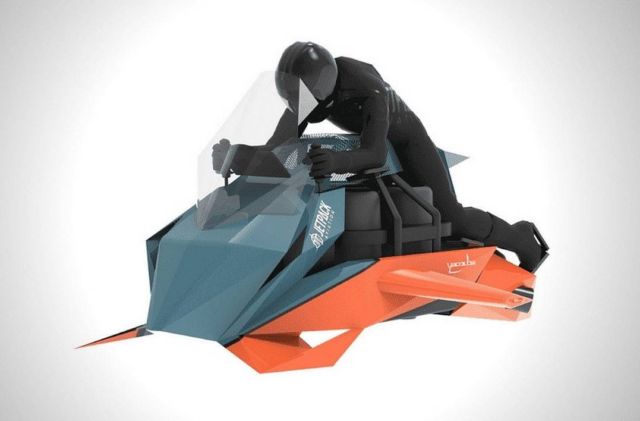 JetPack Aviation raises $2million to build a prototype of "The Speeder" flying motorcycle.
JetPack has raised a seed round of $2 million from investors, to fund the development of the Speeder's first functional prototype.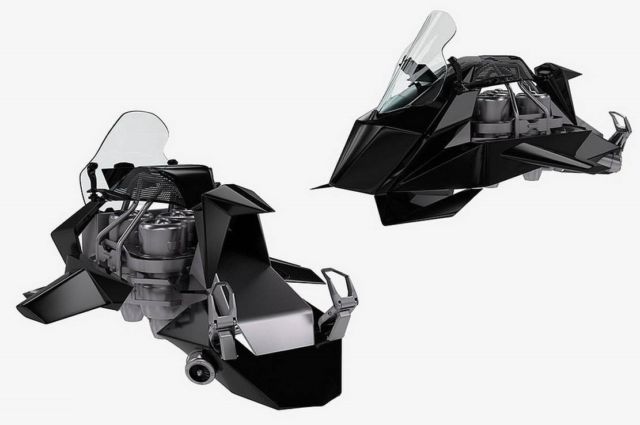 The Speeder world's first flying motorcycle, is fully stabilized (means that minimal pilot training will be required) and is smaller, faster, and easier to fly than any other aircraft in its class.
It will take off from practically anywhere and will fly at over 150 mph.
JPA's Recreational Speeder represents the ultimate in personal transport.
It is fully VTOL (vertical take off and landing) capable and can effectively take off from anywhere the size of a small car space.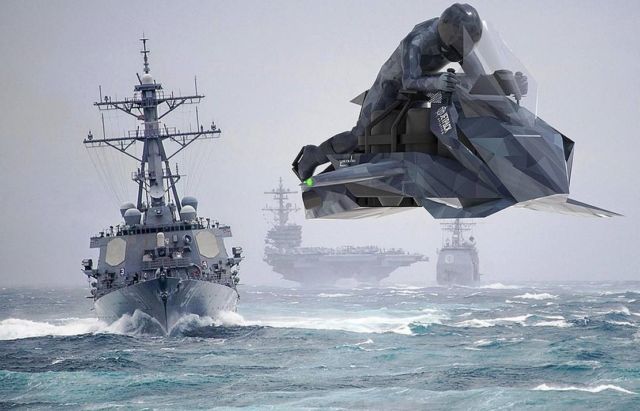 Originally intended only for Military, Government and Commercial clients JPA is also designing a version of the Speeder for the recreational market. It will be lighter than most 125cc motorcycles, fully stabilized and simple to fly.
Flying the Recreational SpeederT will be just like riding a motorcycle but in the sky!
It will also fly at up to 15,000ft but we don't expect many of our customers to need this!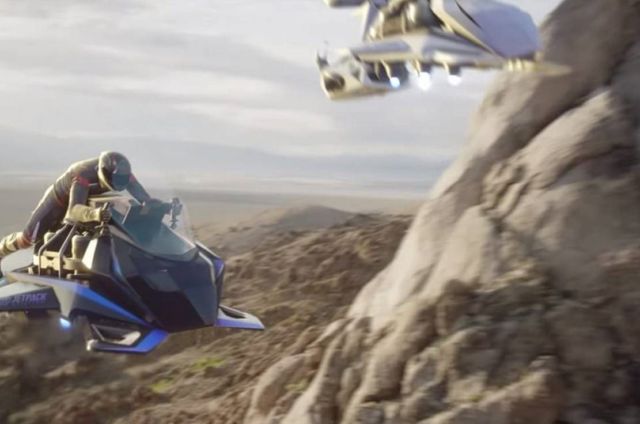 Images credit JetPack Aviation
source JetPack Aviation