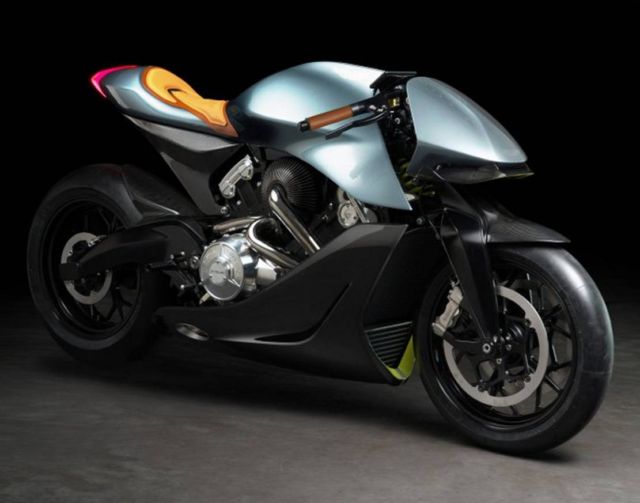 Aston Martin unveiled AMB 001 a new super bike that just 100 units will be made and will cost €108,000.
The AMB 001 by Aston Martin and Brough Superior made its worldwide debut at EICMA, the Milan Motorcycle Shows. The reveal heralds the first chapter of an exciting new partnership between Aston Martin and Brough Superior.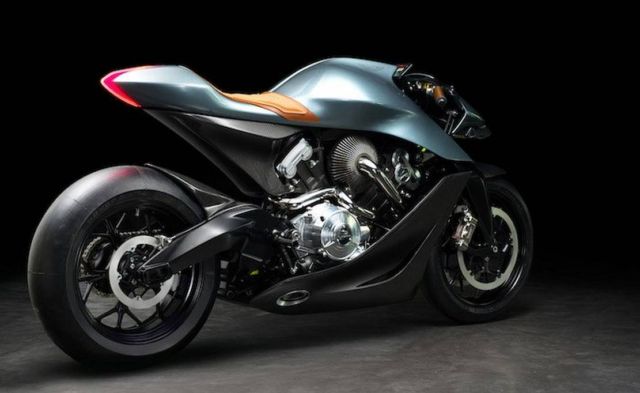 Strictly limited to just 100 examples, the track-only AMB 001 represents the union of iconic Aston Martin design and state-of-the-art Brough Superior engineering to create a piece of automotive art for the motorbike connoisseur.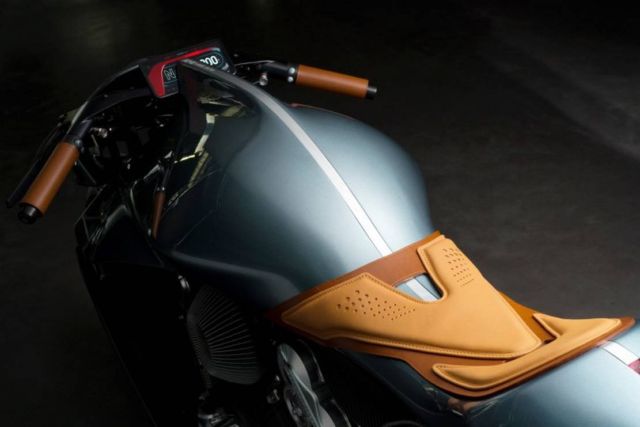 Aston Martin Executive Vice President and Chief Creative Officer, Marek Reichman said:
"This is what we believe a cutting-edge motorcycle should be and we are very proud to see the Aston Martin wings on a motorcycle for the first time. In addition to applying the skills we have developed for cars such as the ground breaking Aston Martin Valkyrie we have also been able to bring our special expertise in the traditional craft techniques to this project. The finished product is a truly beautiful motorcycle; a design and engineering work of art."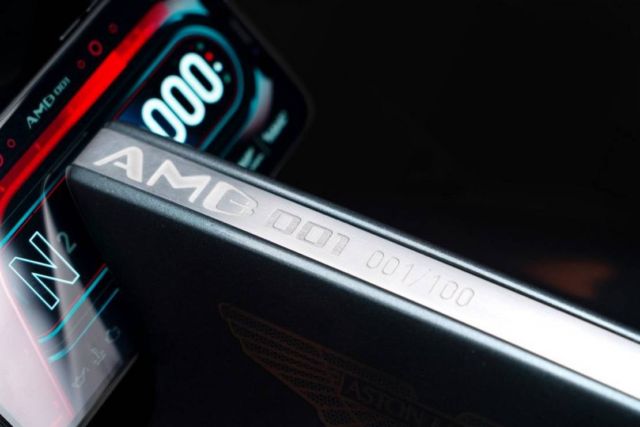 With the AMB 001, Aston Martin and Brough Superior are presenting a unique, modern, lightweight and powerful sports bike concept, boasting exclusive technical features, including a chassis configuration with a double wishbone front fork and structural carbon fibre body.\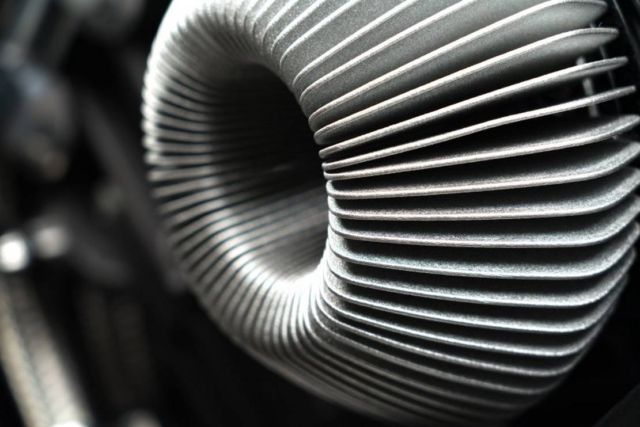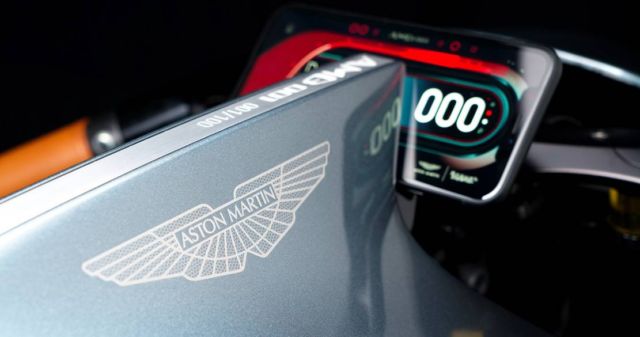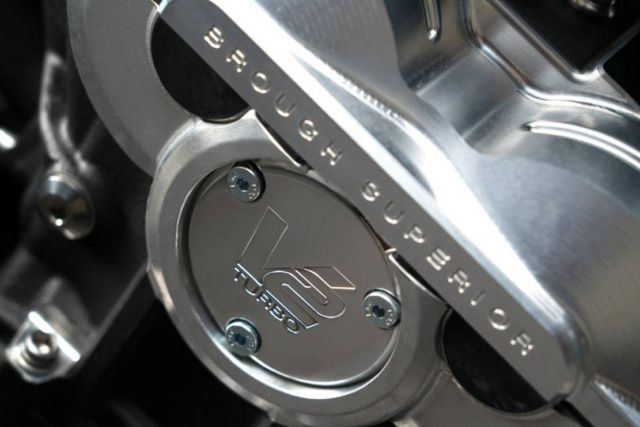 Source Brough Superior