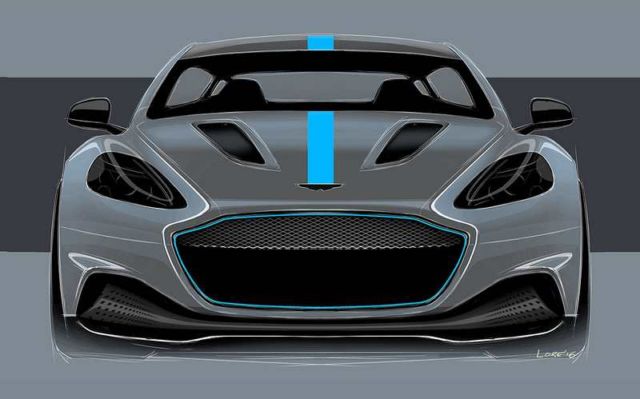 One by one all the car manufacturers confirms production of all-electric models.
Aston Martin just confirmed that the all-electric RapidE will enter production in 2019.
Set for a limited production run of 155 cars, RapidE is Aston Martin's first all-electric model. As such it spearheads development of the brand's low- and zero-emission vehicle strategy laid out by Aston Martin's President and CEO, Dr Andy Palmer, in the company's Second Century Plan.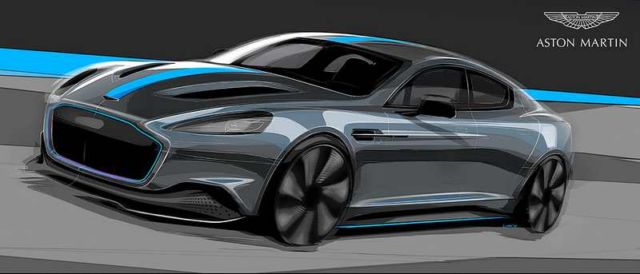 RapidE sees a continuation of the collaboration with Williams Advanced Engineering who worked on the original RapidE Concept. Based in Grove, Oxfordshire, Williams Advanced Engineering will assist Aston Martin with the complex task of engineering integration.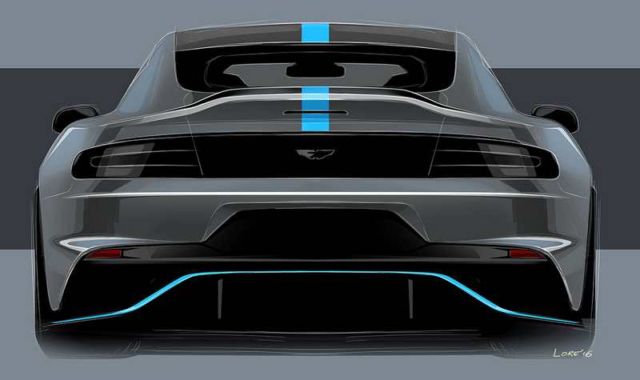 source Aston Martin