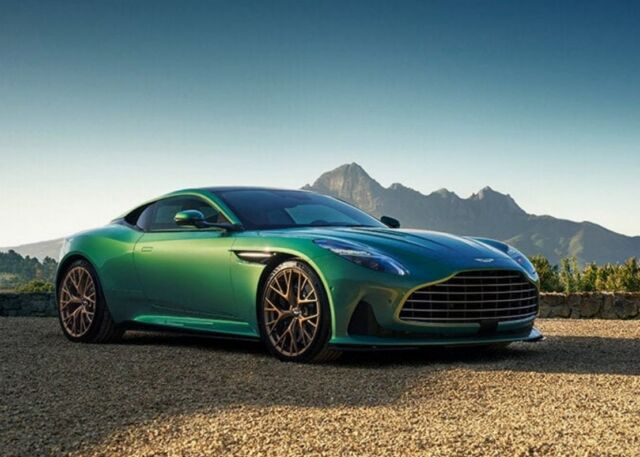 Aston Martin unveils DB12, the "world's first super tourer."
With 671 horsepower Aston Martin DB12 is more powerful and has better tech than the DB11.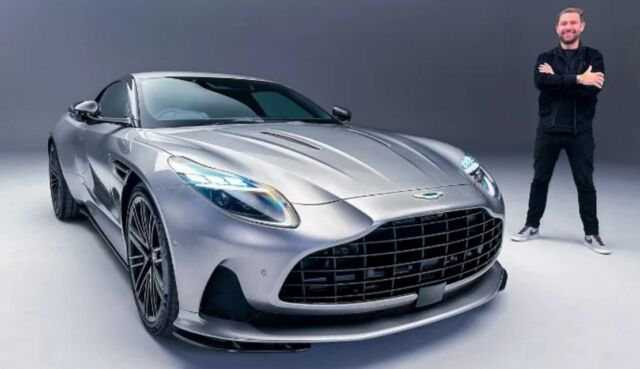 New Aston Martin DB12 is a game-changer that offers a best-in-class power output of 680PS/800Nm from 4.0 V8 twin-turbo engine, resulting in a top speed of 202mph, 0-60 in 3.5 seconds.
The supercar features an all-new suspension system, Electronic Rear Differential (E-diff), and Aston Martin bespoke 21in Michelin Pilot 5S tires.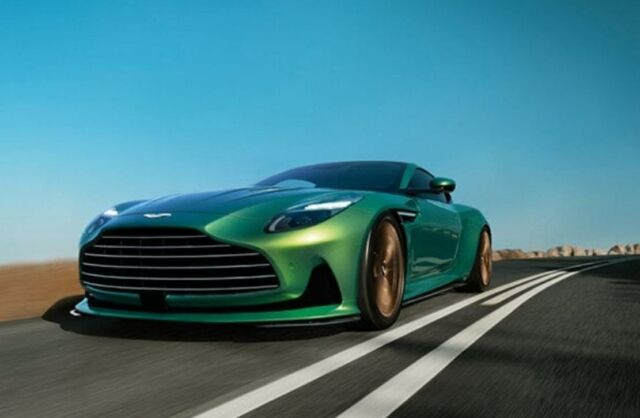 But the new stunning Aston Martin infotainment system is the most important improvement.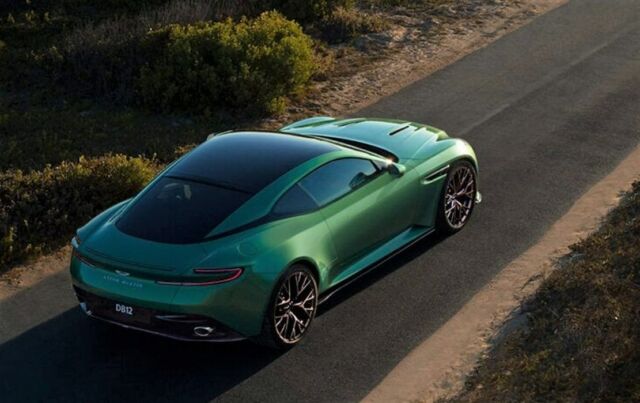 "A new era of class-leading performance, driving dynamics, and ultra-luxury is nearly upon us," says Aston Martin.
"The DB12 takes a new direction. One which makes it the most complete and accomplished DB model in Aston Martin's history. Blessed with exceptional performance and handling to satisfy and reward the most demanding drivers, its meticulously honed chassis is perfectly matched to a class-leading 680PS/800NM V8 Twin-Turbo powertrain. The result is an energised Aston Martin that shines with authenticity, capability, and passion to deliver a driving experience that's second to none."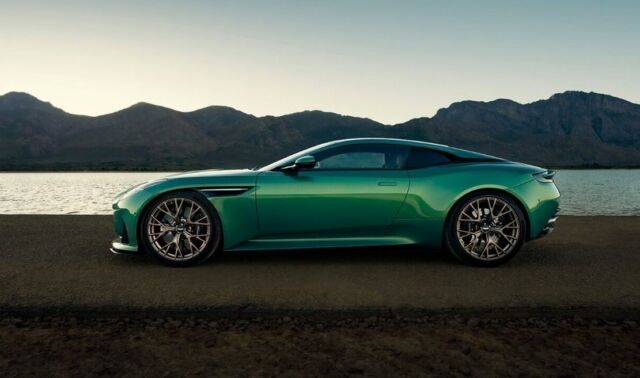 "Engineered to maximise performance and intensify emotion, the DB12 is the product of a holistic approach. One that starts with meaningful increases in structural stiffness and ends with Michelin Pilot Sport 5 S tires made to Aston Martin's precise specification. Supported by an all-new suspension system featuring the latest adaptive dampers, control, and connection are further amplified by an exceptionally precise and direct Electronic Power Assisted Steering (EPAS) system and an Electronic Rear Differential (E-Diff) that enhances agility and brings the DB12 alive on the most dynamic of roads."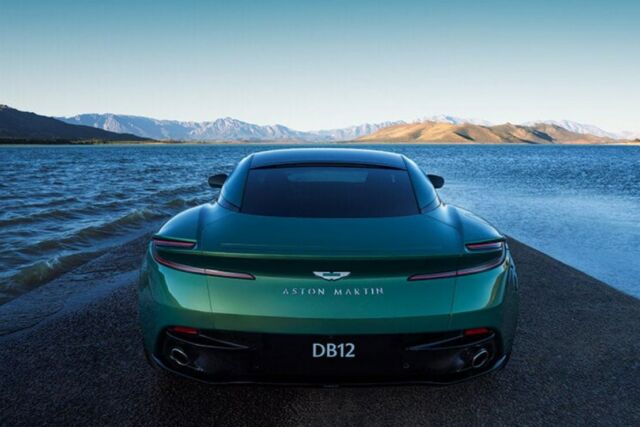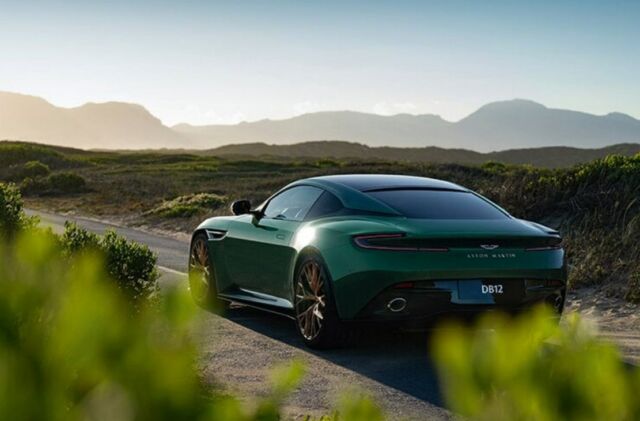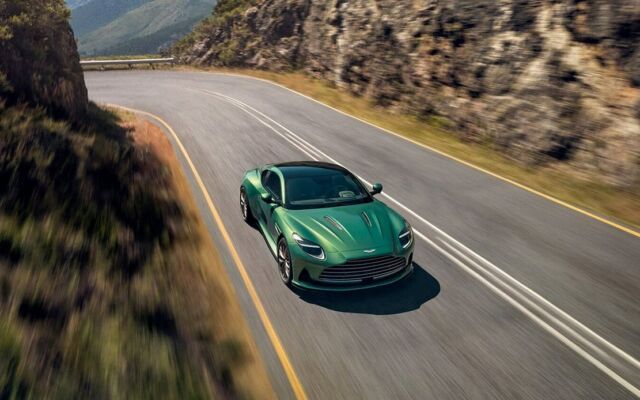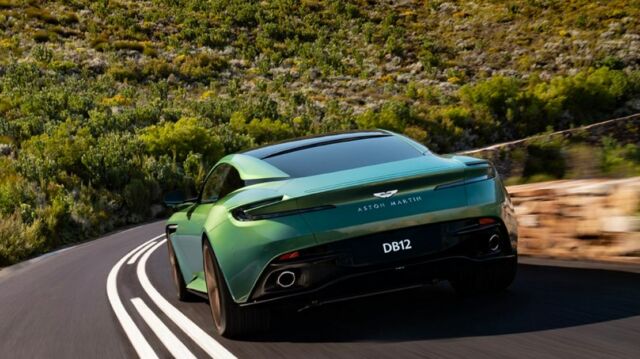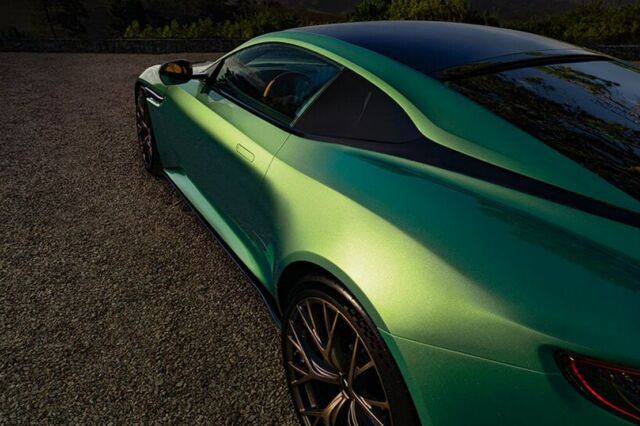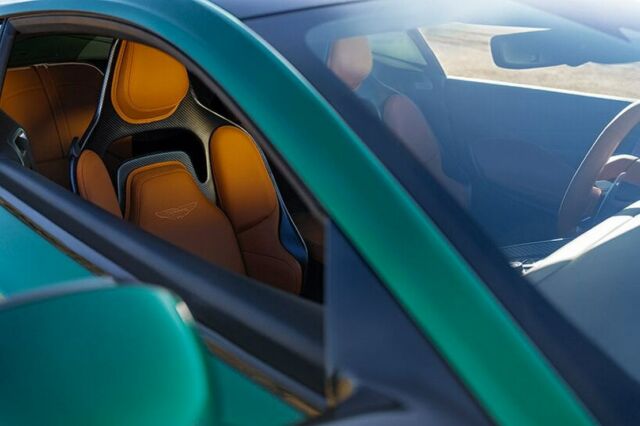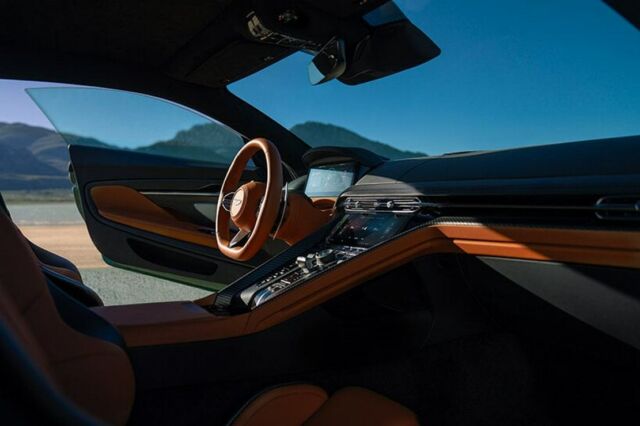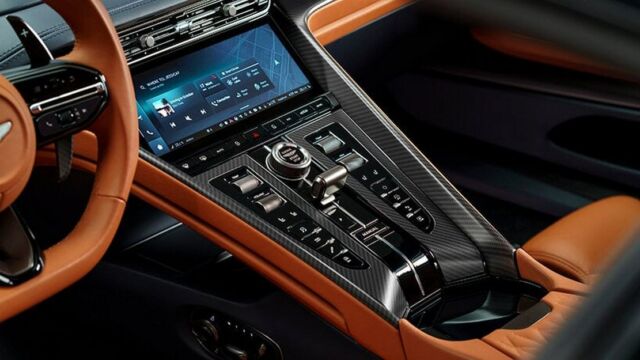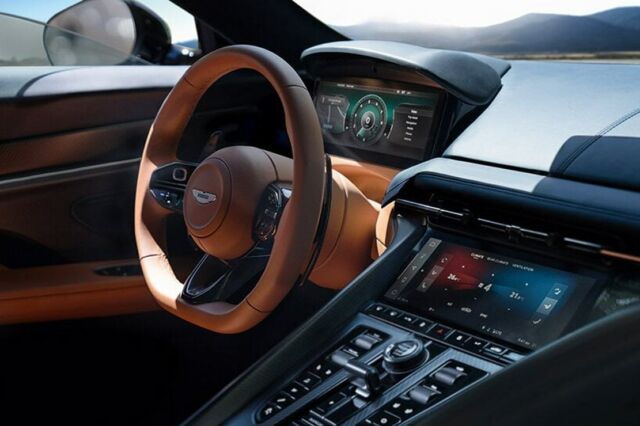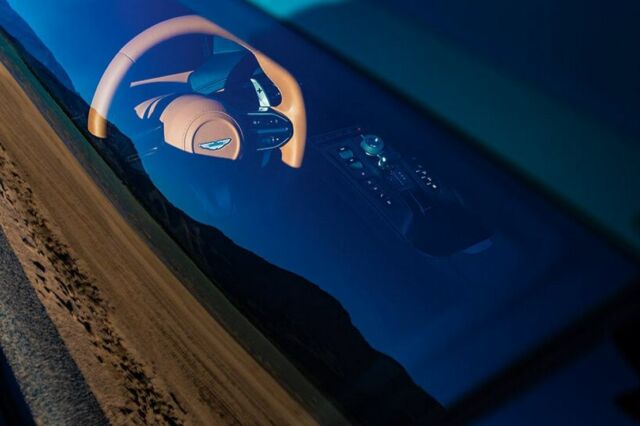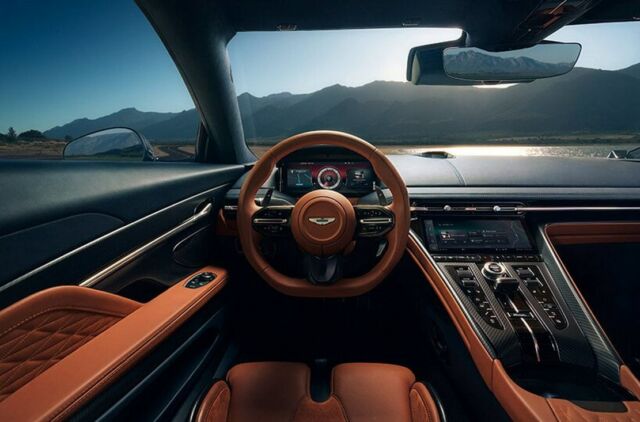 Images credit Aston Martin