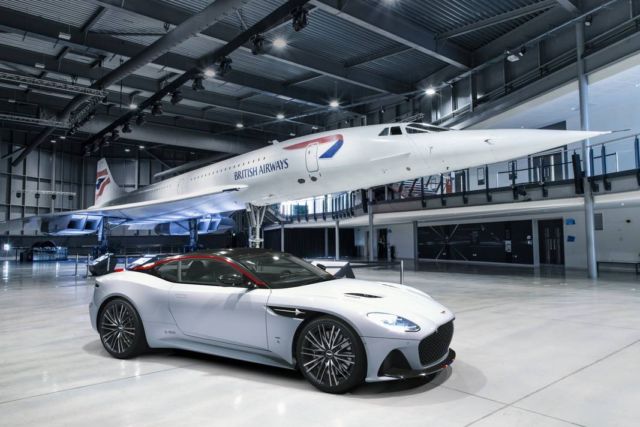 Aston Martin DBS Superleggera Concorde Edition created in association with British Airways, limited to just 10 sports cars, marks 50 years since the first flight of the world's best-known supersonic airliner.
Few aircraft of the jet age are more instantly recognisable, or more fondly remembered, than the world-renowned Concorde. Now, 50 years since its first flight, this supersonic passenger jet – created in a unique piece of Anglo-French co-operation – is the inspiration for the latest member of the highly desirable Aston Martin Wings Series.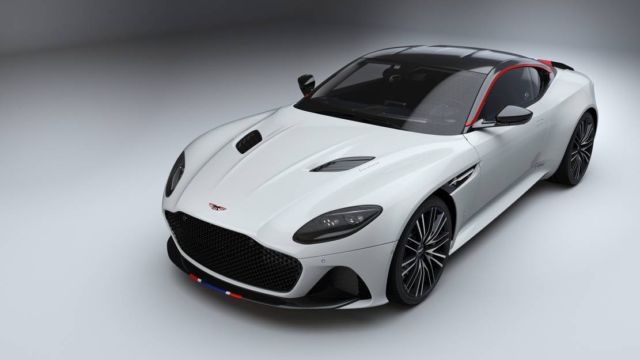 Strictly limited to only ten examples and featuring lavish personalisation via Aston Martin's bespoke service, Q by Aston Martin, the Aston Martin DBS Superleggera Concorde proudly celebrates not only the half century since the iconic luxury passenger jet took to the skies, but also the centenary of one of Concorde's two flag carrying airline operators: British Airways.
The announcement of this new special edition sports car marks the latest chapter in the ongoing Aston Martin Wings Series. The DBS Superleggera Concorde Edition joins the Vanquish S Red Arrows Edition; Vantage Blades Edition; and the V12 Vantage S Spitfire 80 in the brand's aviation-inspired celebration models.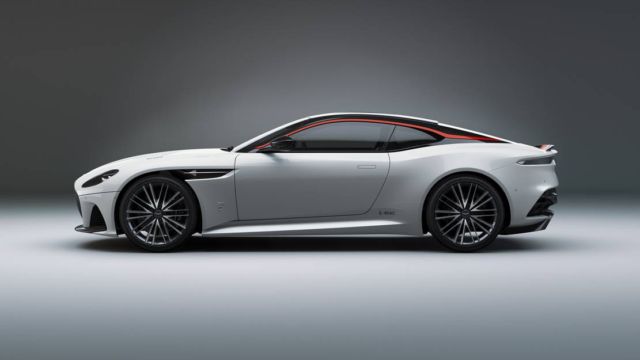 Fittingly, the car has been commissioned by Aston Martin Bristol which is to be found just a long runway's length away from Aerospace Bristol at Filton – the place that is now home to the last Concorde ever to fly and the location at which the British Concorde were manufactured. Today's announcement is particularly fitting, too, since it coincides precisely with the date of 26 November, 2003 when the last Concorde flight, of G-BOAF now in residence at Aerospace Bristol – touched down.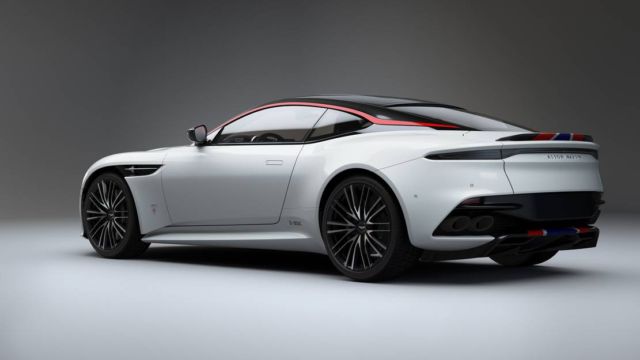 Marek Reichman, Executive Vice President and Chief Creative Officer, Aston Martin Lagonda, said of the new car: "It's only fitting that our great British sports car brand marks the achievement of the incredibly dedicated, talented and ambitious teams of British and French scientists, engineers, designers and aircraft workers who made Concorde, and supersonic air travel, a reality in our skies 50 years ago.
Using the DBS Superleggera as our starting point, and with the support of the talented personalisation experts in the Q by Aston Martin service to draw on, we have been able to subtly and sympathetically enhance and highlight some of the car's most notable features while preserving the elegance, style and sheer brutish road presence for which the Aston Martin DBS is rightly known."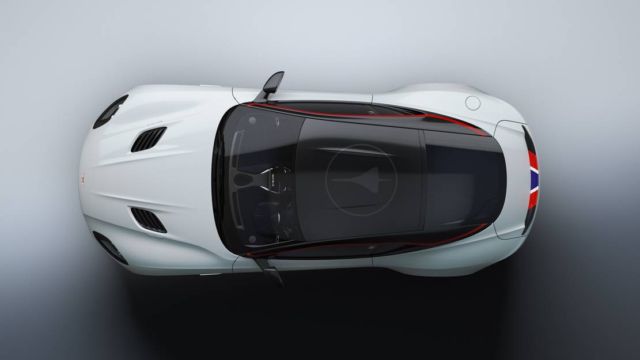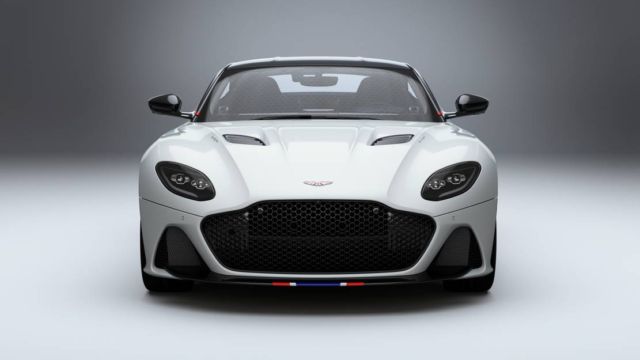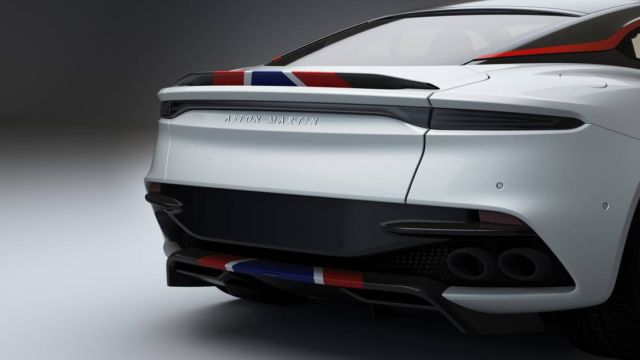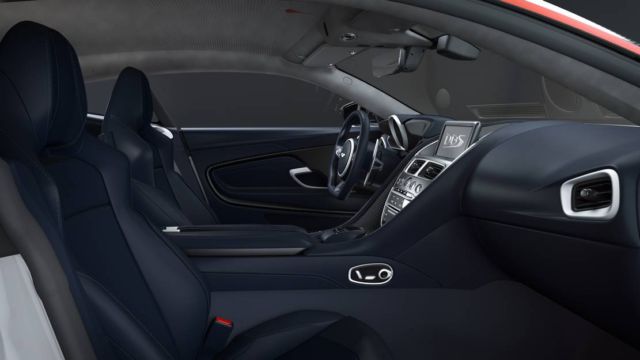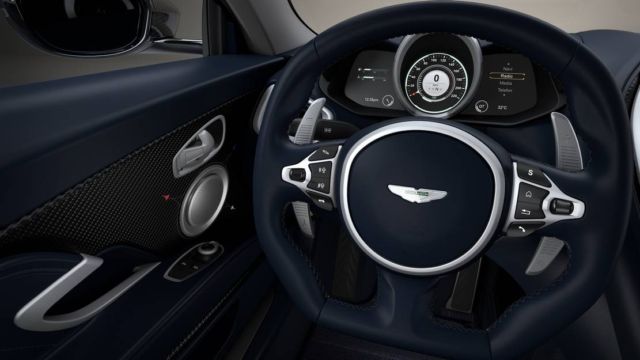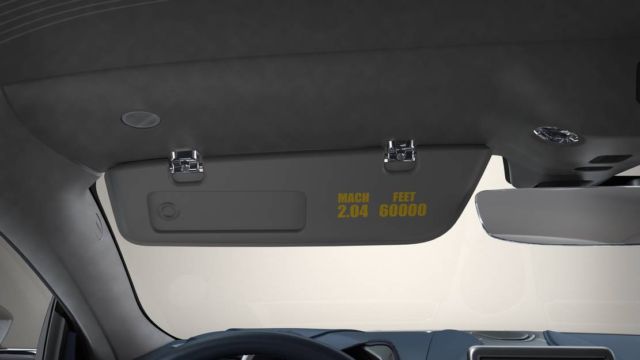 Images credit Aston Martin
source Aston Martin