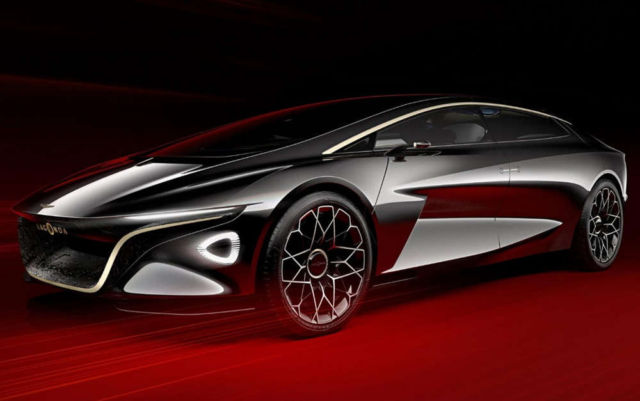 Aston Martin Lagonda Vision concept, an entirely new approach to luxury for potentially two new models by 2021,
Aston Martin Lagonda Vision Concept aims to be the world's first zero emission luxury brand.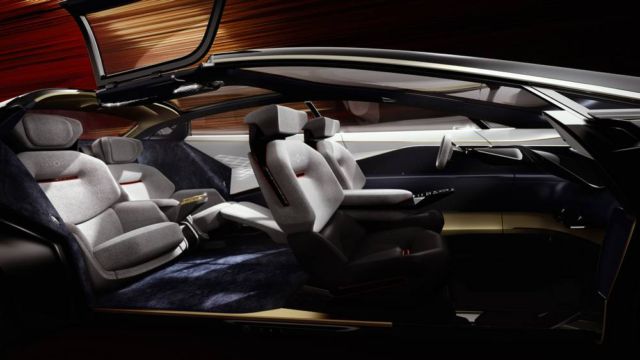 It is a near future study that previews the design language that could potentially be seen in production Lagonda models as soon as 2021. Alongside the new concept, two 40 per cent scale models will be displayed, one coupe concept and one SUV concept, to illustrate how its design language could be adapted for the future.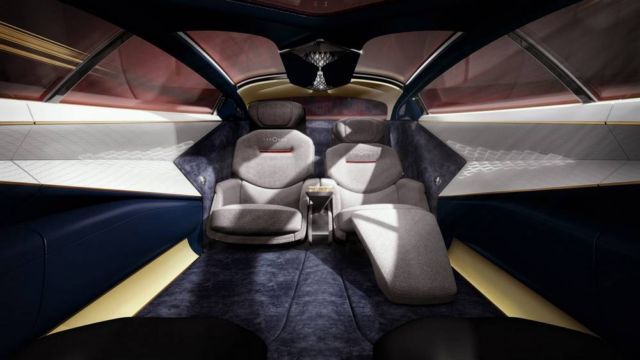 The car will show how true luxury and modern design, far from being diametrically opposed interests, can exist in total harmony and enhance each other's most desirable characteristics.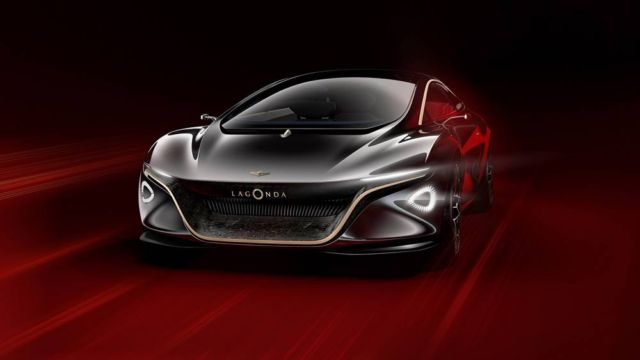 Aston Martin President and CEO, Dr Andy Palmer, explains:
"We believe people associate luxury in their cars with a certain traditional and even old-fashioned approach because, to date, that is all that's been available to them. Lagonda exists to challenge that thinking and prove that being modern and luxurious are not mutually exclusive concepts."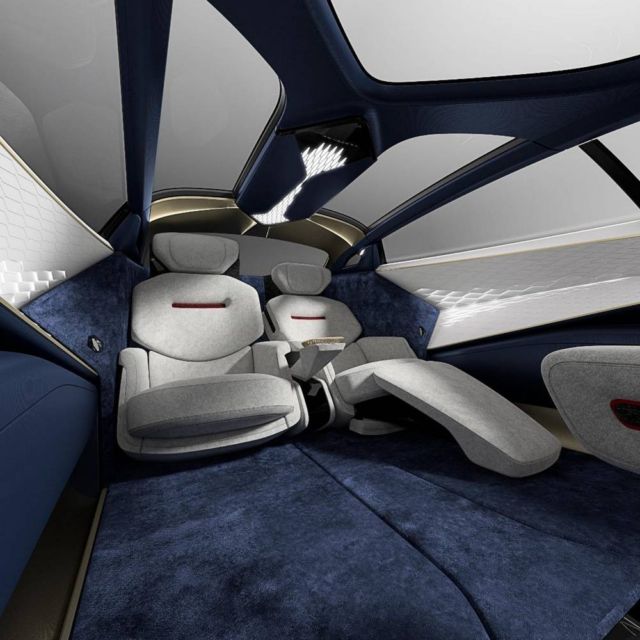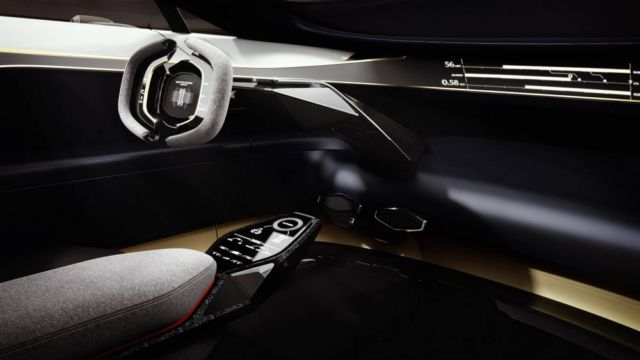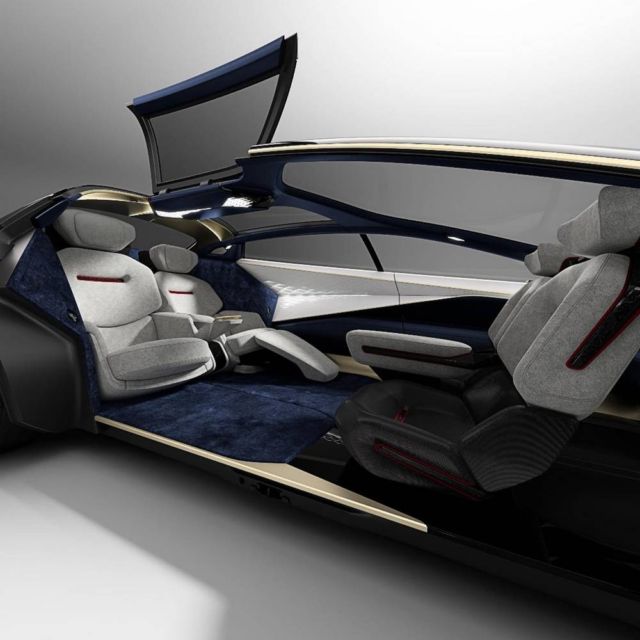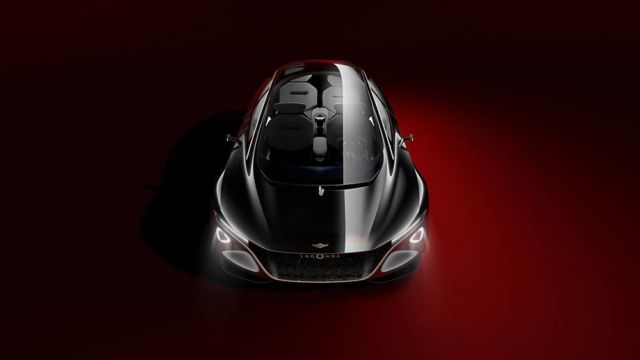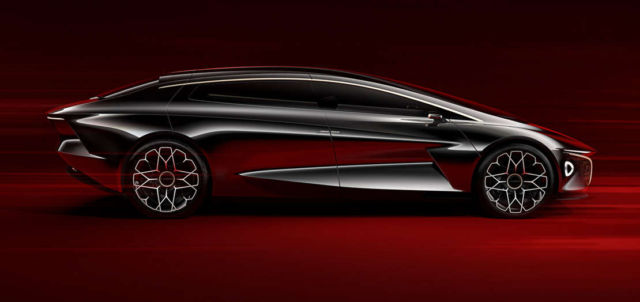 source Aston Martin