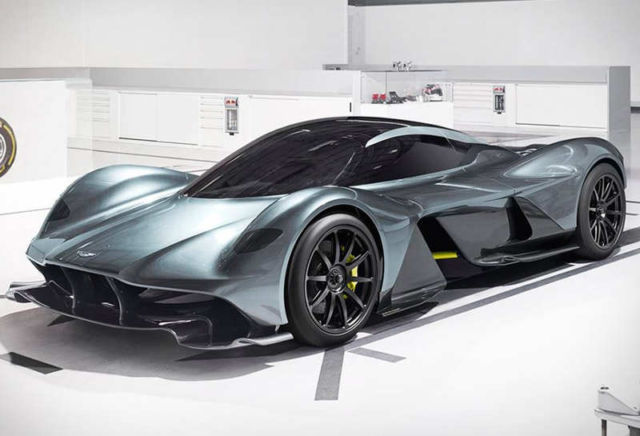 Aston Martin and Red Bull Racing reveal their V12-powered hypercar, codenamed AM-RB 001.
The Aston Martin AM-RB 001 hypercar, a carbon fiber structure powered by V12 engine provides a 1:1 power-to-weight.
Images credit Aston Martin
The product of a unique Innovation Partnership between the British luxury brand and eminent F1TM team.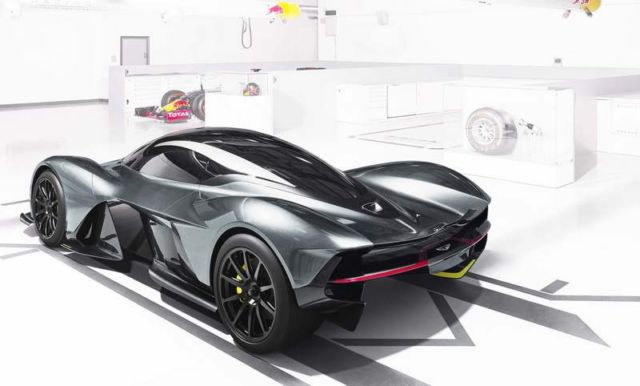 An ambitious, uncompromising and wholly extraordinary collaboration combines the vision and skills of two world-leading brands to create a road car the like of which has never been seen before. It combines more than a hundred years of specialism – both with heritage, making some of the world's most beautiful and charismatic GT cars. With technological brilliance and relentless pursuit of speed and efficiency that has seen Red Bull Racing excel in the ferociously competitive world of Formula One.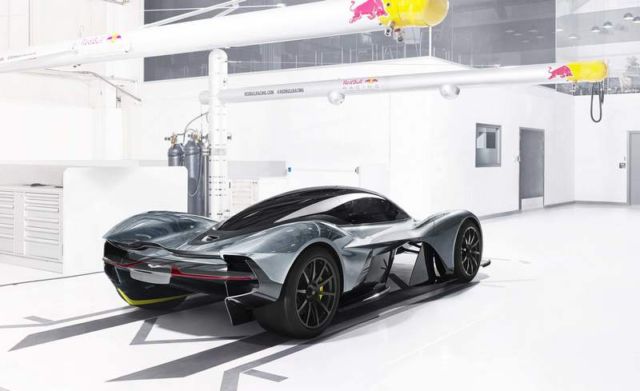 source Aston Martin