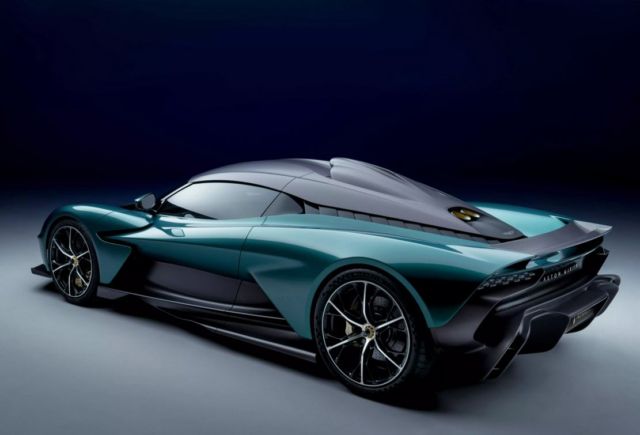 Aston Martin takes a huge step forwards with the Valhalla concept car brought, an extraordinary, truly driver-focused mid-engined hybrid supercar.
Built with chassis, aerodynamic and electronics expertise forged in Formula One®, and a cutting-edge hybrid powertrain technology at its heart, Valhalla is a formidable technological showcase. Yet far from engineering the driver out of the loop, Valhalla's sole focus is immersing them in a new kind of supercar driving experience.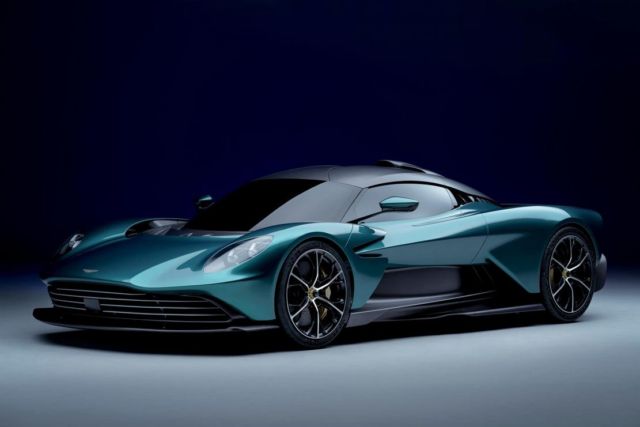 With a mid-engined 950PS gasoline/battery electric powertrain, new carbon fibre structure and aerodynamics inspired by the pioneering philosophy first seen in the revolutionary Aston Martin Valkyrie, Valhalla will bring the perfect balance of hypercar performance and advanced powertrain, driving dynamics and uniquely sophisticated design materials to truly redefine the supercar sector.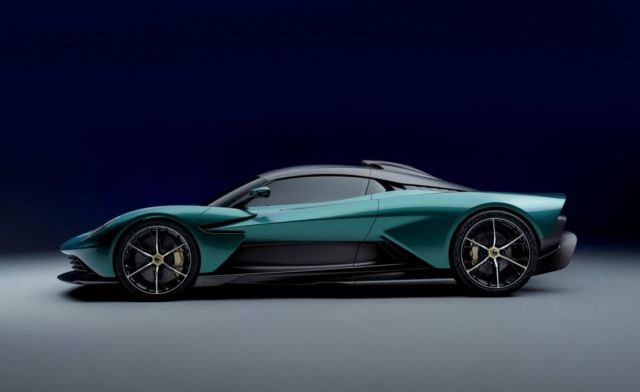 At the beating heart of Valhalla is its all-new PHEV powertrain, which features three motors; foremost of these is a rear-mid-mounted 4.0 litre twin-turbo bespoke V8 engine.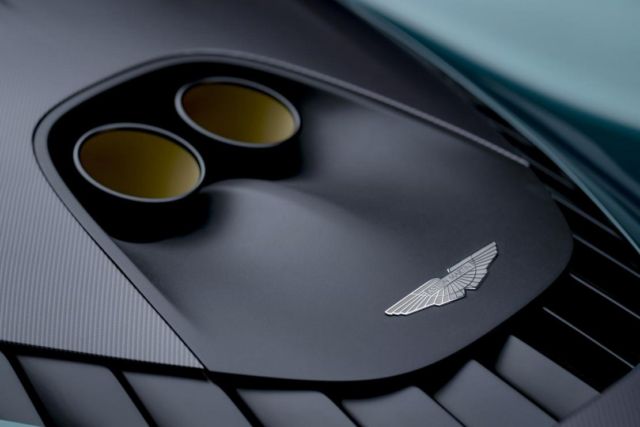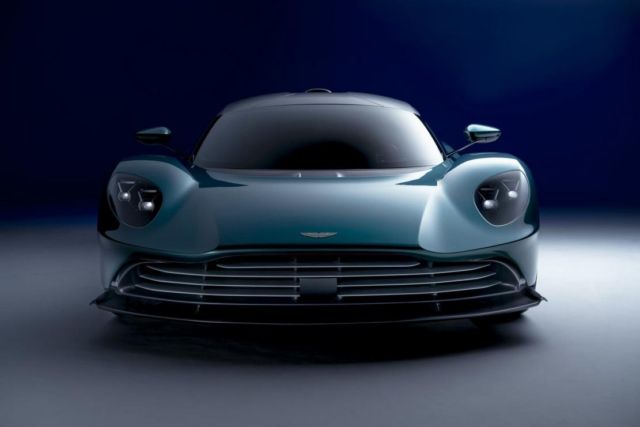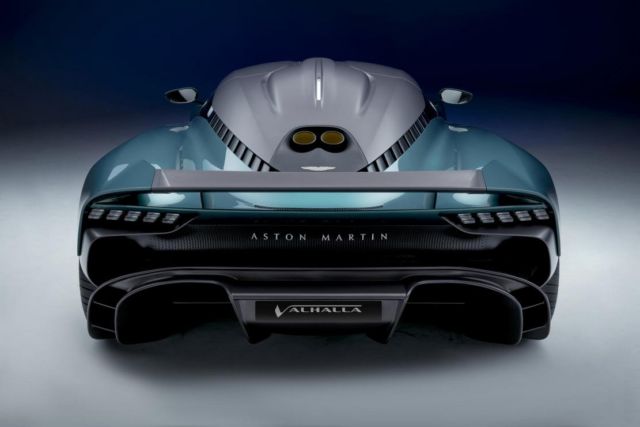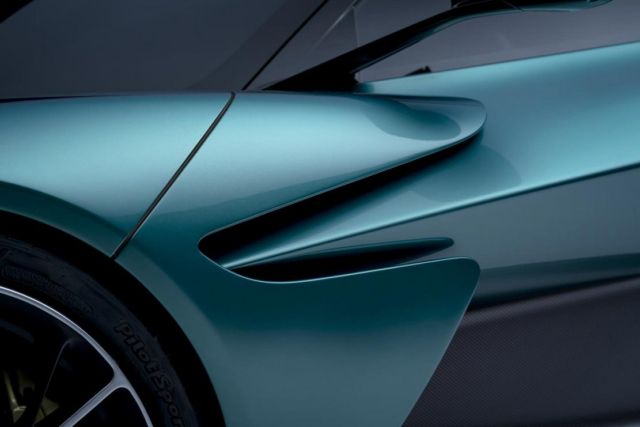 source Aston Martin