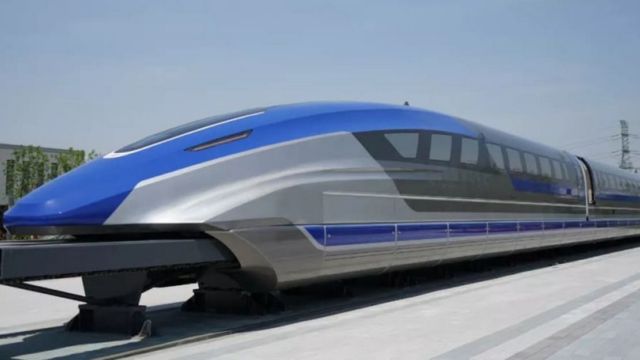 World's fastest 600km/h maglev train just made its debut in China.
A sleek maglev train that can reach speeds of up to 373 miles per hour (600km/h), world's fastest, debuts in China.
The maglev train uses electro-magnetic force to 'float' above the track.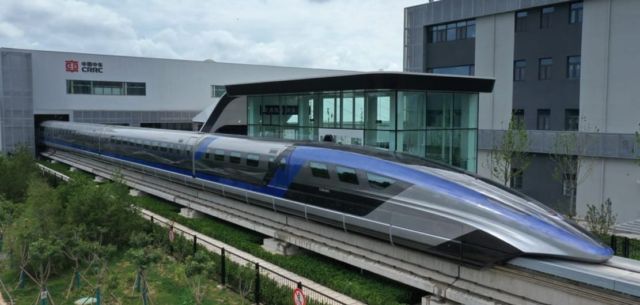 The train was developed by the state-owned China Railway Rolling Stock Corporation.
source dailymail