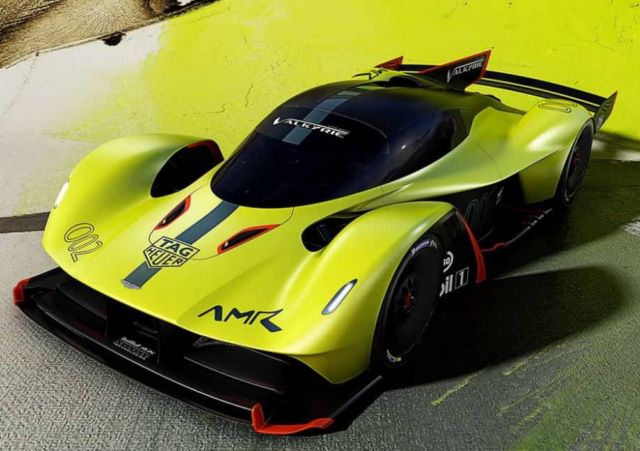 The Aston Martin Valkyrie AMR Pro is the sensational track-only evolution of the marque's spectacular hypercar.
Taking the world's most extreme road car as its basis, the Aston Martin Valkyrie AMR Pro version distills the combined knowledge, expertise and aspirations of Adrian Newey, Chief Technical Officer of Aston Martin Red Bull Racing, and Aston Martin's most talented design and engineering teams, led by Marek Reichman – Aston Martin's Chief Creative Officer – and David King – Chief Special Operations Officer – to create a car with the performance capabilities of a current Le Mans LMP1 prototype or Formula One car.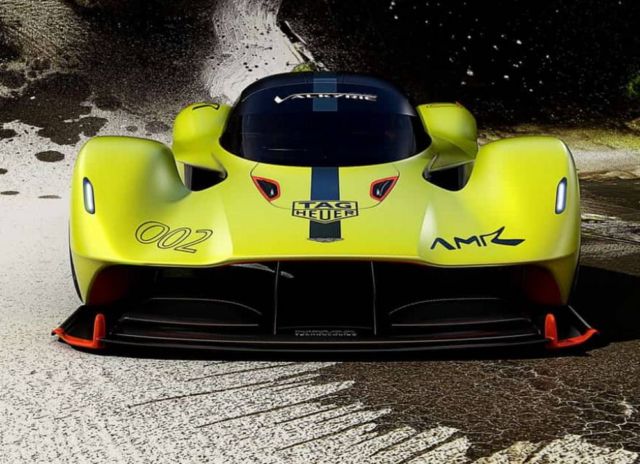 Calibration changes to the 6.5-litre naturally-aspirated V12 engine's emission control systems and re-programming of the Energy Recovery System control software will result in a combined power output of more than 1100bhp – more than the Valkyrie road car and a figure than comfortably exceeds the magic 1:1 power-to-weight ratio. That's to say more than 1bhp to propel every kilogram of mass.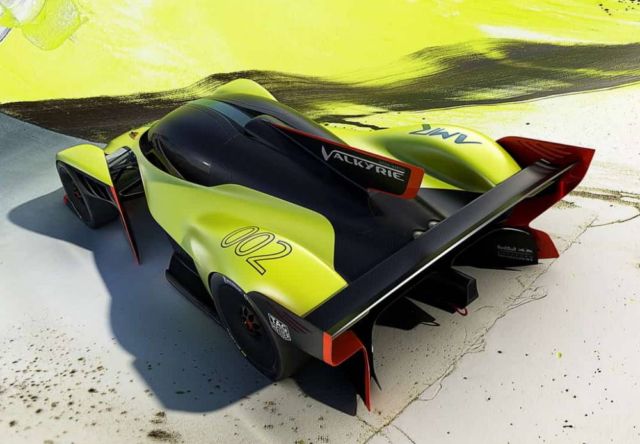 The single-minded pursuit of top speed has never been part of the Valkyrie ethos, yet even in high-downforce track configuration the AMR Pro is still capable of hitting 225mph. Of far greater benefit to lap time is the track-only Valkyrie's ability to achieve lateral acceleration in excess of 3G – a figure far beyond that of any other car derived from a fully homologated road car.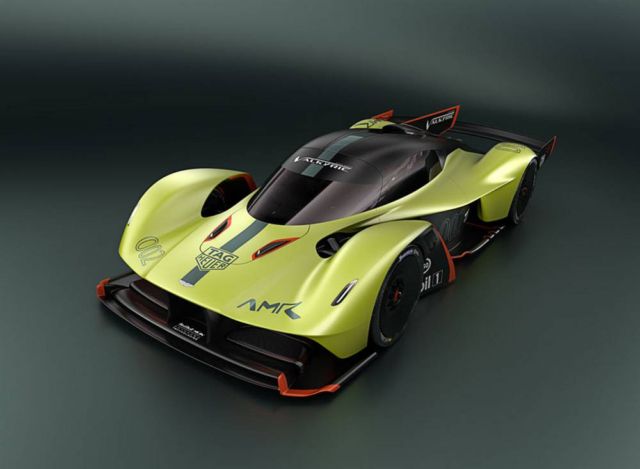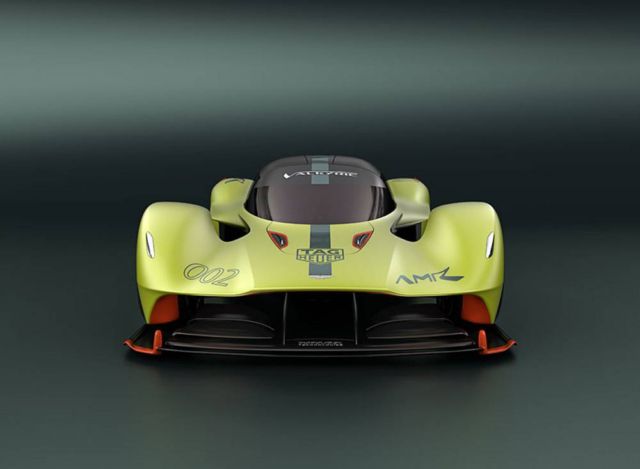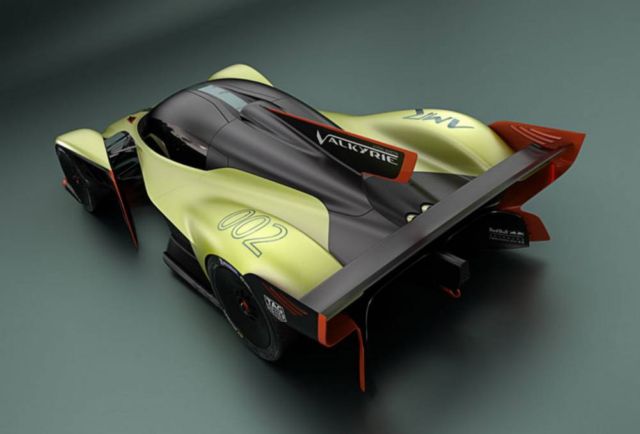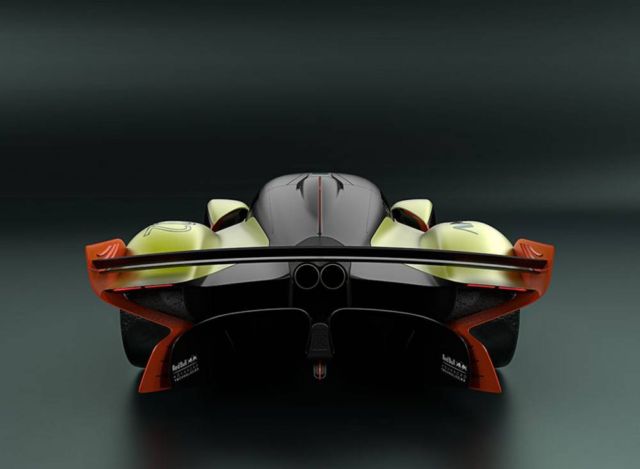 source Aston Martin