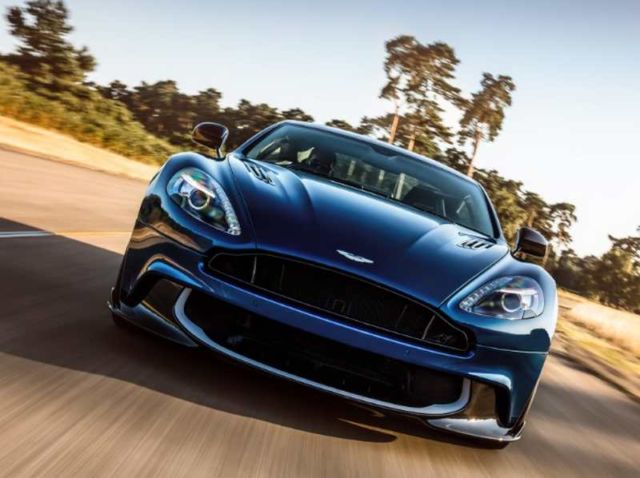 The new Aston Martin Vanquish S comes with more power than the previous model.
Equipped with an uprated 6.0 V12 engine producing 603 PS, Vanquish S has a top speed of 201mph, and achieves 0-62mph (0-100km/h) in just 3.5 seconds.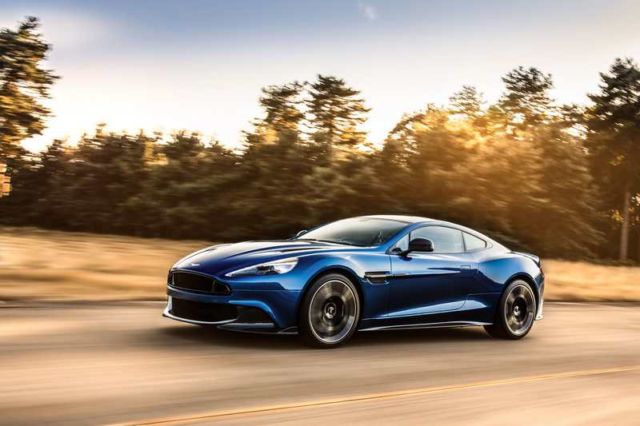 Add to this an 8-speed Touchtronic III Transmission, Quad-exhaust tailpipes, and revised inlet manifolds for increased engine airflow, our ultimate supercar offers supreme performance feel and a truly unforgettable driving experience.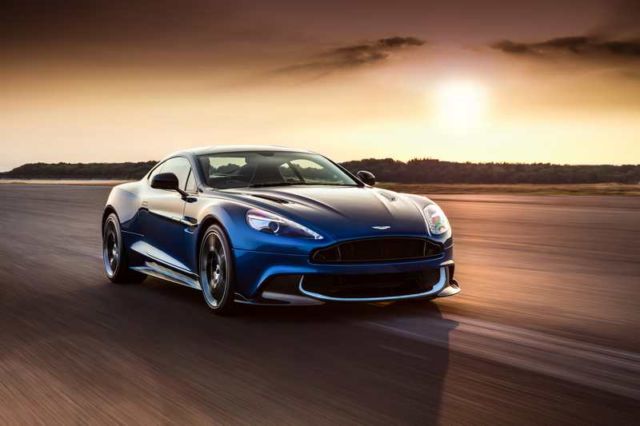 Visually the Vanquish S can be readily distinguished by a new aerodynamic package. Fashioned from exposed carbon fibre, this revised front splitter and rear diffuser combine to deliver a meaningful reduction in frontal lift with a minimal penalty in additional drag. Combined with visually striking new quad exhaust outlets the Vanquish S has more aggressive appearance, entirely fitting for Aston Martin's most overtly sporting GT production model.