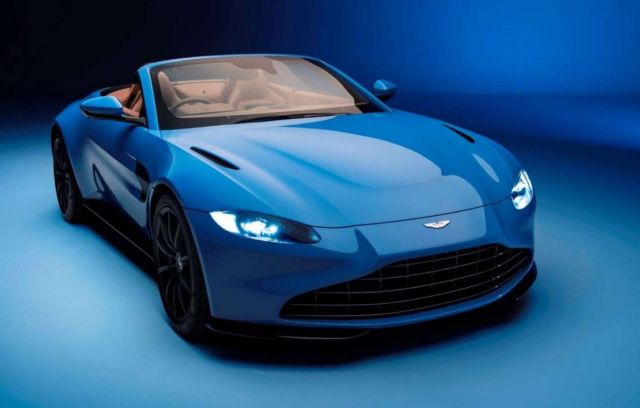 Aston Martin Vantage Roadster is a new breed of predator, 95kg lighter in weight, and boasting a seven-speed manual transmission.
Vantage is raw and instinctive, unwavering in its singular purpose: to overwhelm the senses through its world-renowned design, agile performance and dedicated craftsmanship. Its heart beats with a high powered 4.0 litre twin-turbocharged V8, producing that visceral Aston Martin roar. A rare breed and a statement of independence on the road, Vantage embodies all that is beautiful in our performance sports car range.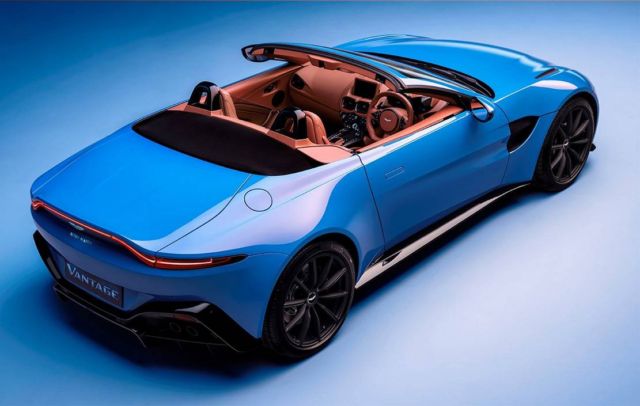 Testament to the uncompromising design, engineering and execution of this scintillating open-top two-seater, Vantage Roadster shares the Vantage Coupe's absolute commitment to driving thrills. Powered by Aston Martin's 4.0-litre twin-turbo 510PS/685Nm V8 engine and mated to an 8-speed ZF automatic transmission, Vantage Roadster accelerates from 0-60mph in just 3.7sec and is capable of 190mph with the roof raised. Weight increases by just 60kg compared with the Coupe thanks to a new, lighter Z-fold roof mechanism and optimised exterior and chassis revisions throughout.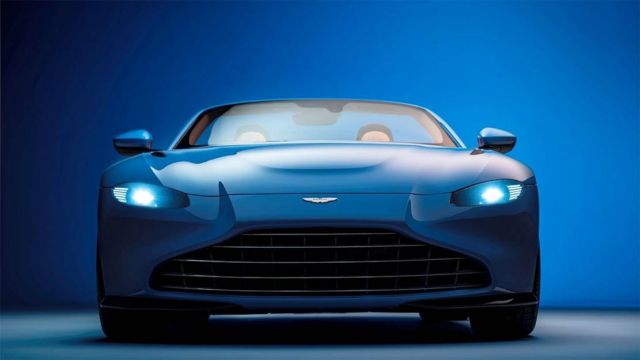 Vantage Roadster is the perfect partner to the Coupe, designed side by side they sit together united in their commitment to providing the ultimate driving thrills. A convertible which amplifies the emotional appeal of a model renowned for delivering a compelling blend of potent performance, outstanding dynamics and everyday usability.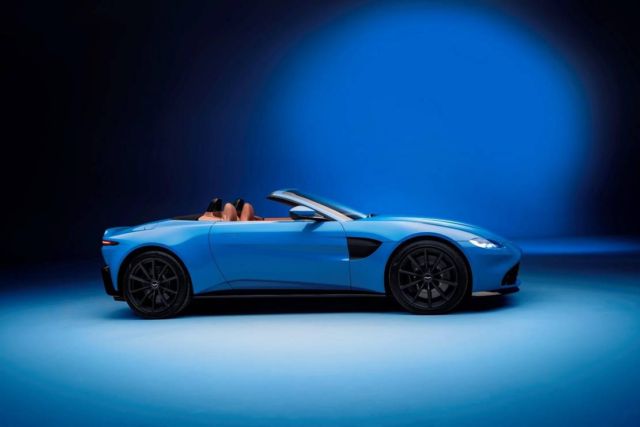 Race track, winding country road or the everyday commute, Vantage is an Aston Martin of outstanding class, delivering a drive so intensely felt that it demands to be experienced time and time again.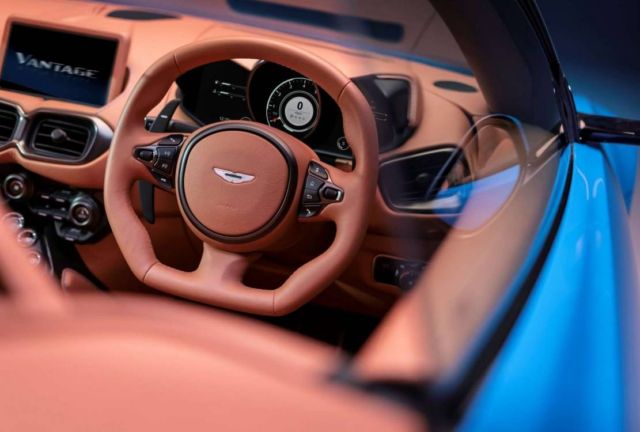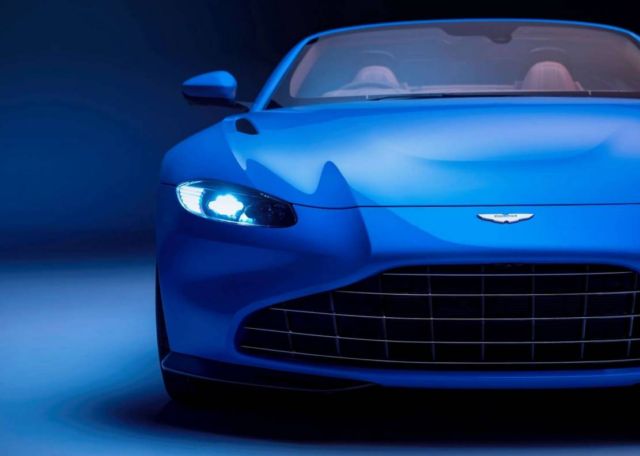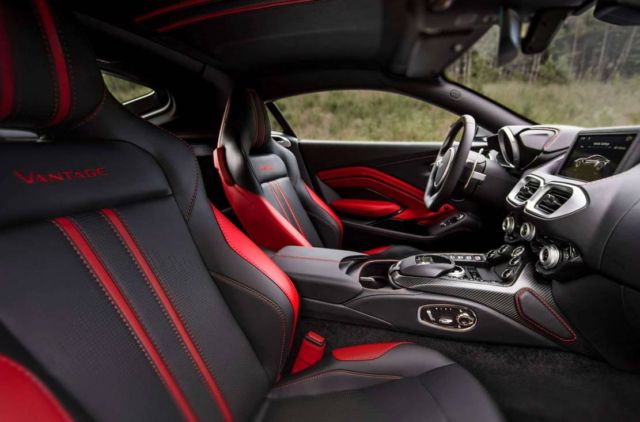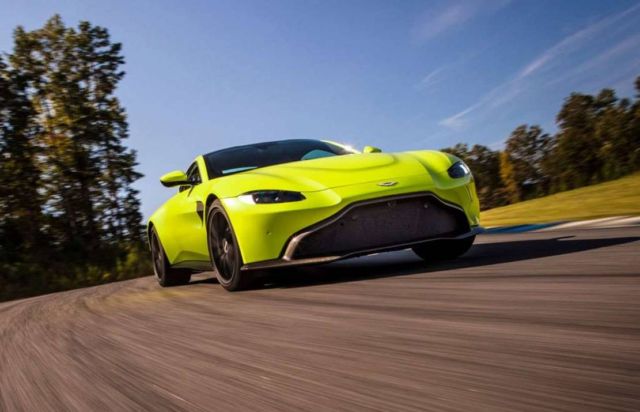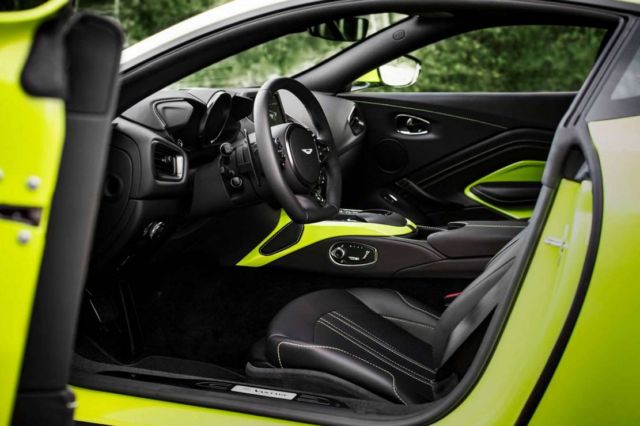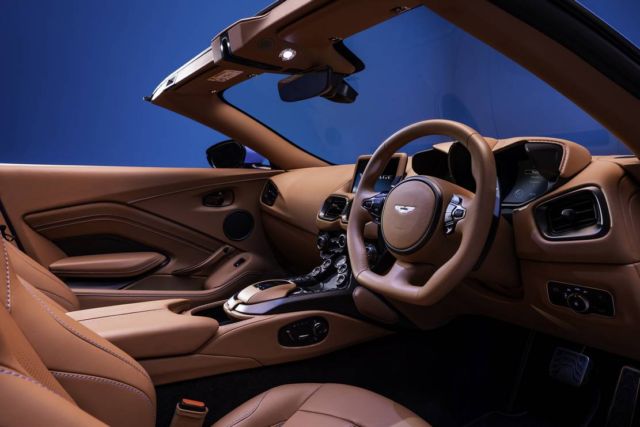 Images credit Aston Martin
source Aston Martin