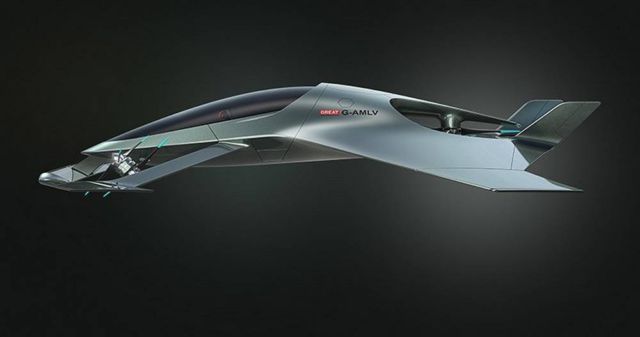 British brand Aston Martin unveiled the Volante Vision Concept, a luxury concept vertical take-off and landing (VTOL) aircraft.
Produced in partnership with Cranfield University, Cranfield Aerospace Solutions and Rolls-Royce, the concept aircraft aims to bring luxury personal transportation to the sky.
The Volante Vision Concept is a demonstration of Aston Martin's design ingenuity. With room for three adults, the concept is a near future study that previews a flying autonomous hybrid-electric vehicle for urban and inter-city air travel, providing fast, efficient and congestion free luxurious travel.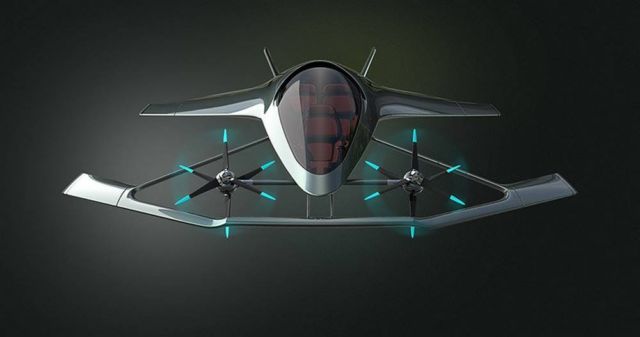 The Volante Vision Concept will take full advantage of the latest advances in aerospace, electrification and autonomous technologies, coupled with Aston Martin's signature design. Combining the strengths of Cranfield University, Cranfield Aerospace Solutions, Rolls-Royce and Aston Martin, this new concept unites the world's best aerospace experts, propulsion specialists and designers. The skills offered by each partner ensures that the Volante Vision Concept promises to offer an exciting alternative transportation solution for customers across the globe.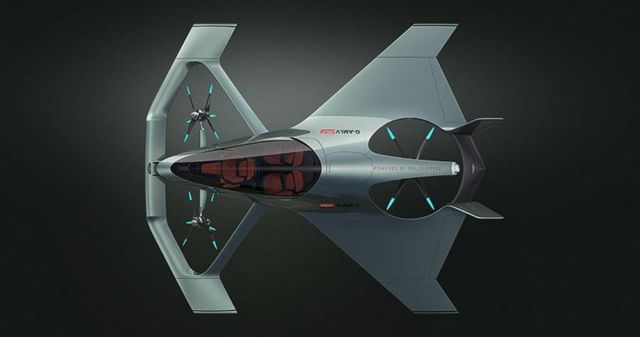 Aston Martin President and CEO Dr Andy Palmer said:
"With the population in urban areas continuing to grow, congestion in towns and cities will become increasingly demanding. We need to look at alternative solutions to reduce congestion, cut pollution and improve mobility. Air travel will be a crucial part in the future of transportation, the Volante Vision Concept is the ultimate luxury mobility solution.
Humans have always spent on average, one hour commuting to and from work. The distance we live from our workplace has been determined by the methods of transportation available. The Volante Vision Concept will enable us to travel further with our hourly commute, meaning we are able to live further away from where we work. Cities will grow, and towns that are today too far away from cities to be commutable will become suburban. "With Aston Martin and our 'dream team' of British innovation across industry and academia, we are positioned to change the future of transportation, giving our customers a new dimension of freedom."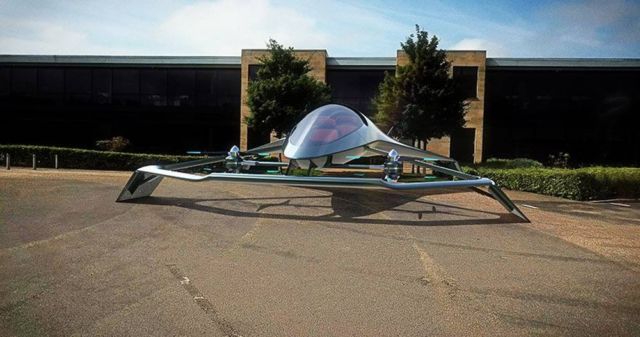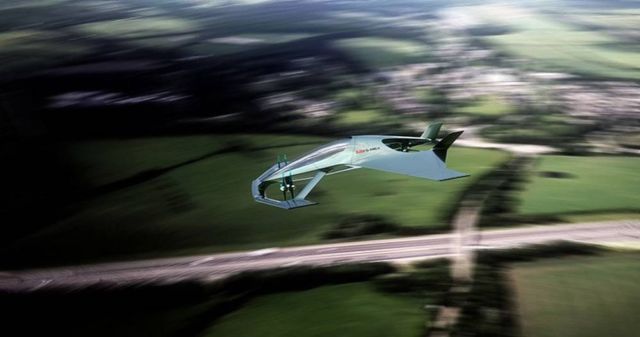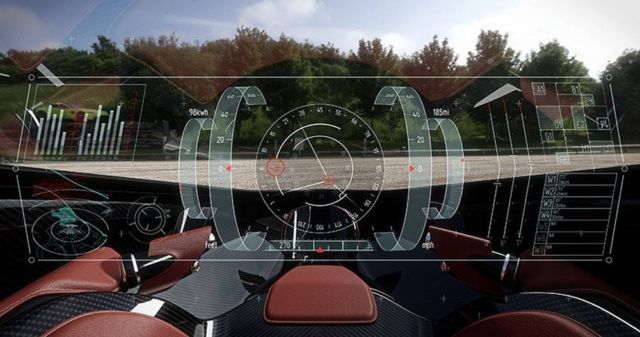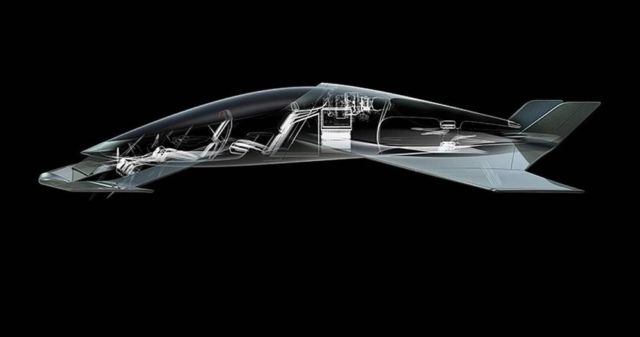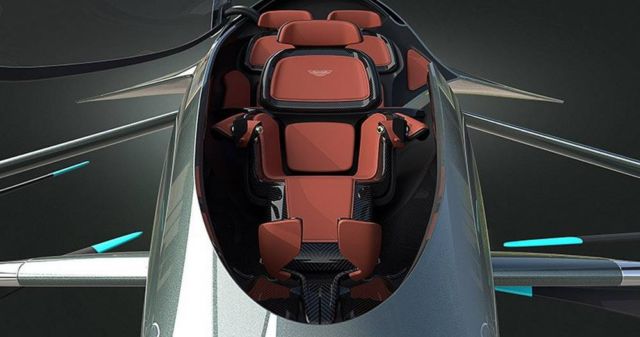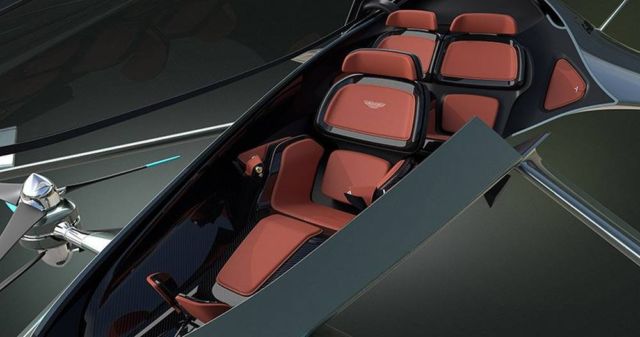 source Aston Martin