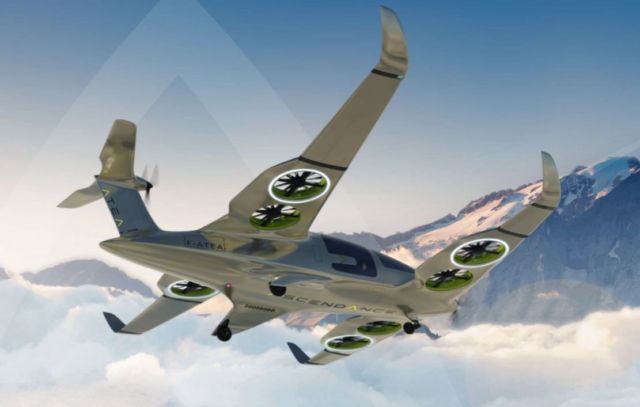 ATEA Long-Range Hybrid eVTOL uses 2 separate propulsion systems for vertical and horizontal flight.
After three years of R&D, Ascendance Flight Technologies French start-up company swiftly swings into action for new, state-of-the-art sustainable and decarbonised air travel: it is unveiling the design of ATEA, its 5-seater vertical take-off and landing aircraft.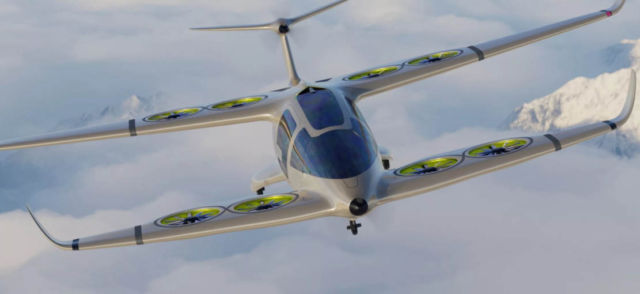 Conceived to operate in peri-urban areas and within regions thanks to a range of 400 km, carbon emissions reduced by 80% and noise pollution divided by 4, ATEA blends sleek and audacious design with unprecedented "fan-in-wing" technology and optimised engine configuration. Production is scheduled for 2025.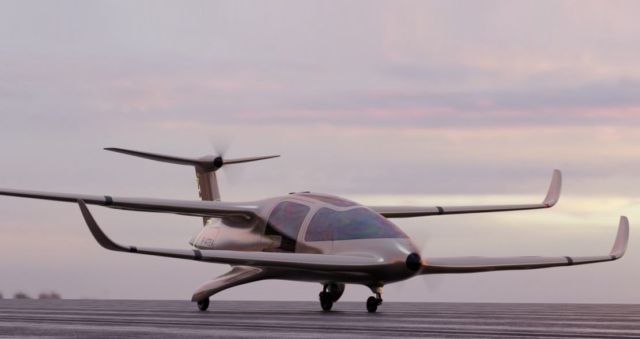 Equipped with tailor-made modular hybrid engines developed by Ascendance Flight Technologies, ATEA is tomorrow's aircraft: designed to satisfy the high demands of both passengers and stakeholders of reinvented aviation. Its architecture and design foresee the future of airborne mobility, responding to societal and environmental expectations and to the most recent certification rulings. The technological innovations integrated in ATEA ensure an optimised, easy-to-use and agile operation required for a variety of uses, whether for passenger transport, emergency services, logistical tasks or for surveillance flights.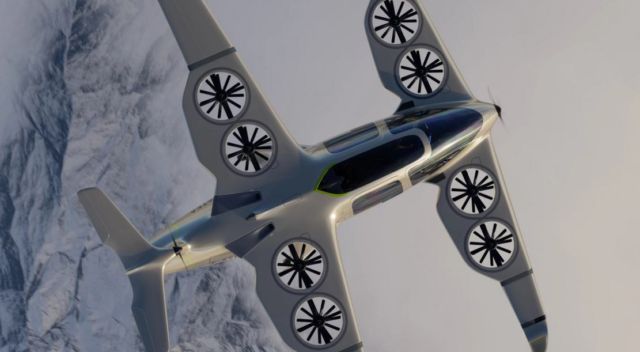 Modular hybrid-electric propulsion
"Lift + Cruise" configuration with 2 separate propulsion systems for vertical and horizontal flight
8 rotors integrated into two fixed wings
2 horizontal propellers
Skyview cabin and easy access for passengers
source Ascendance