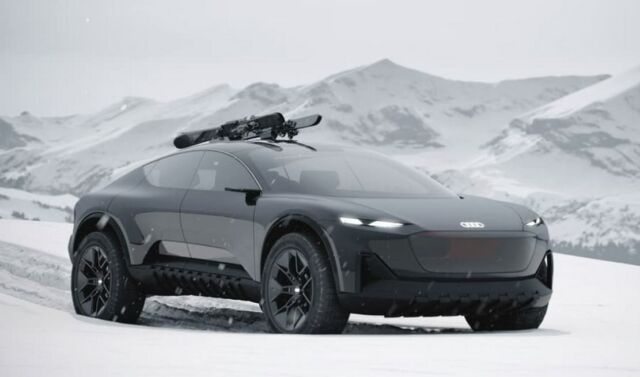 The Audi Activesphere crossover concept with electric drive and quattro, is a luxury coupé that turns into a pickup.
The Audi activesphere innovative concept with augmented reality headsets marks the culmination of sphere concept vehicles by the brand with the four rings.
It is a four-door crossover coupé with an astonishingly versatile body design and is now making its debut.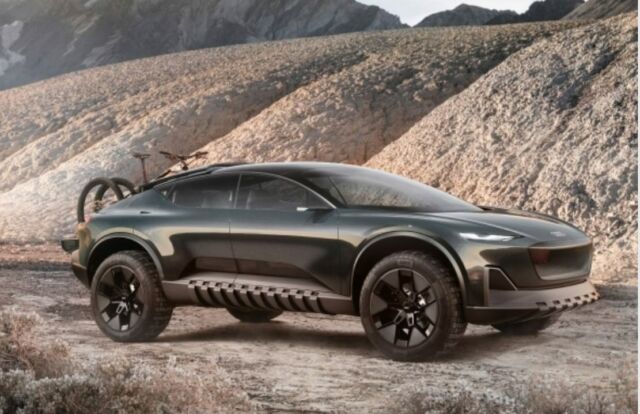 Standing 4.98 meters long, the highly elegant car is more than a mere luxury-class sports car, with impressive ground clearance, and large 22-inch wheels announcing its off-road talent. The Sportback rear of the activesphere can turn into an open cargo bed ("active back") at the touch of a button – perfect for carrying recreational equipment such as e-bikes or water and winter sports gear.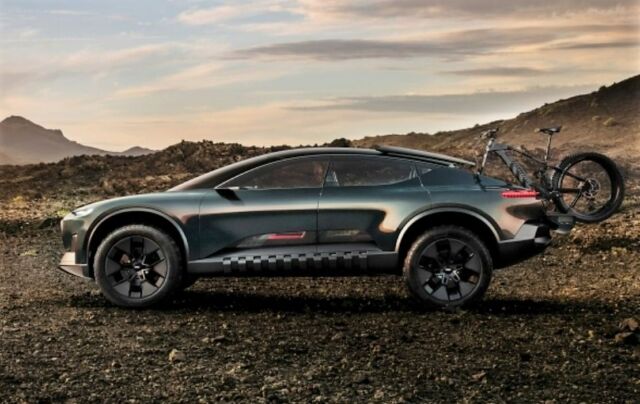 The concept car was conceived and designed at the Audi Design Studio in Malibu, just a stone's throw away from the Pacific Coast Highway, the legendary coastal road. Studio manager Gael Buzyn and his team are the creative minds behind the project.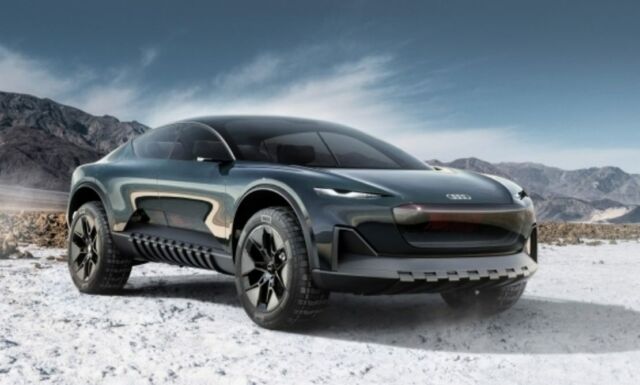 With an electric drive and quick-charging technology from Audi's PPE modular system, the Audi activesphere joins the sphere family of concept vehicles. With no local emissions, a range of over 372 miles, and extremely fast charging times thanks to 800-volt technology, it combines the sustainability, dynamics and long-distance capability of state-of-the-art electric vehicles.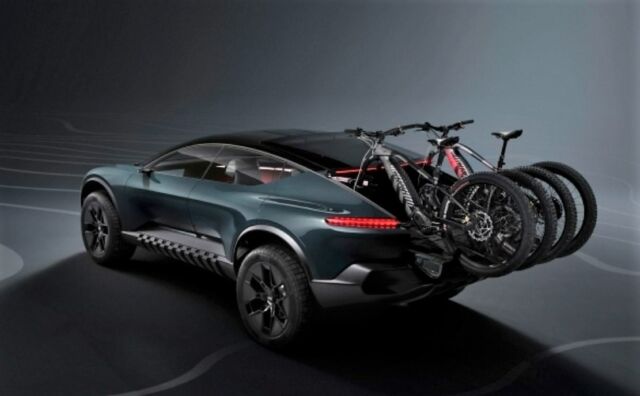 The autonomous chauffeuring capability on suitable terrain gives drivers and passengers a new level of freedom, which, thanks to the new display and operating technology, can be used in the activesphere in a variety of ways.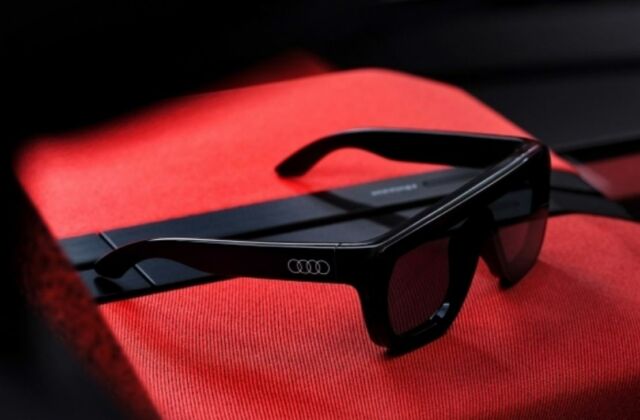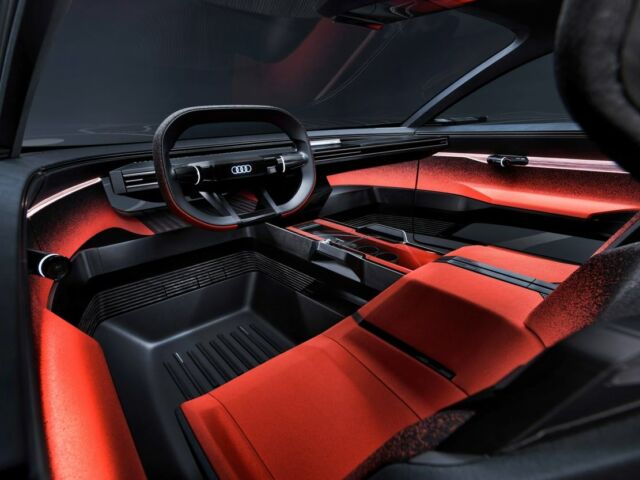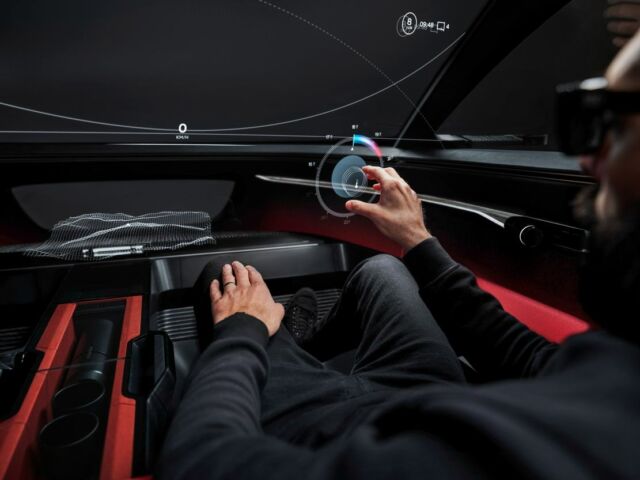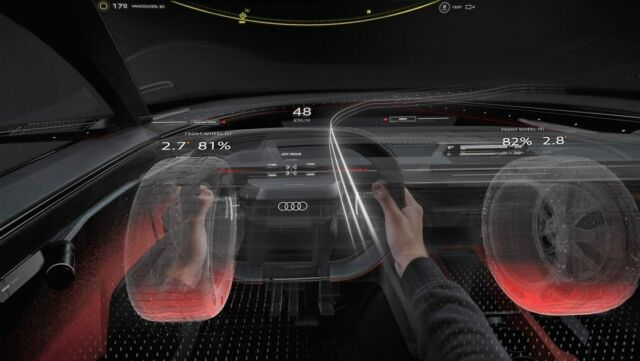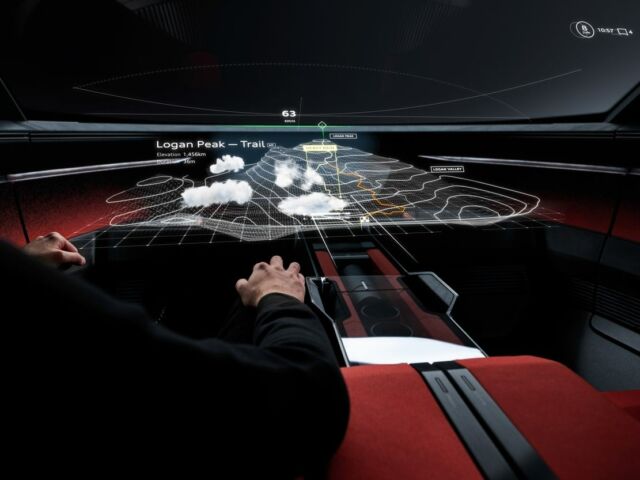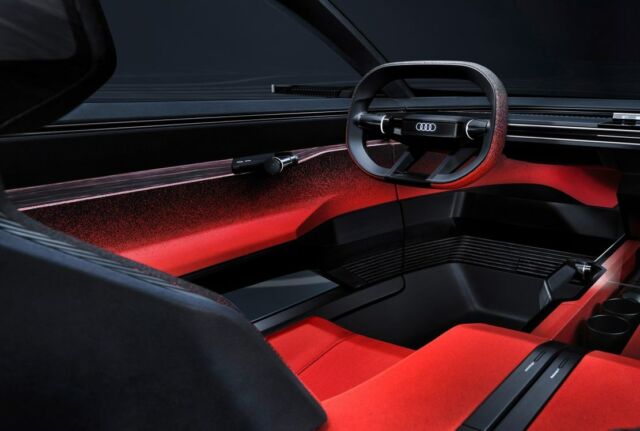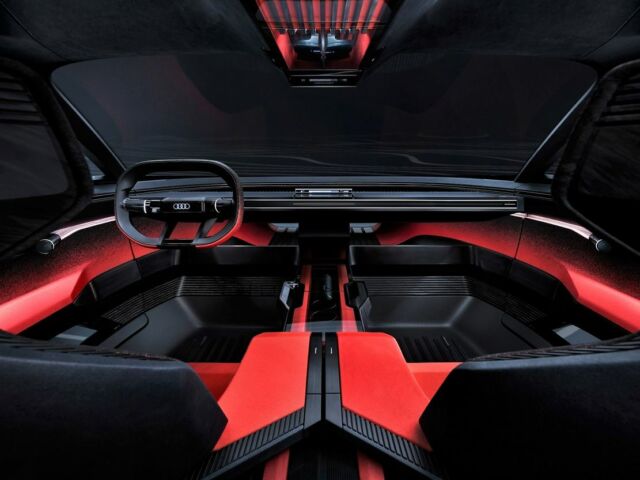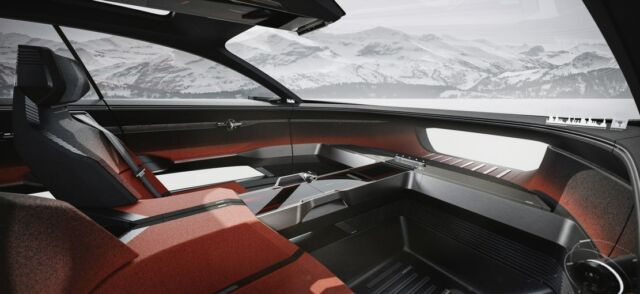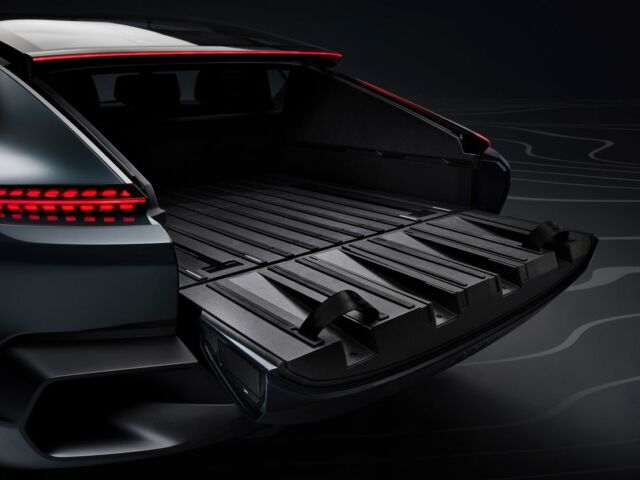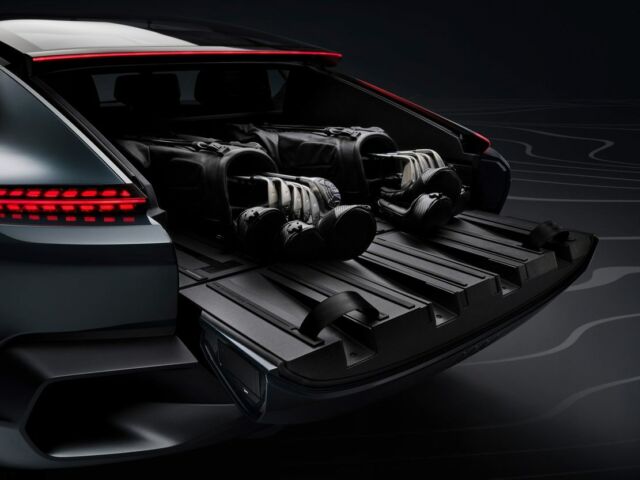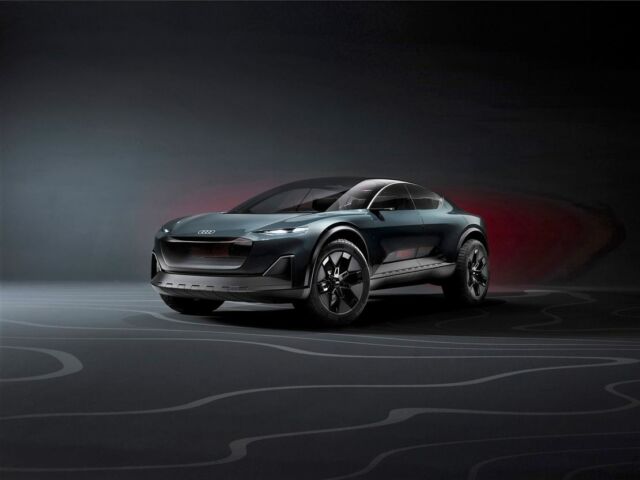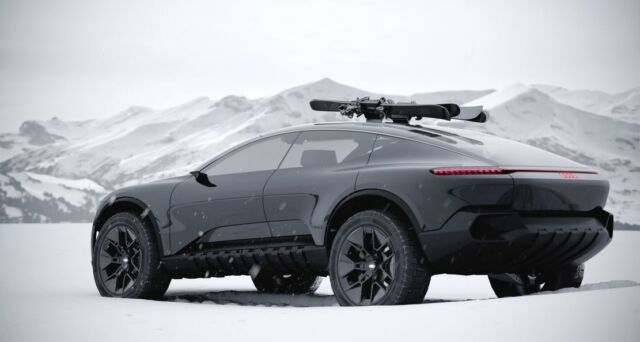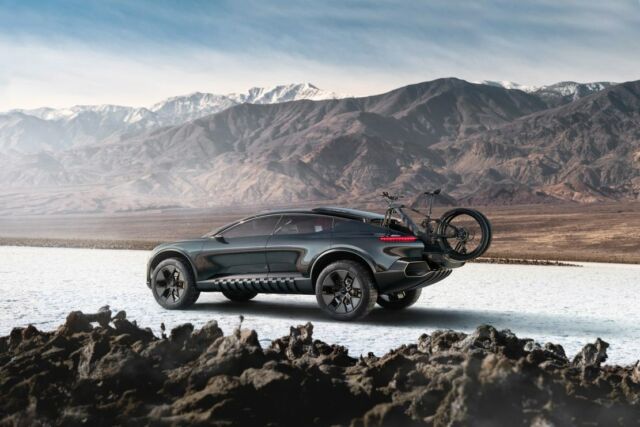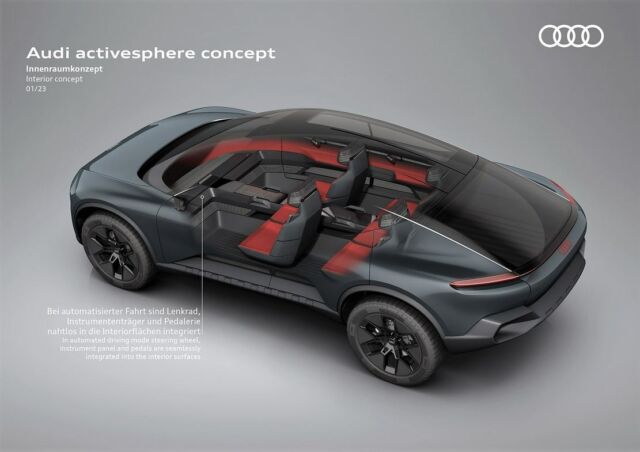 Images credit Audi
source Audi