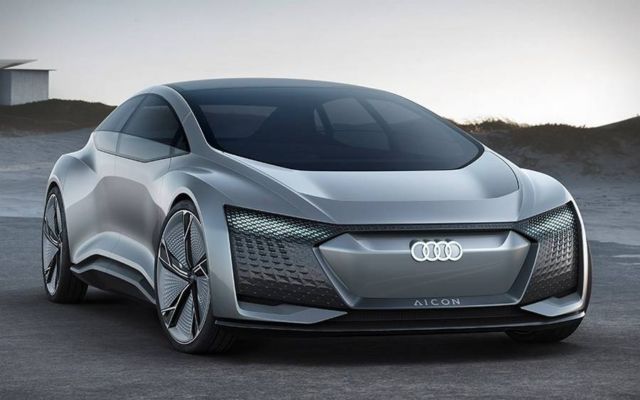 The 2+2 Audi Aicon Concept with no steering wheel or pedals, created as a design study for the car of the future.
With the four-door design vision Audi Aicon, the brand with the four rings is presenting a autonomous Audi of the future.
As a design concept, the four-door 2+2 boldly leaps ahead to show the exterior and interior design of the next decades.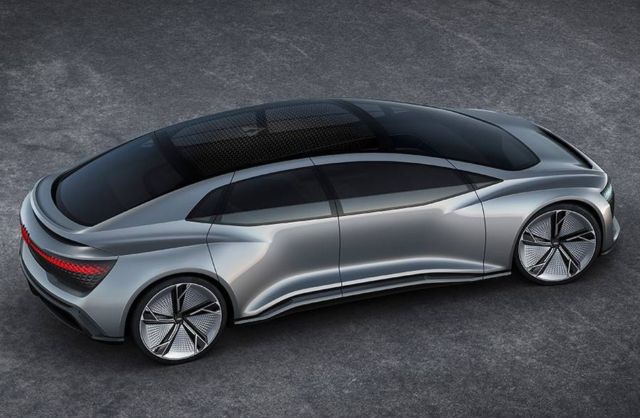 The technology demonstrator combines innovations relating to the drivetrain, suspension, digitalization and sustainability in a visionary manner. The Aicon, too, is designed for purely electric operation and should be able to cover distances between 700 and 800 kilometers (435.0 – 497.1 mi) on a single charge.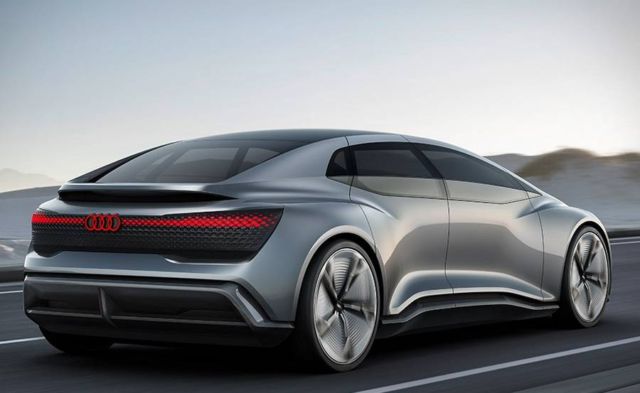 The Audi Aicon looks spectacular from any angle. Its sheer size – an exterior length of 5,444 millimeters (17.9 ft), a width of 2,100 millimeters (6.9 ft) and a height of 1,506 millimeters (4.9 ft) – places it in the automotive top tier, the D segment. The wheelbase measures 3,470 millimeters (11.4 ft). That's 240 millimeters (9.4 in) more than with the long version of the new Audi A8.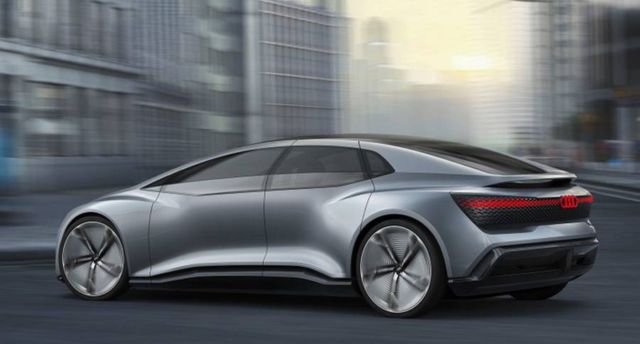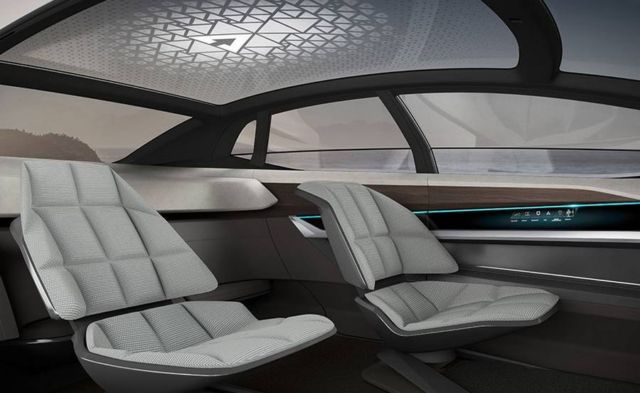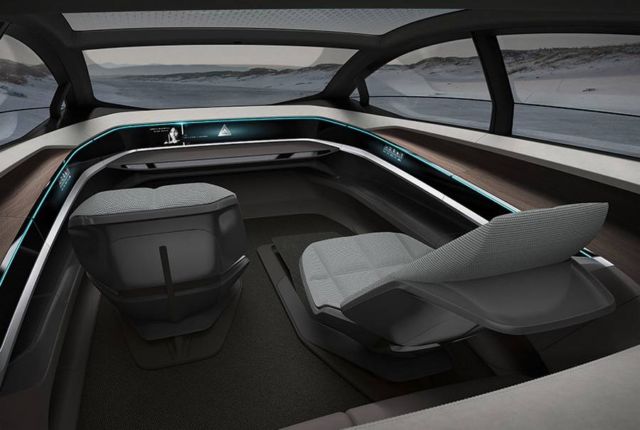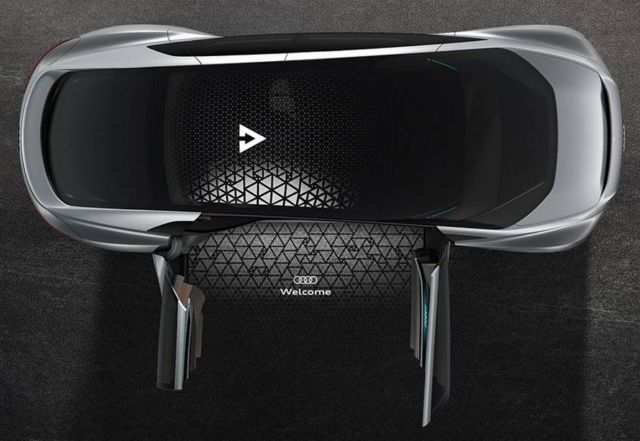 source audi