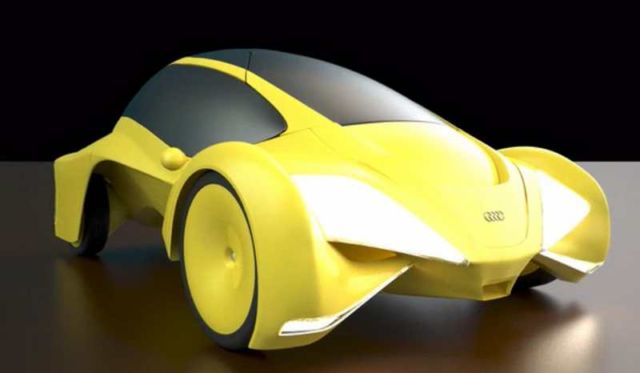 The futuristic Audi Cetus is a hydrogen-powered, zero-emission city car, that could change everyday city travel.
Designer Niko Kapa explains about Audi Cetus:
"The idea was to create a car for 2 people that will be likeable and fun, in an effort to restore excitement to the experience of driving. A playful conceptual exercise, truly embraces aerodynamics to both reduce energy consumption and form part of a future design aesthetic."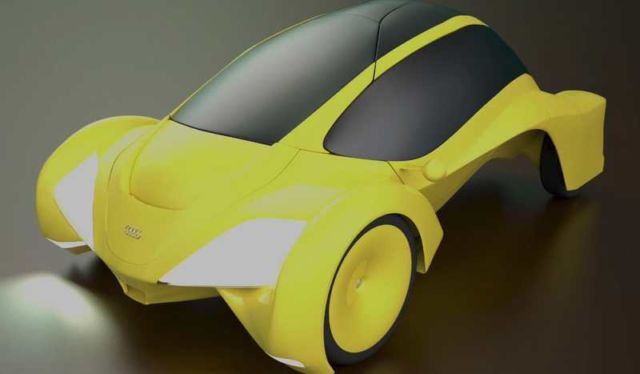 The smooth curves and streamlined shell mimics the movement of a swimming fish, in an effort to corelate the similarities of the hydrodynamic properties of marine creatures with the aerodynamic performance of the car. This results to an energetic and distinctive form that is formulated by the little details such as the flow of the exterior shell.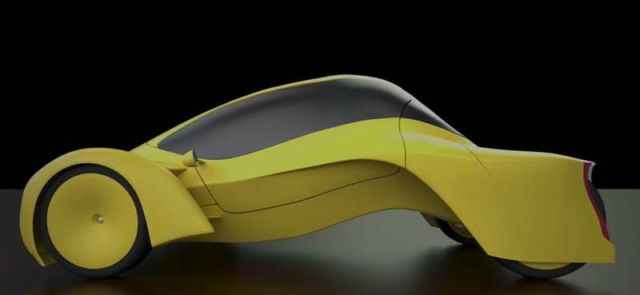 The design is primarily concerned with the forces of drag and lift, which are caused by air passing over and around the car body in motion. The entire form that embraces the car's various elements combines functionality, quiet operation and aerodynamic performance. Along with, it also adds to the aesthetics of the vehicle and its exterior looks, leading to a more dramatic change in overall appearance and performance of a vehicle.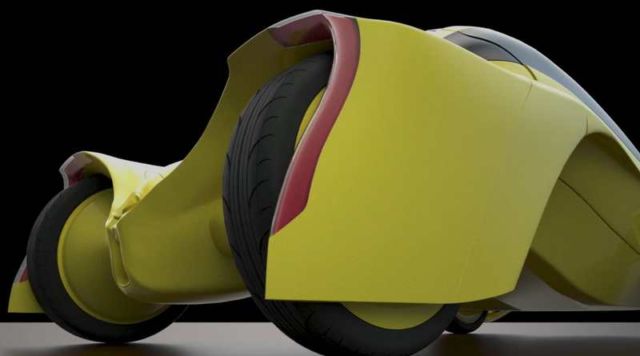 via inhabitat