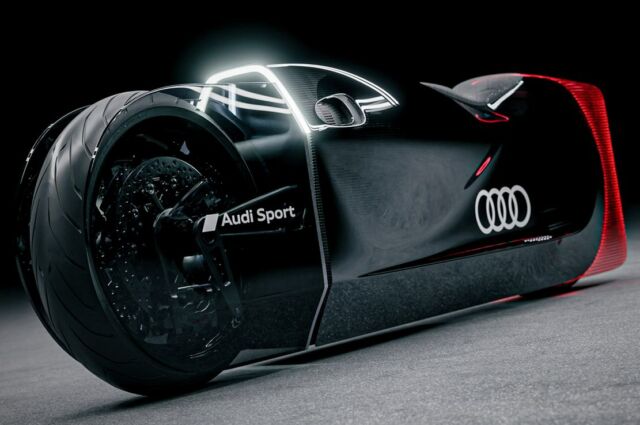 The concept behind the design of the Audi Robosphere motorbike is to remain simple, refined, and competitive in technical and stylistic aspects.
The idea of the project is to position the Audi Roboshpere into a future that is not too distant, creating a limited series of 50 road-legal parts based on record-breaking motorcycle mechanics.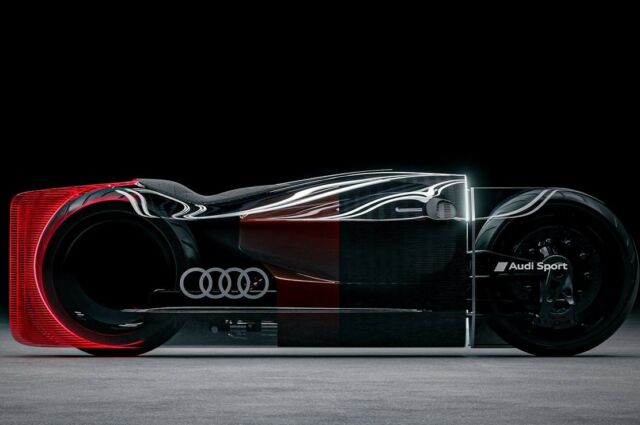 "The innovative style will be directly subordinate to innovative technical features."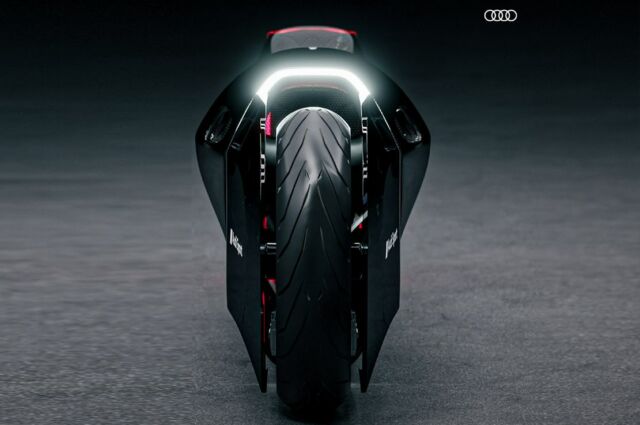 This futuristic motorbike is intended for people with certain lifestyles, bordering between reckless and balanced.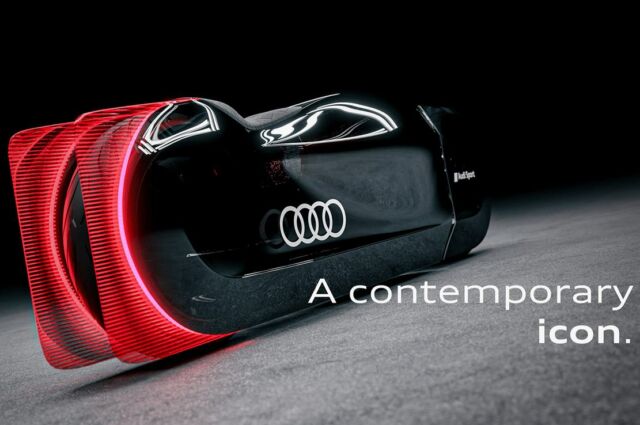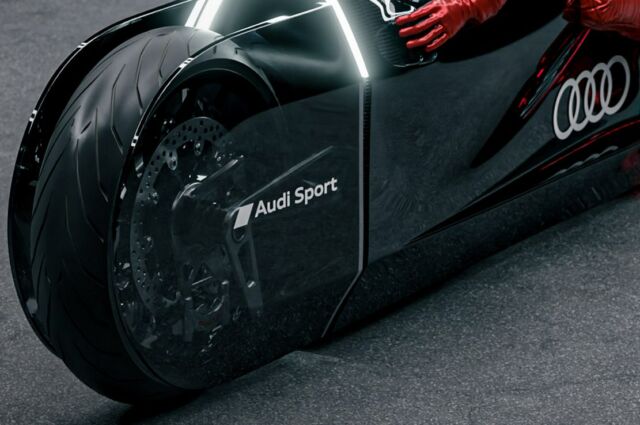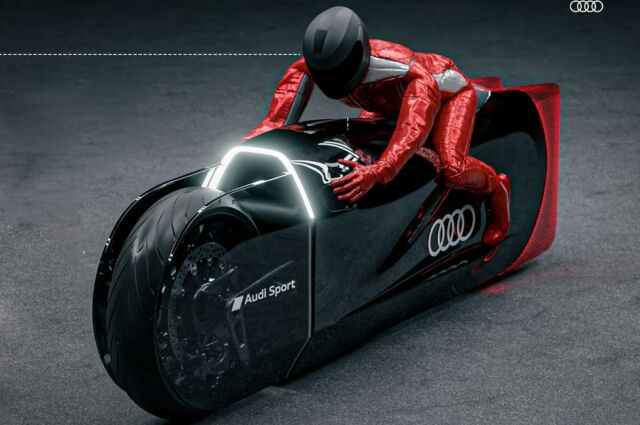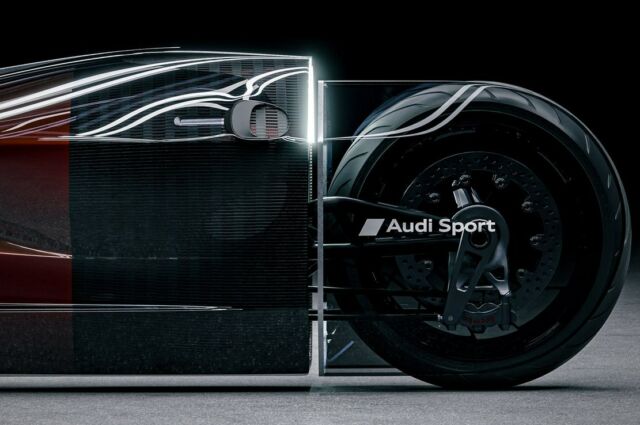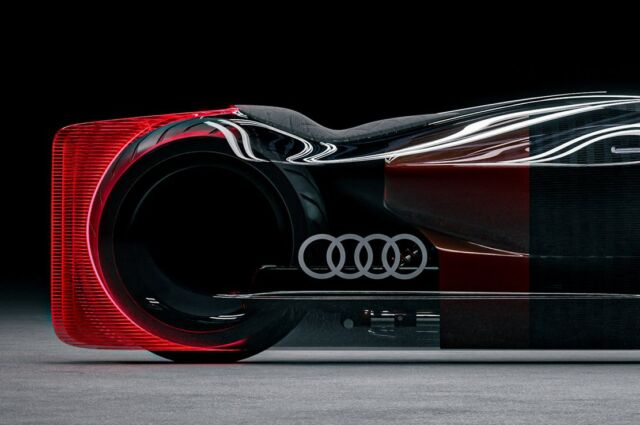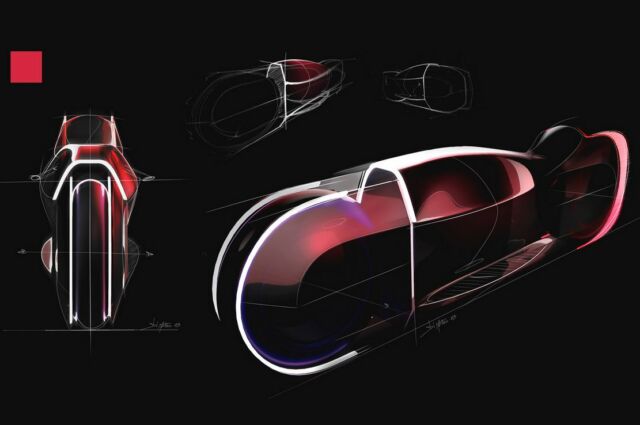 source Behance