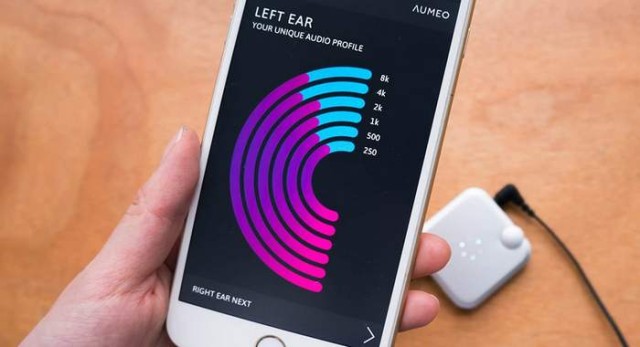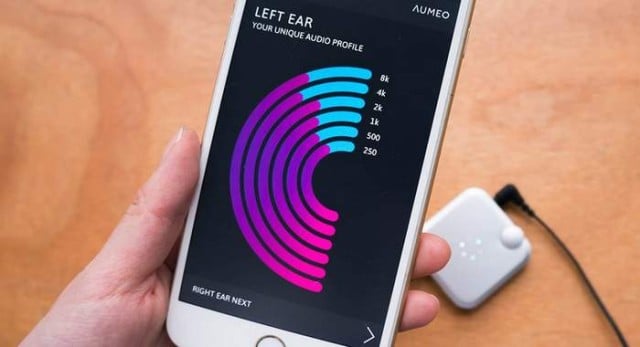 'Aumeo' tailor-made headphone audio, is a little device that lets you hear only what you want.
Aumeo is a pocket-sized device providing a personalized audio experience, by unlocking your best hearing potential and experience music tailored to your ears!
"Our award-winning technology maps your hearing sensitivity to different sounds and then adjusts your music based on your audio profile. The result is a tailored audio experience custom-fit for your ears only."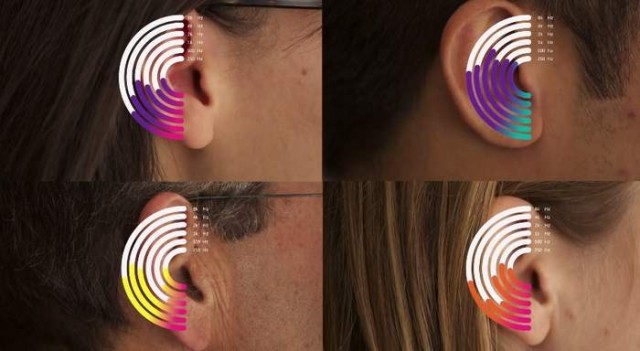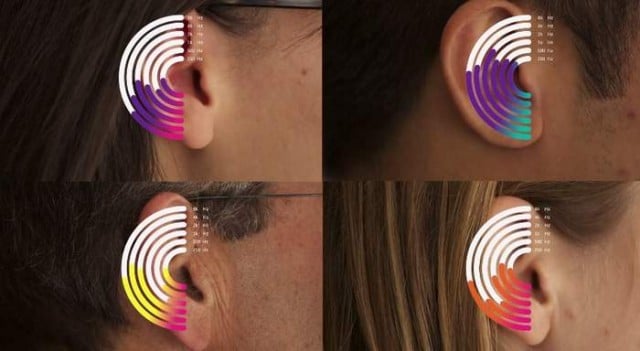 "Our hearing mapping technology is verified by an official 100-subject clinical trial at Prince of Wales Hospital's Audiology Centre to be 97% accurate and 95% reliable (you can find the links to the journals in FAQ section).
A separate trial (currently submitted for publication) concluded that with our audio enhancement, music lovers achieve better audio comprehension and music enjoyment."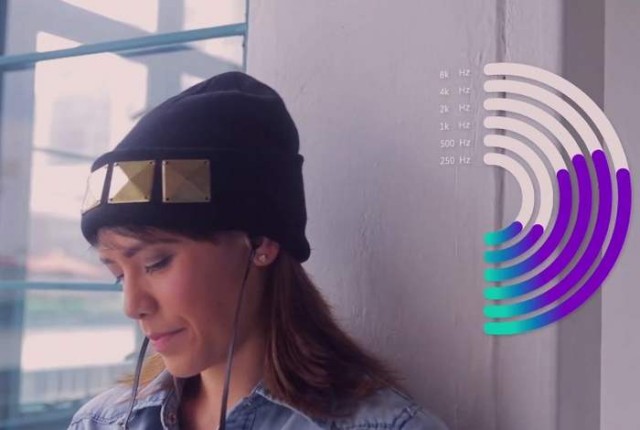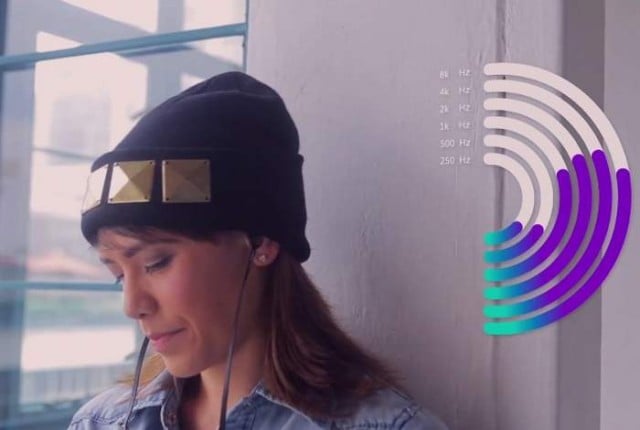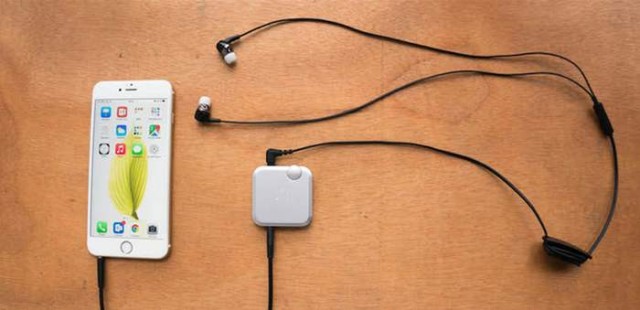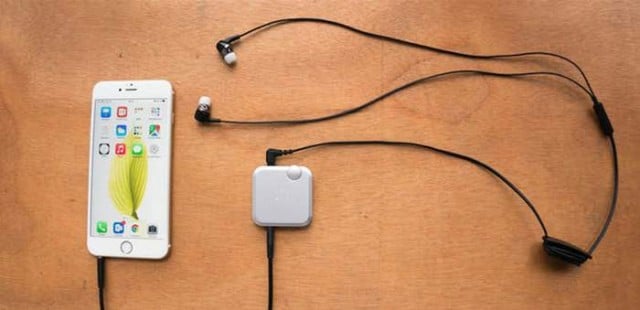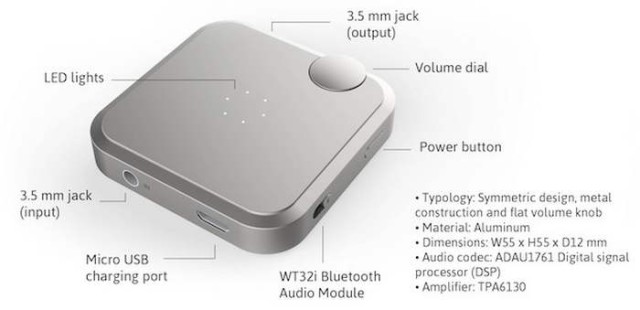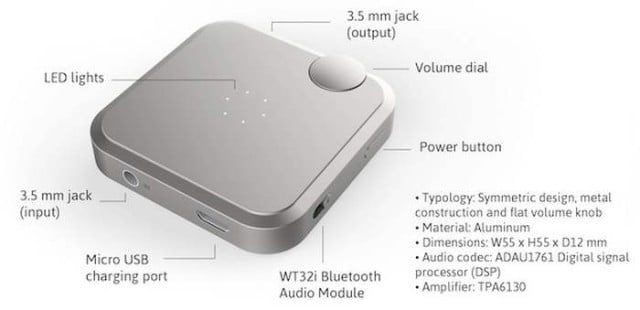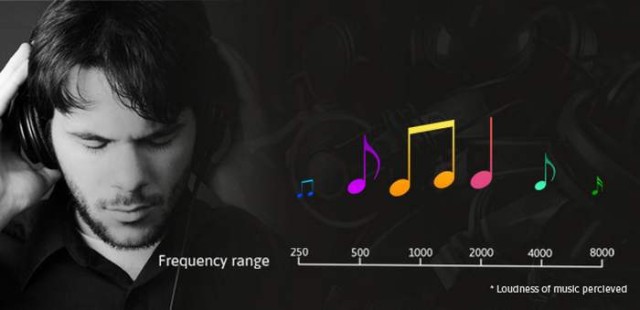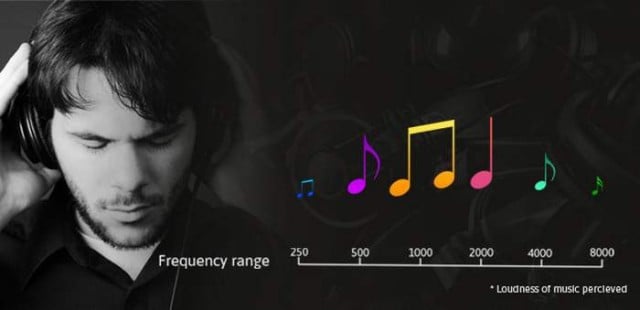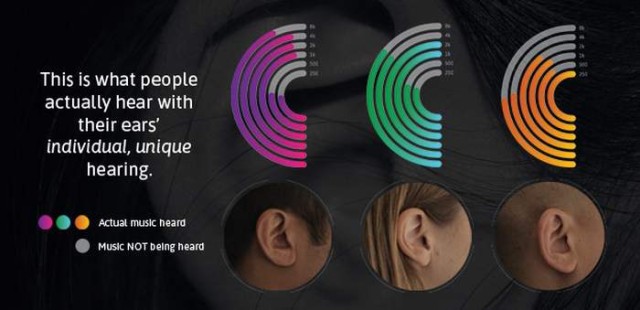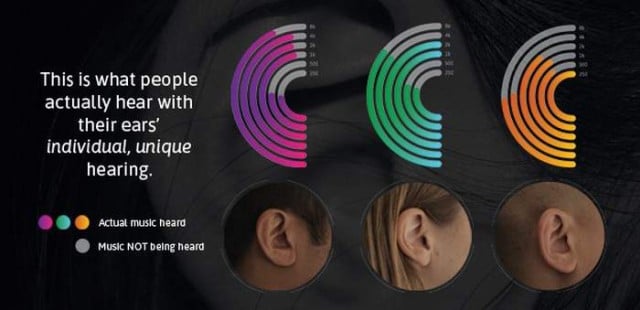 via indiegogo