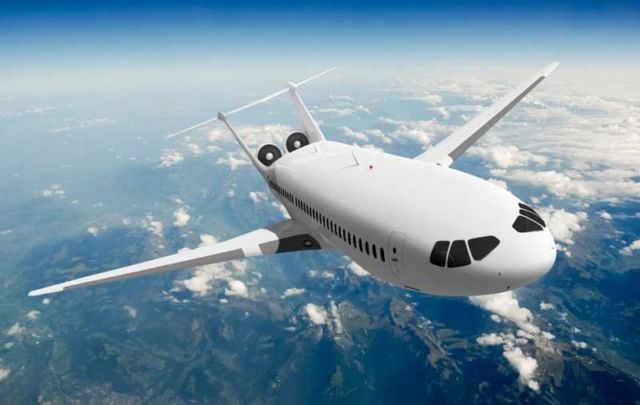 Aurora D8.  Is this the future of airliners?  Take a look at the video…
The efficiency gains of the D8 are the result of a tightly integrated design approach, considering the air vehicle as a single, integrated system rather than an assembly of individual parts. For example, increased lift generated by the wide "double-bubble" fuselage means smaller wings are needed to carry the vehicle's weight, resulting in less fuel to fly a given mission.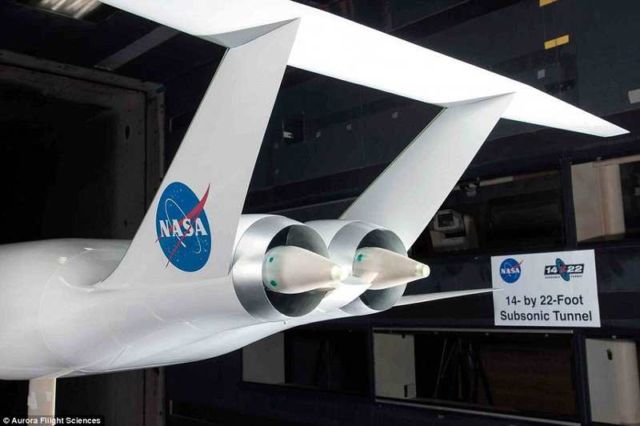 When the engines are integrated into the back of the fuselage, thrust requirements are further reduced due to efficiencies from Boundary Layer Ingestion (BLI). This means that smaller engines can be used, which reduces weight, and hence fuel even further. This cycle of repeated optimization is what gives the D8 such groundbreaking efficiency, but it requires that all facets of the aircraft be designed together.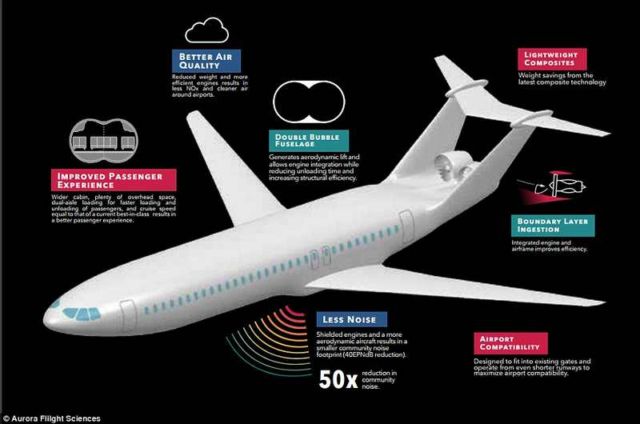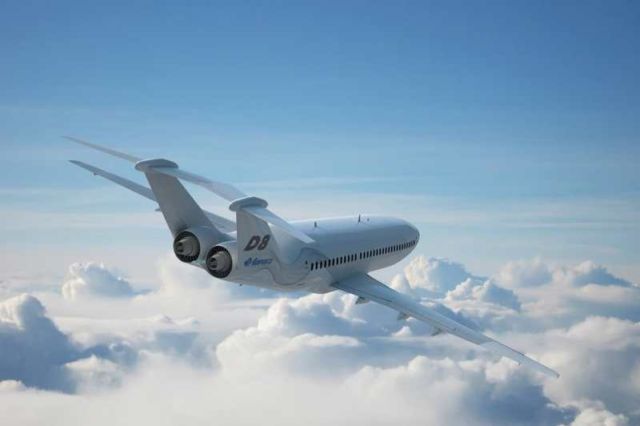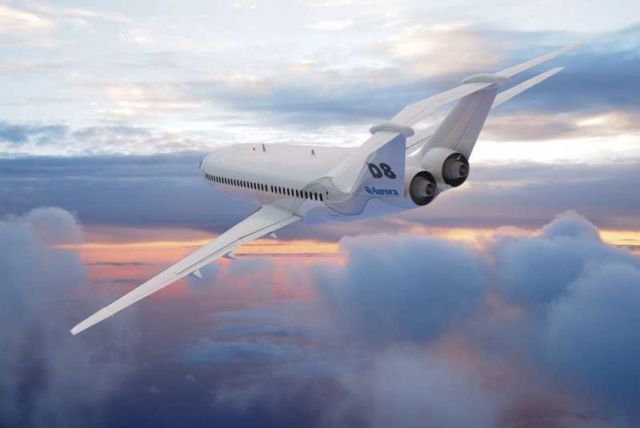 Images credit Aurora
[Youtube]
source aurora.aero