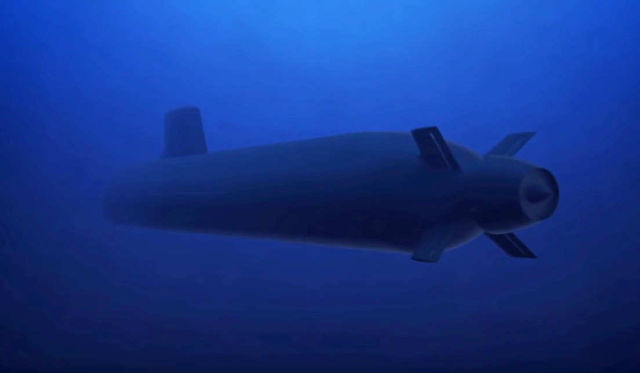 Australia has ordered 12, 97-meter, advanced French Shortfin Barracuda submarines, in a $40-billion deal.
DCNS proposes the world's most advanced conventionally powered submarine – named Shortfin Barracuda Block 1A – as its pre-concept design for Australia's future submarine Competitive Evaluation Process (CEP).
https://www.youtube.com/watch?v=XHZUJe3N99c
This will be a part of the biggest military contract in Australia's history, described by experts as the largest of its kind in the world.