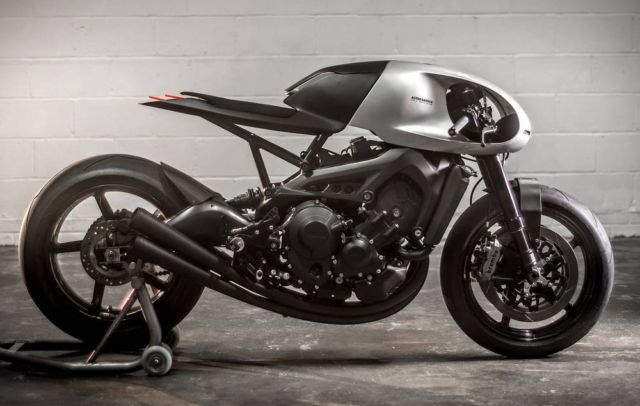 Auto Fabrica revealed limited edition Yamaha Type 11 motorcycle.
The Type 11 is a project that explores the boundaries of craftsmanship and conceptual design. Auto Fabrica has become renowned for their style and coach building.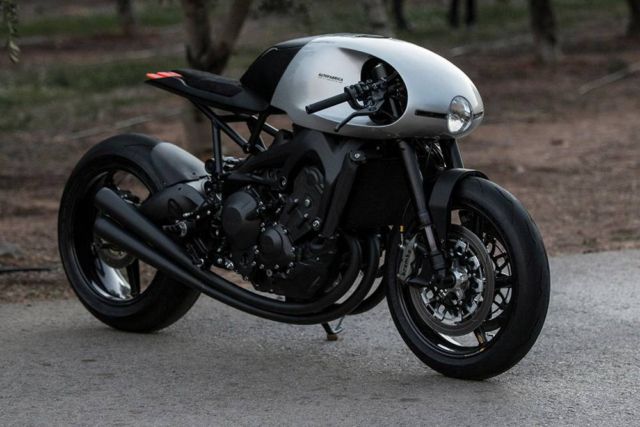 In this project we see their design and production capabilities applied to the next level as they set out to build their most progressive and captivating motorcycles to date.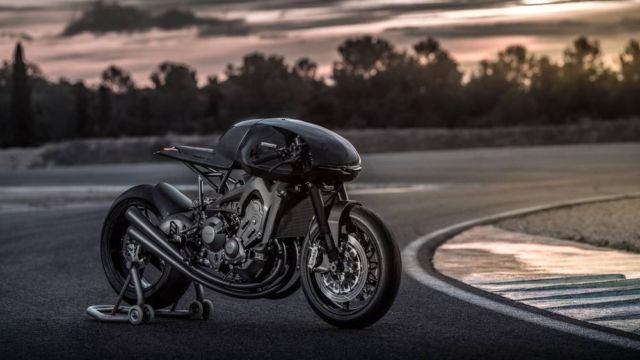 Three prototypes were created to inform and inspire the process and aid in the project's evolution. It all began with a state of the art Yamaha 900cc Triple at its foundation, of which the first two of the prototypes are based.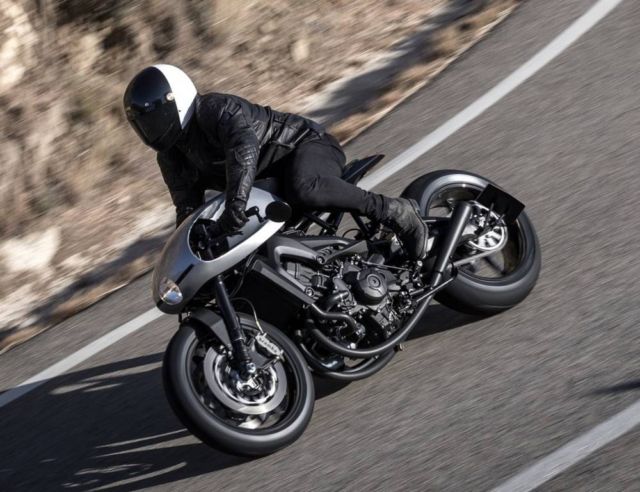 The third prototype, based on a classic Yamaha 750cc Triple and being more traditionally designed and built, evolved to inform the first two contemporary builds.