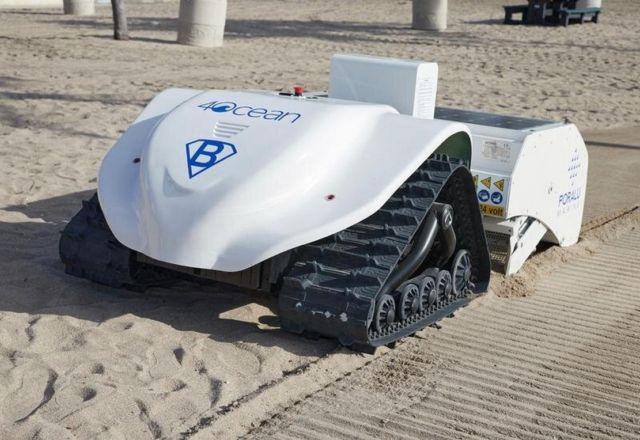 BeBot robot is cleaning our beaches by collecting tiny plastic waste.
The BeBot, short for beach cleaning robot, is a groundbreaking piece of clean ocean technology engineered by robotic experts and deployed by Poralu Marine.
The BeBot is an eco-friendly device that's specifically designed to clean and restore our coastlines without harming the environment.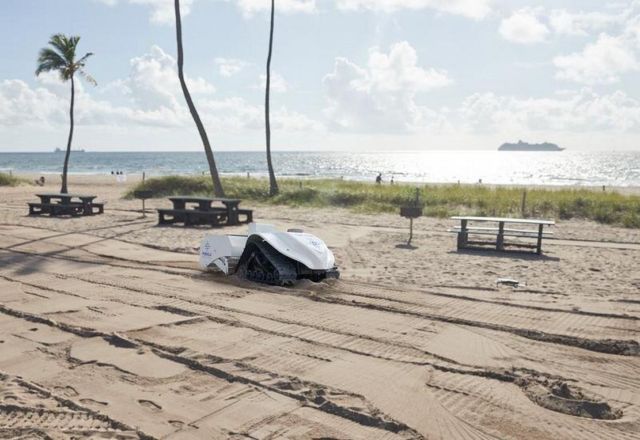 It runs on battery and solar power, therefore it releases zero harmful emissions. It's designed to sift sand up to 10cm deep to recover trash that can be as small as 1cm Over the course of an hour, our BeBot can clean up to 3,000 meters, or roughly the size of 7 basketball courts!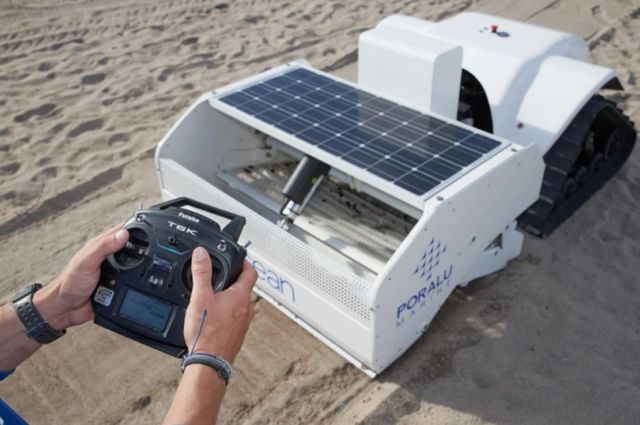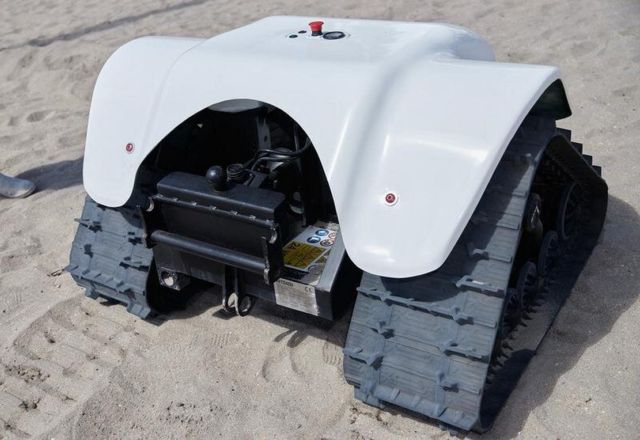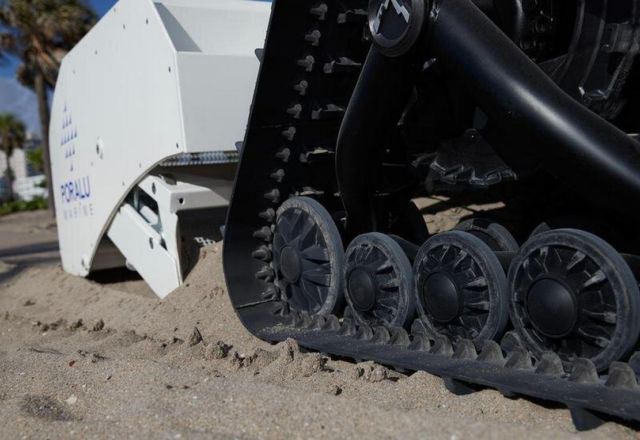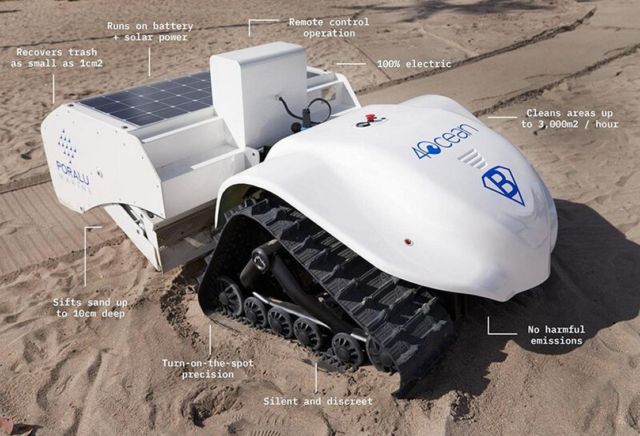 source 4ocean