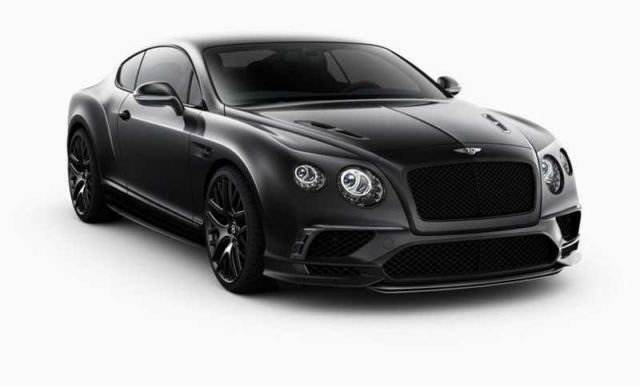 Bentley Continental Supersports 2018 takes the phenomenal performance, handling and speed of the first generation to new levels.
The Bentley Continental Supersports is the most powerful model ever produced. Its supercar performance is the result of an astonishing 700 bhp (710 PS) harnessed with engineering innovations that include torque-vectoring developed by Bentley Motorsport.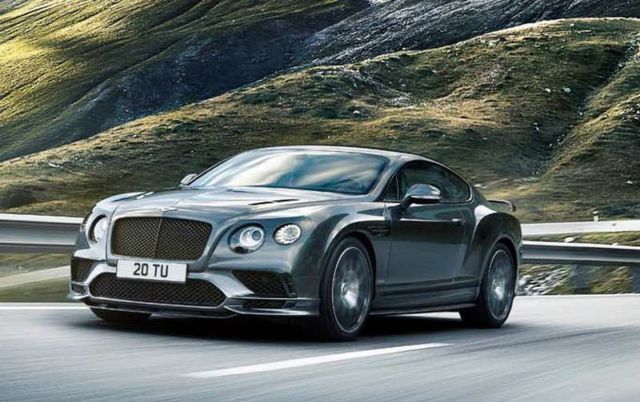 The blistering acceleration and awe-inspiring top speed make it every inch a supercar. Bold body styling features – with carbon-fibre accents to front and rear. A large carbon-fibre rear spoiler adds to the high-performance characteristics and agile handling.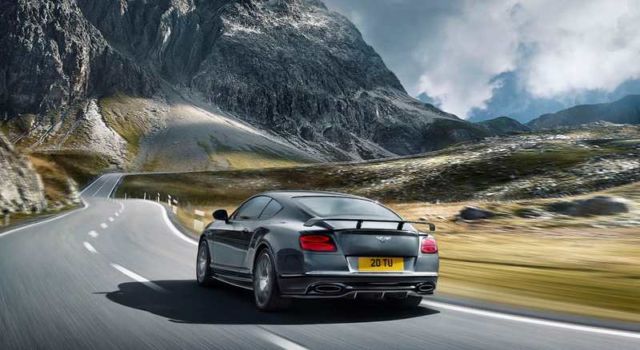 The interior delivers a stunning race-inspired design in the form of a uniquely bold chequered carbon-fibre to the fascia plates, and a completely new three-tone interior colour split option.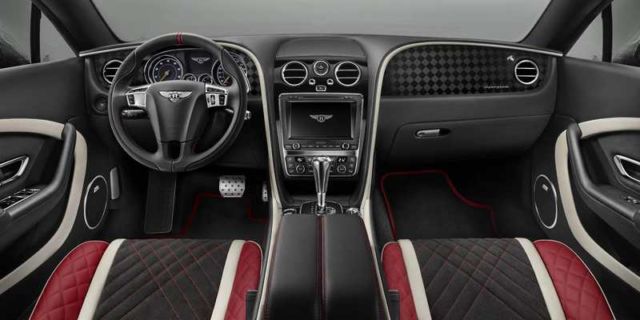 The new Continental Supersports is a rare pleasure – only a very limited number of these cars will be built.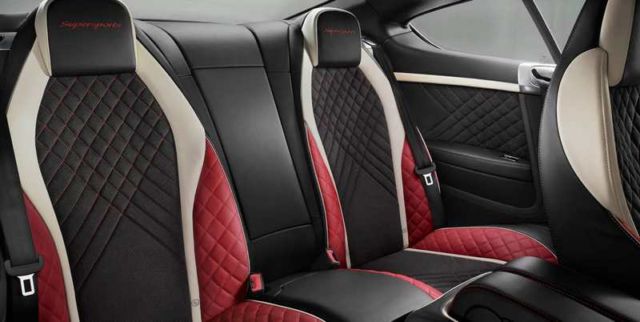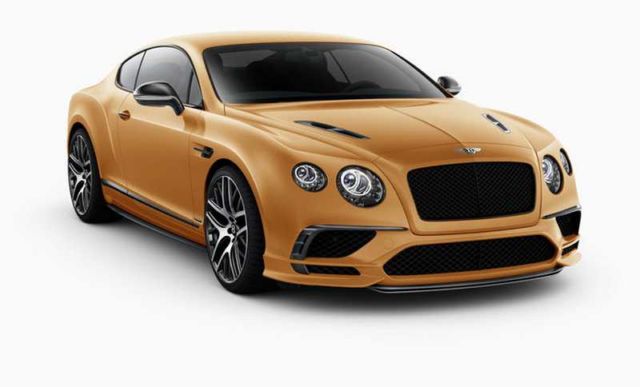 Images credit Bentley Motorsport
source Bentley