Bentley custom Floral Continental GT, created to honor sports reporter Craig Sager, will raise money for cancer research.
After Craig Sager past away, from a 2-year battle with myeloid leukemia in 2016, his wife Stacy honoring his legacy, created the nonprofit SagerStrong Foundation, to raise funds for blood cancer research.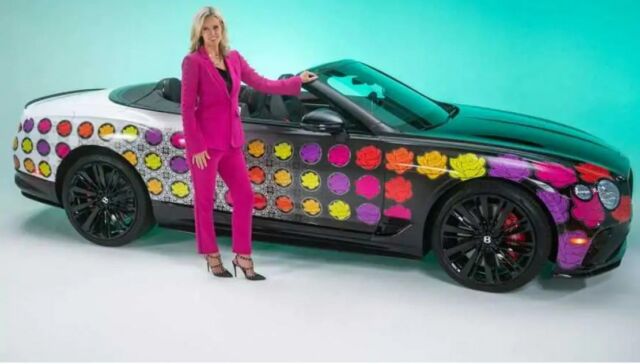 Bentley Motors and the SagerStrong has inspired from sports reporter Craig Sager's vibrant suits and created this unique luxury convertible.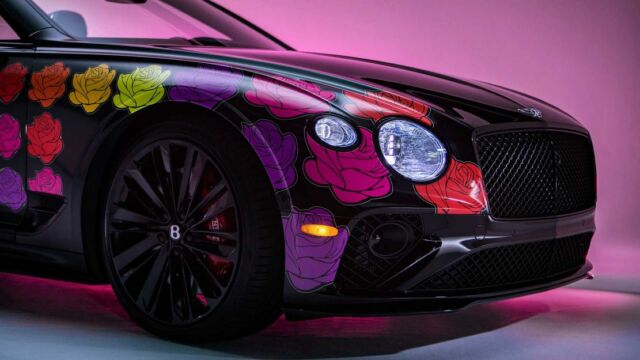 The custom painted Continental GT will be auctioned for charity in early 2023.