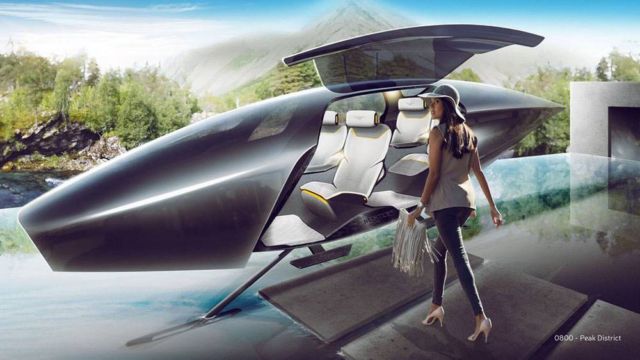 Students from Royal College of Art, imagine Bentley in 2050.
Bentley Design team in collaboration with students from the Royal College of Art's (RCA) Intelligent Mobility programme, design the future of British luxury.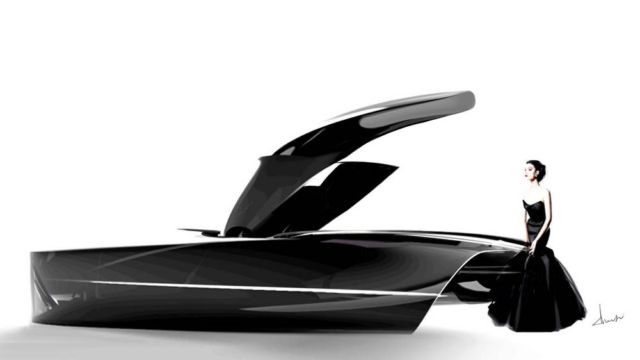 24 students submitted their designs entitled "What will British luxury mean in 2050?," showing the future of Bentley in the year 2050.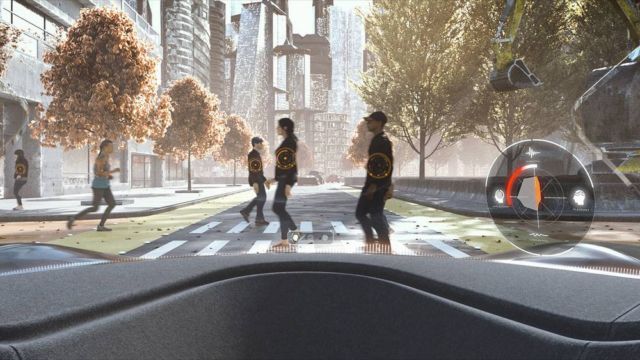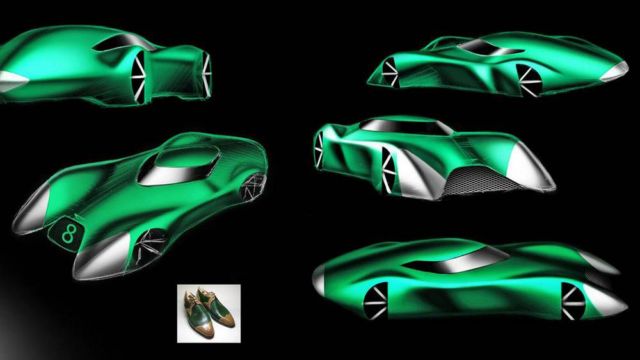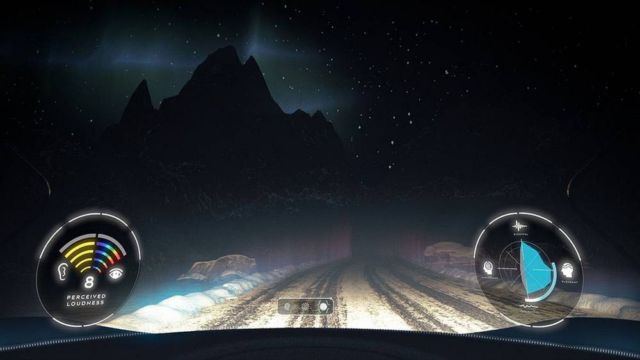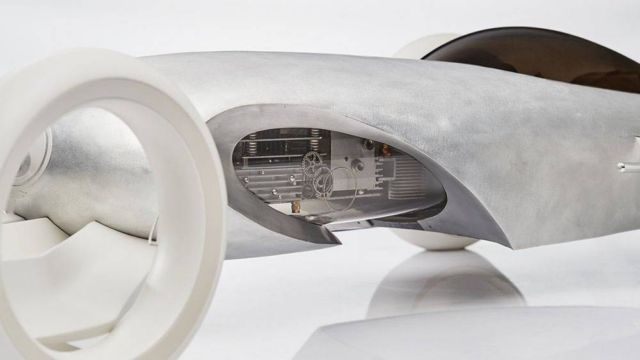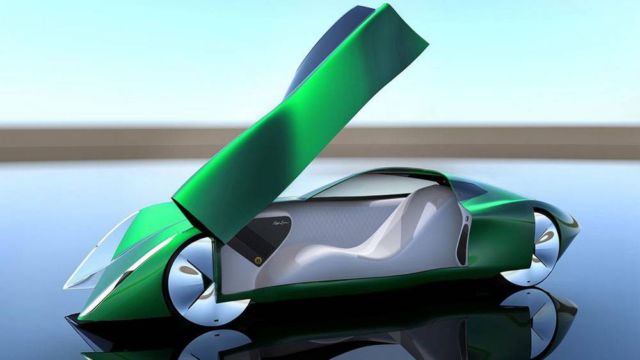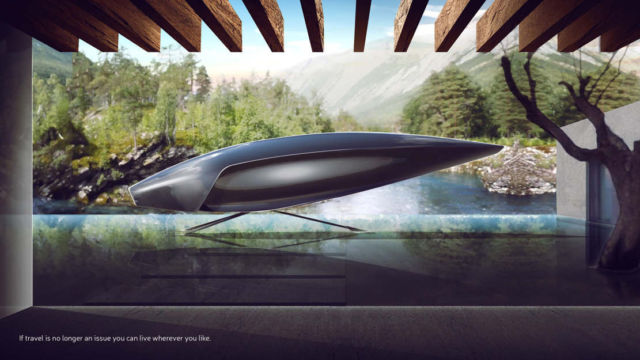 via autoblog