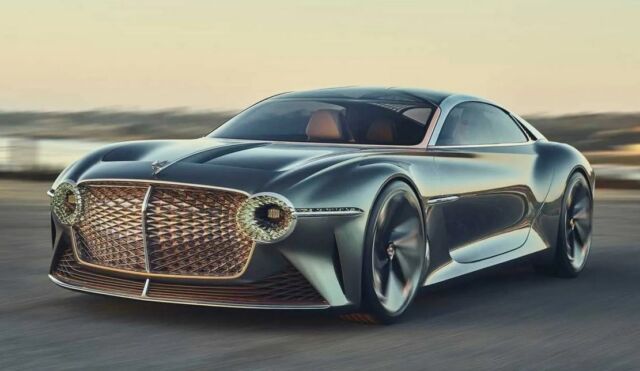 Bentley's first EV will boast up to 1,400 horsepower (1,044 kilowatts), do 0-60 in just 1.5 seconds.
CEO Adrian Hallmark, explains:
"Bentley EV will be capable of accelerating from 0-60 mph in 2.7 seconds. Or it can be switched to 1.5 seconds.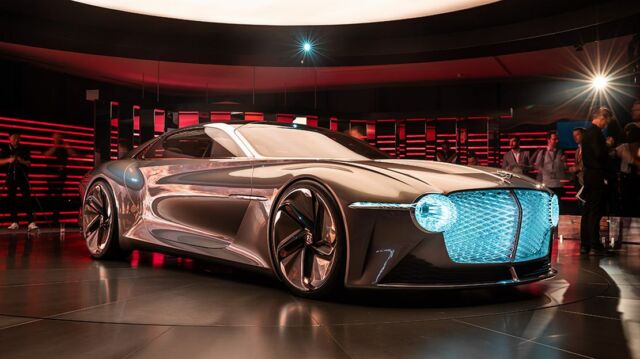 What we will not do is try and make them look like electric cars."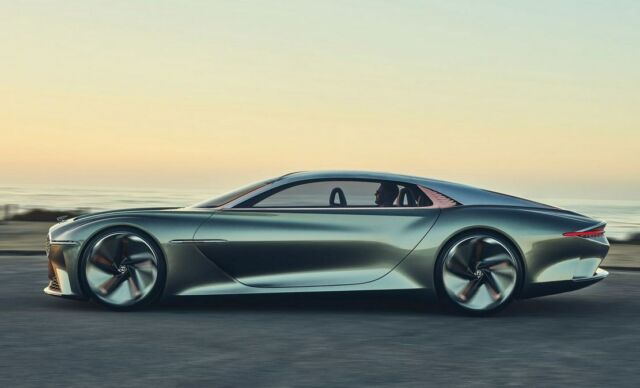 According to Hallmark, the new EV will cost more than €250,000 ($262,250).