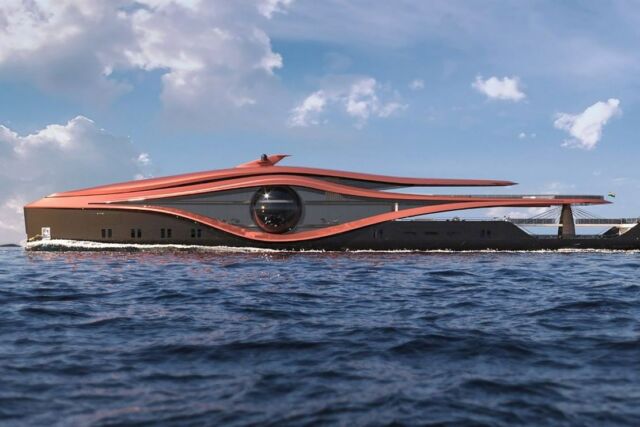 Zion 110m superyacht concept has a giant domed observatory at Its center.
Bhushan Powar award-winning Indian yacht design studio, unveiled Zion 360ft futuristic yacht with a 360 degree glass viewing dome at its center.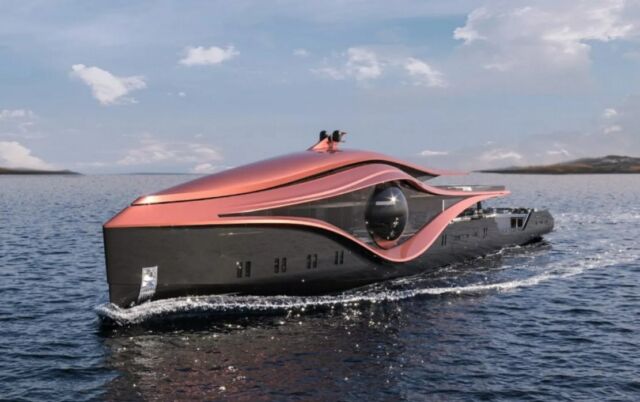 The superyact can accommodate up to 20 guests in 10 spacious cabins and a master suite on the main deck.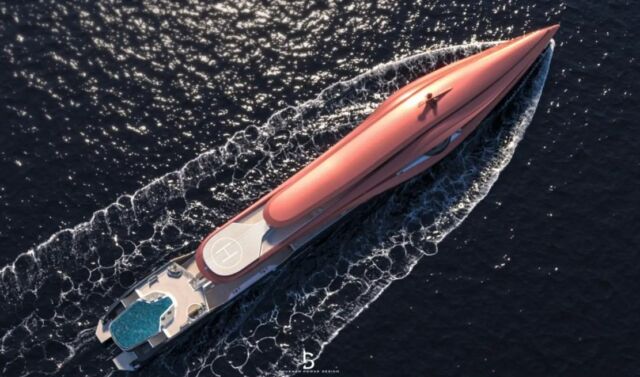 The upper deck is equipped with a 40-foot helipad.
The lower deck comes with an expandable beach club with an open garden and a gym.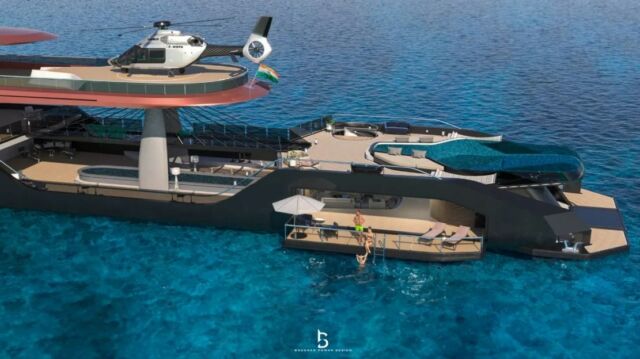 Designer Bhushan Powar, said:
"The yacht takes inspiration from a 'Black Hole'. It should attract the eyes with its modern elegance."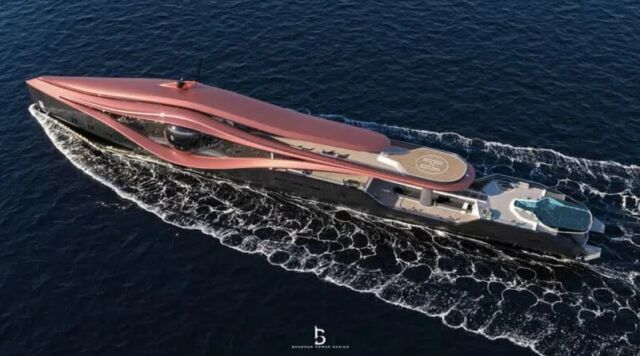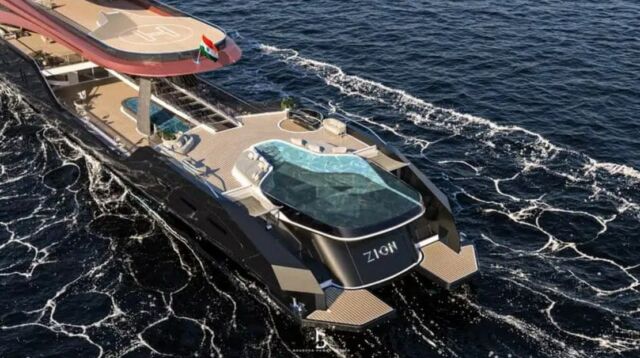 Name: Zion
Length: 110m
Guests: 20
Crew: 20
Designer: Bhushan Powar Designs