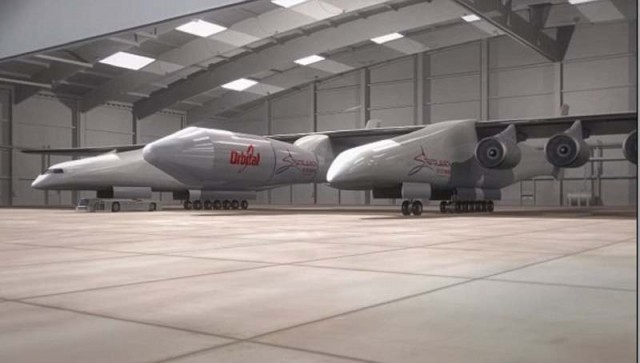 These are the first images of the biggest aircraft in history at the first stages of construction.
'Roc' the biggest aircraft in history by Stratolaunch Systems unveils the first images of its proposed giant-plane that will launch rockets into orbit.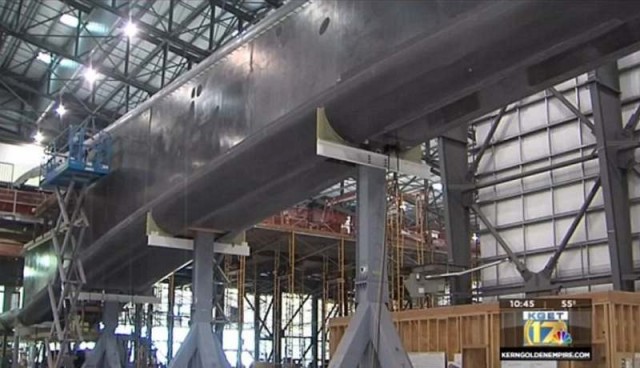 'Roc' by Stratolaunch Systems will be powered by six 747-class engines, has a wingspan of 385 feet, will deliver satellites into orbits between 112 miles and 1,243 miles above Earth, weighing up to about 13,500lbs (6,124 kg).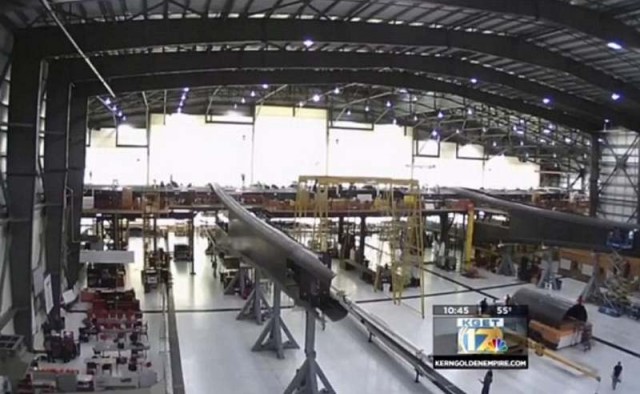 Co-founder of Stratolaunch Systems, Paul Allen (of Microsoft), says Roc 'could eventually take humans into space.'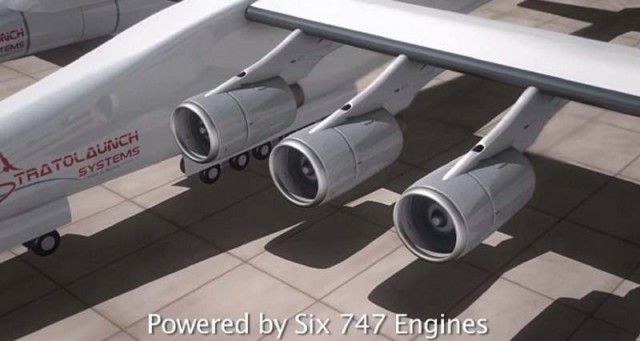 Stratolaunch Systems has opened a new hangar that will eventually house the world's largest aircraft during the assembly and testing stages. The hangar opening brings Stratolaunch Systems one step closer to its goal of delivering a breakthrough air-launch system that provides safe, flexible, and affordable orbital access to space. The 103,257-square-foot hangar is one of the two Stratolaunch facilities built at Mojave Air and Space Port to accommodate construction of the system's carrier aircraft. The other Mojave facility, a 88,000-square-foot fabrication facility, opened in October 2012 and is currently used to manufacture the aircraft's wing and fuselage sections. Both facilities were constructed by Bakersfield, Calif.-based Wallace and Smith General Contractors.

"Stratolaunch has made significant progress over the past year and a half, and the new hangar allows us to keep that momentum going so that we can hit our first test flight in 2016," said Gary Wentz, CEO and President of Stratolaunch Systems.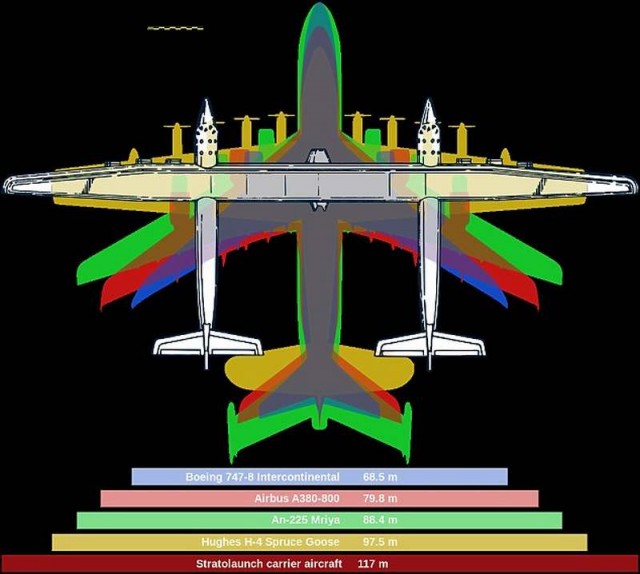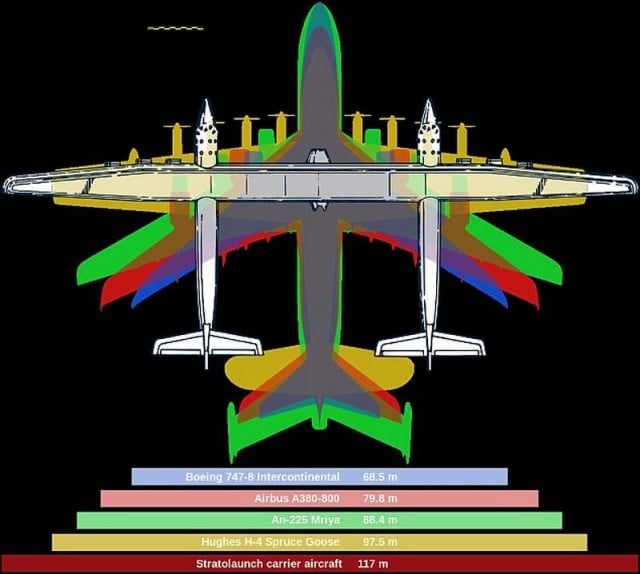 source Stratolaunch Systems