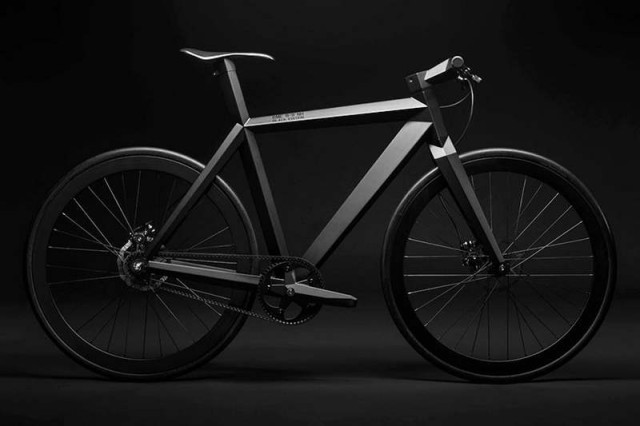 The BME handcrafted B-9 NH Black Edition bike, made by carbon fibre, has a durable minimalistic design.
The BME B-9 NH Black Edition bike, features a carbon fibre frame and fork that weighs 8.8 kilograms, inspired by the stealth approach of the classic 'F-117 nighthawk' aircraft.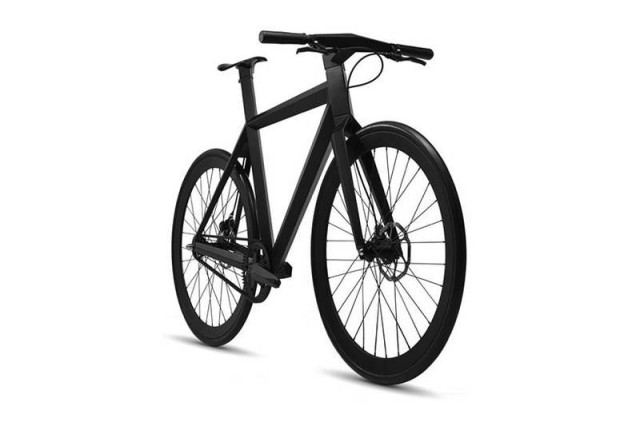 The bike is built to withstand the abuse of the harsh reality of the urban environment.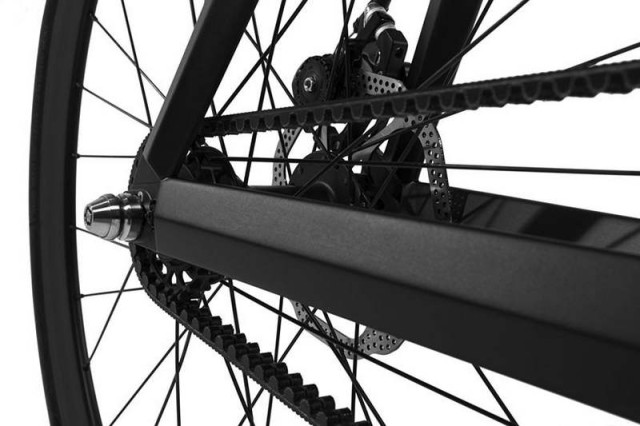 "The bicycle would be Black, almost radar absorbent. Any eye that caught it would be captured in its dark gravity. With flat paneling it would look like a veiled threat."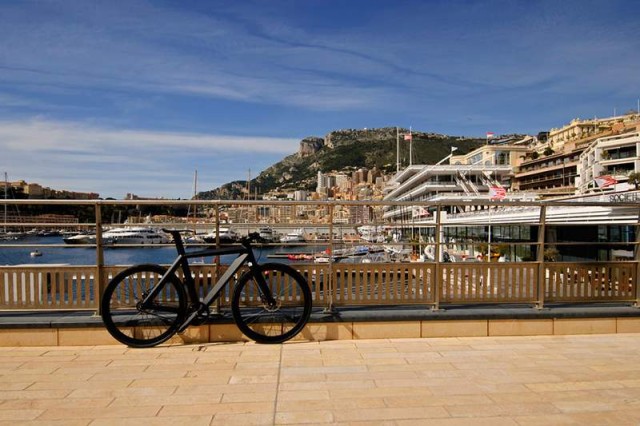 The B-9 NH Black Edition represents the evolution of the BME X-9 concept bike and features a carbon fiber frame and fork, one piece carbon stem-handlebar.
A limited Black Edition of only 100 complete bicycles is being produced. Each bike is built and produced by Brano Meres himself in Slovakia, European Union, and is personalized to the customer.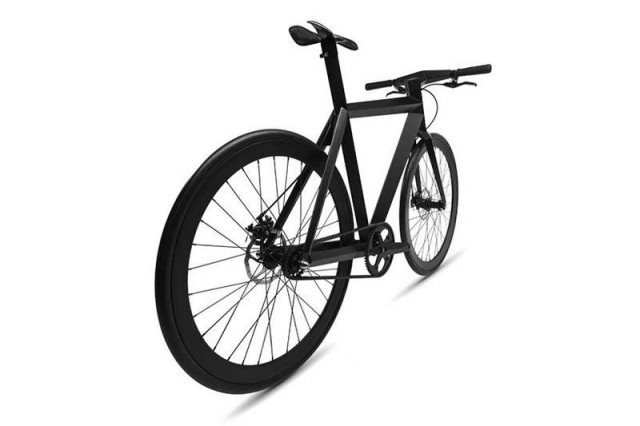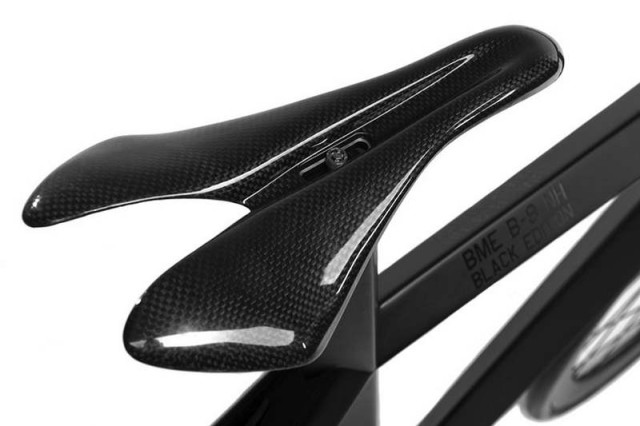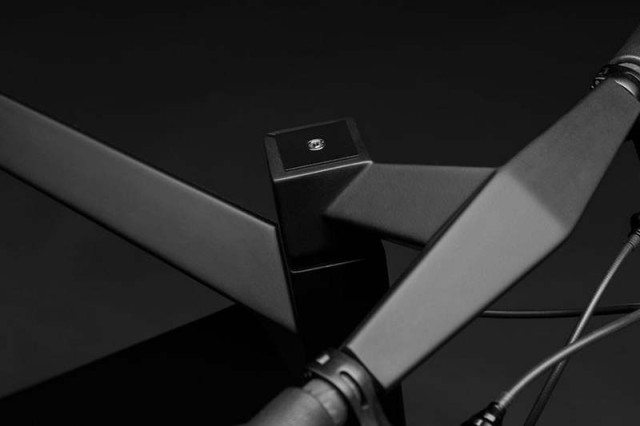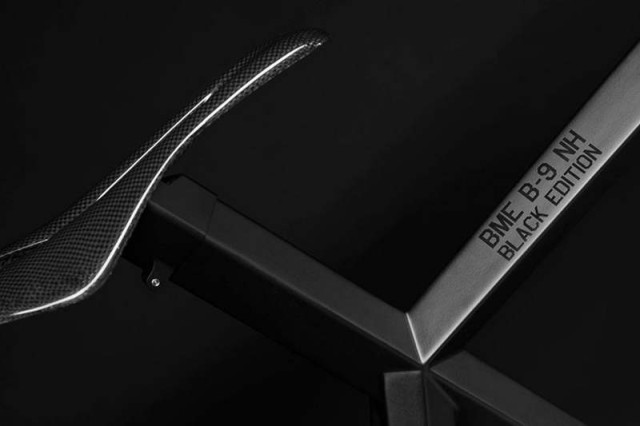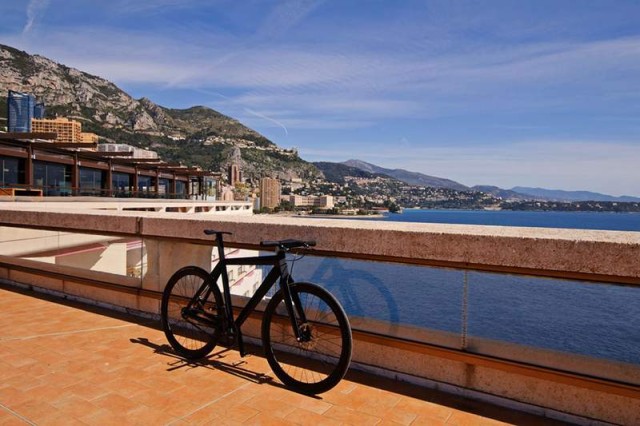 source BME