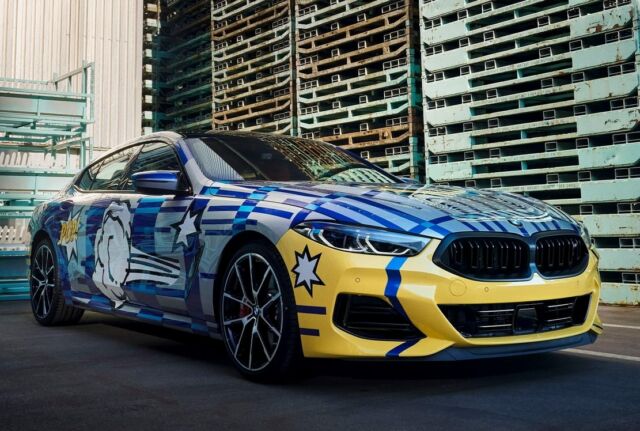 The 8 X Jeff Koons is a milestone in BMW's celebration of culture and the arts – an ongoing commitment for more than 50 years.
Power is transcending the game to make your own set of rules. With a legendary career spanning decades, Jeff Koons is no stranger to re-imagining the meaning of iconic. This limited-edition collaboration is the absolute height of originality, rarity, and craftsmanship – resulting in The 8 X Jeff Koons.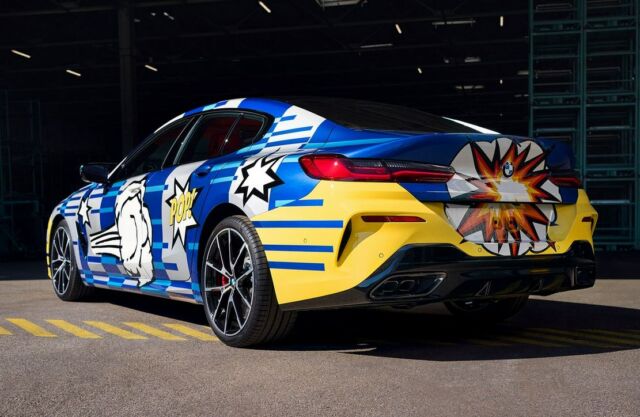 A total of 11 striking exterior paint colors are carefully applied with a multi-layer paint process in 11 separate, time-intensive production steps. Graphic elements transform the intricate contours of the M850i xDrive Gran Coupe into a masterpiece of precision. The arcs surrounding the BMW roundel are the perfect fusion of BMW's iconic badge and Jeff Koons' inimitable style.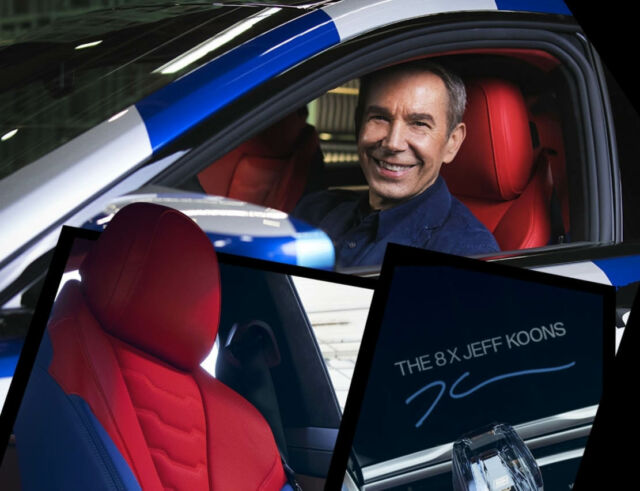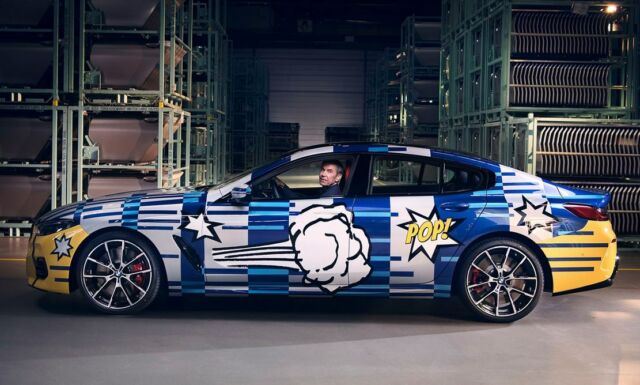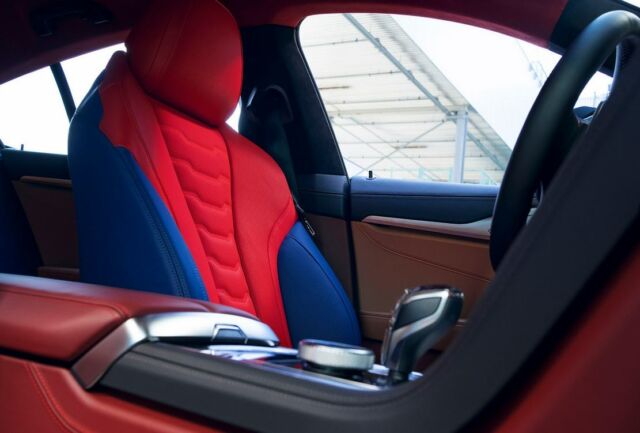 source BMW